The Complete Guide on How to Become a Mechanic, Anywhere.
November 22, 2022 - Management - 10 minutes
So you want to learn how to become a mechanic? Congratulations! You've picked a remarkable career that will always have a place in society (at least as long as we continue to use motorized or electronic vehicles for transportation). As the world's methods of transport evolve, so does the job description of a mechanic.
The high level of technical knowledge, skill, and risk management required will take some time to learn, but it's all part of the journey. If you're just starting out, you may feel overwhelmed with the amount of information you've had to process – but don't worry – our complete guide on how to become a mechanic will help calm your nerves.
The Job Description
In general, being a mechanic means knowing how to perform inspections, maintenance, and testing on cars, trucks, or other motor vehicles. You'll most likely be working in a repair garage or for an auto dealership, so you'll also need to have good customer service, communication, and record-keeping skills.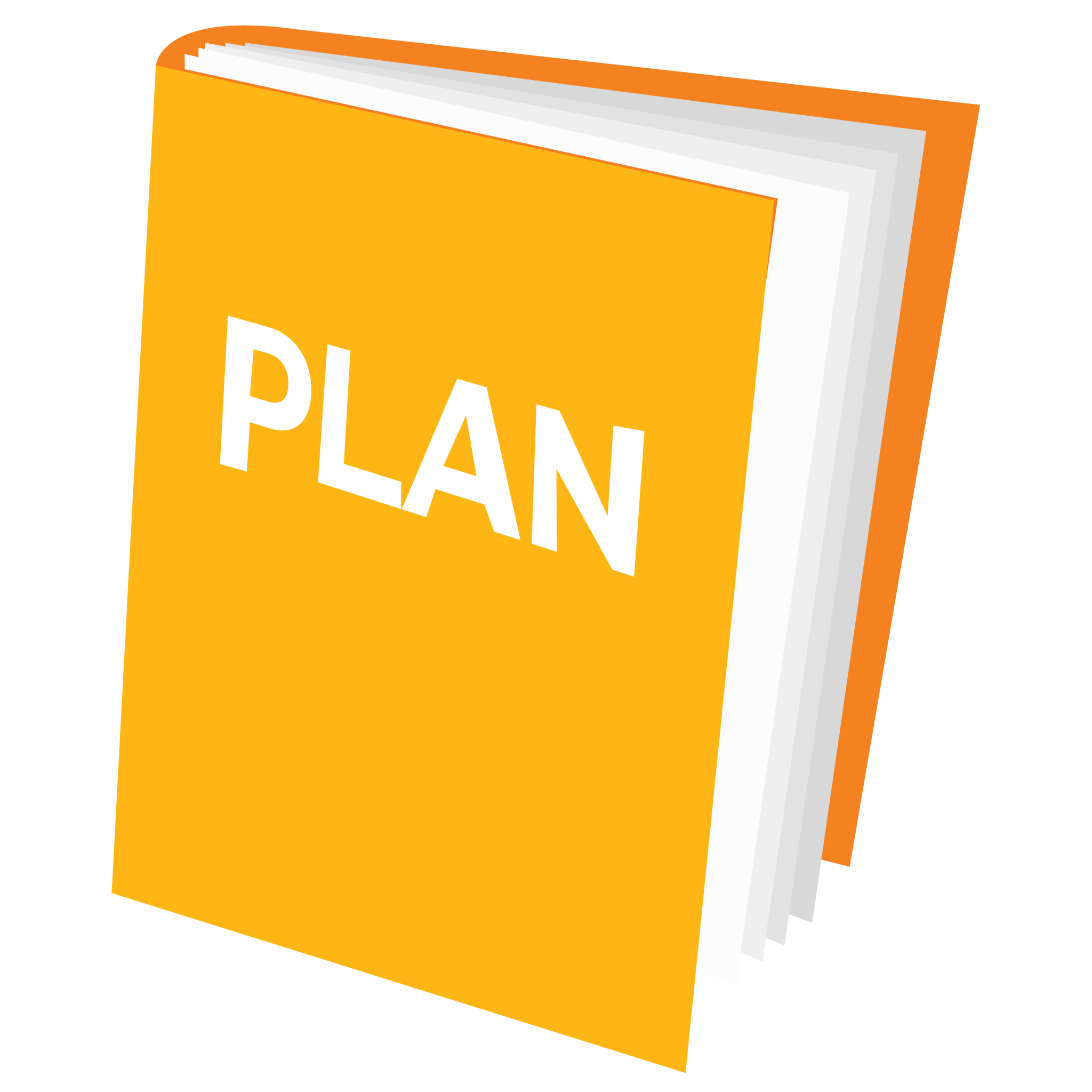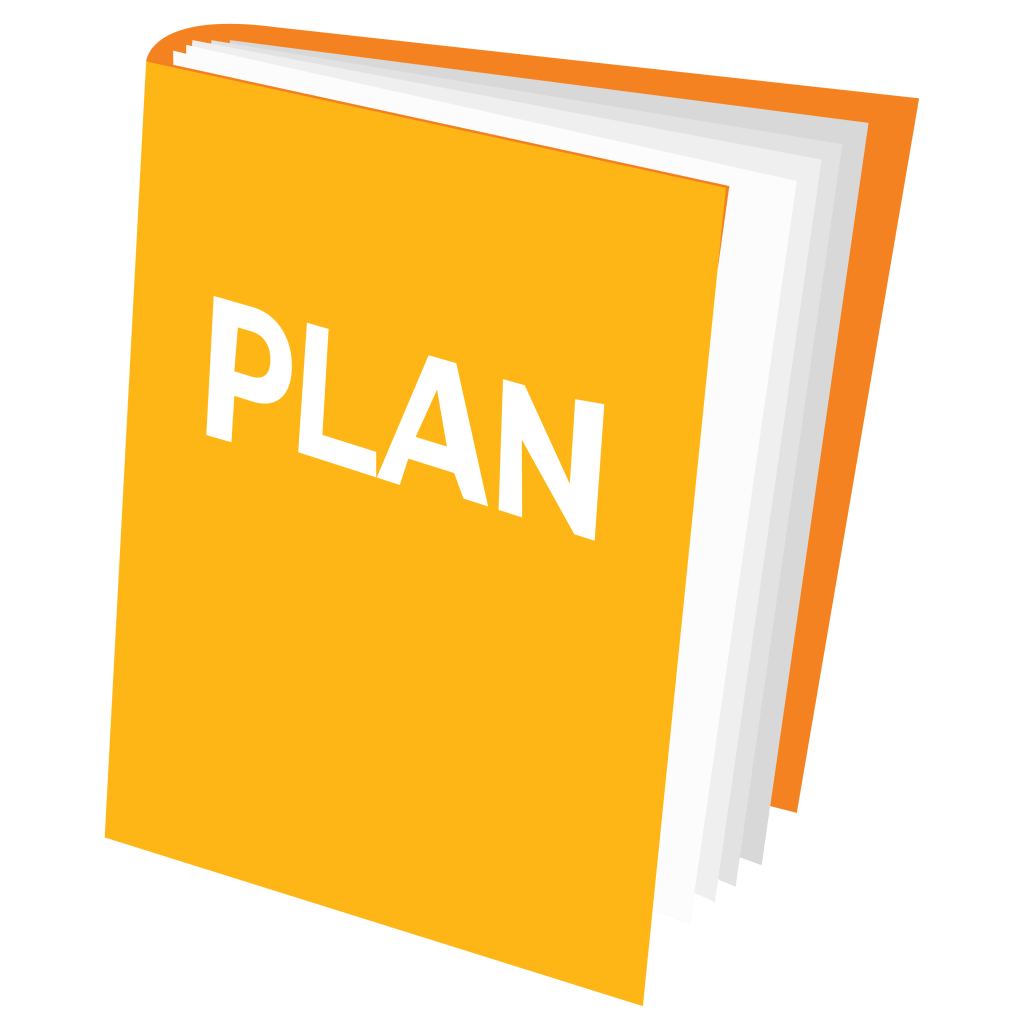 How to Become a Mechanic
High School Diploma or General Education Development (GED)
If you're still in high school (or working towards your GED) and want to know how to become a mechanic – stay there until you graduate! It's great that you're already thinking about what you'd like to do with your future, but like most things, becoming a mechanic usually requires at least a high school diploma (if you're planning to take the traditional route).
Mechanics will often read manuals, take measurements, do basic arithmetic, algebra, or geometry, and apply other critical thinking skills that are taught throughout the high school years. If your school district offers any sort of woodshop or mechanical drawing classes they could prove very useful when learning how to become a mechanic or other trades professional.
Trade or Vocational School
Attending a trade or vocational school isn't always necessary to become a mechanic. But it does offer a much easier route to obtaining all the skills and knowledge you'll need to become a certified mechanic. These schools can even help you with job placement after graduation.
Throughout your time in the classroom, you'll learn everything you need to know about becoming a mechanic. You'll learn how to implement the regulations set by Congress for the Federal Motor Vehicle Safety Standards and any other necessary information or skills you need to learn how to safely become a mechanic.
Attending a trade school is a much less costly route than a traditional four-year university. Every state has different schools or programs – you can easily do research online and find information on the trade schools and programs near you. If you're eager to get out in the field, some places even offer accelerated programs.
Graduating from a trade or vocational school with the proper certifications for becoming a mechanic will quickly help you stand out from the competition when searching for an apprenticeship.
Applying For and Obtaining an Apprenticeship
If you've received your high school diploma, or completed training at a vocational school, you're ready to apply for an apprenticeship. If you attended a trade school, they'll most likely have a program that helps you secure a mechanic apprenticeship.
If you didn't graduate from a trade school, you'll be required to find an apprenticeship on your own. Finding an apprenticeship on your own might take some extra effort – using the internet, local job boards, or the United States Department of Labor to find a company offering apprenticeship training is a good place to start.
You also may be able to find an apprenticeship through the International Association of Machinists and Aerospace Workers (IAM)
According to their webpage, "With nearly 600,000 active and retired members, the IAM is one of the largest and most diverse labor unions in North America. From Boeing and Lockheed Martin to United Airlines and Harley-Davidson, you will find IAM members across all walks of life. IAM members demand respect and dignity in the workplace. Together, we have been able to bargain for increased job security, higher wages, and improved benefits."
Apprenticeships can also be acquired through independent mechanical contractors. Experienced mechanics can run their own businesses and take on apprentices to help them. Ask family members and friends and see if they have any connections in the industry.
Completing an Apprenticeship
Applying for and completing an apprenticeship is the first step toward becoming a certified mechanic. Depending on the state you live in, you'll most likely be required to complete a specific amount of hours in the field to become a certified mechanic – that includes on-the-job training and mentorship from a master mechanic.
When you're in the field:
-You'll learn how to install, maintain, or repair automobile mechanical and electrical systems.
-You'll get comfortable using any special or technical tools that are required to properly complete a job in the industry.
-You'll make sure any work completed is compliant with the national and state regulations.
As mentioned above, you'll be required to complete a specific amount of hours in the classroom and the field. It could potentially take up to five years to get all the necessary training to complete your apprenticeship. Once you've completed your formal education and apprenticeship, you'll be ready to take on the Automotive Service Excellence (ASE) test and become a certified mechanic.
On the test, you'll be asked to answer questions on the following topics: engine repair and performance, transmissions, suspension and steering, brakes, auto electrical systems, heating and air conditioning, headlights, and some other specific areas related to diesel and electric vehicles. 
Looking for a mechanical service software to manage your business? Check out Commusoft!
The Future of Your Career
Now that you've completed the requirements and passed the exam to obtain your license – it's time to figure out what the future holds for you.
Journeyman Mechanic
After your apprenticeship, you'll be considered a Journeyman Mechanic. You're now a certified mechanic with the ability to work independently or join an already established company.
Working as an independent contractor could prove difficult if you've just received your certification. You won't yet have the proper certifications to train new employees, pull required permits, or lead projects on a work site.
Master Mechanic
After a few years as a Journeyman Mechanic, you can apply to become a Master Mechanic. Becoming a Master Mechanic puts you at the top of your trade. Similar to the first two stages, you'll have to pass another exam to become a Master Mechanic
As a Master Mechanic, you're in a much stronger position to work as an independent contractor. You'll have everything you need at this point in your career to conduct business and lead a team.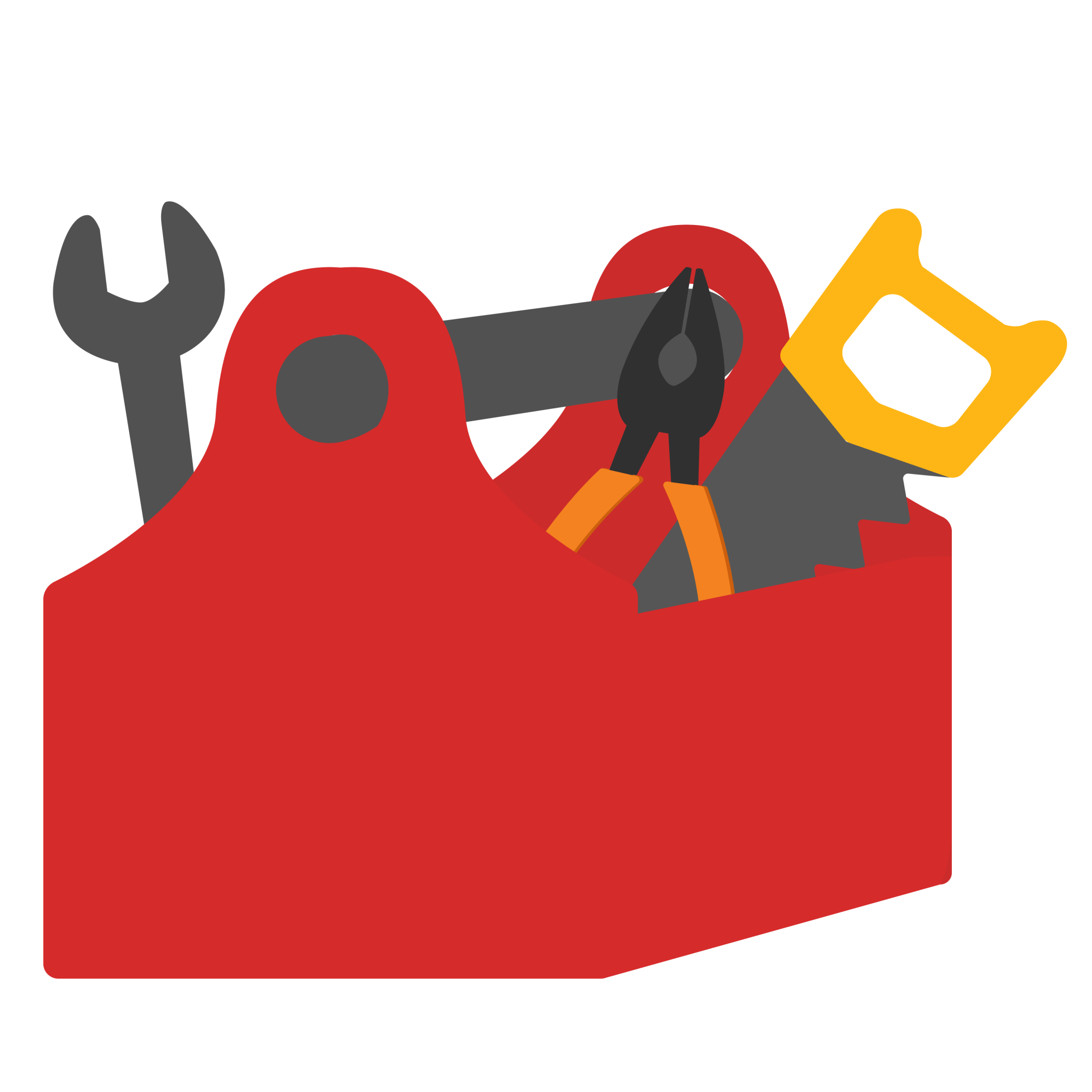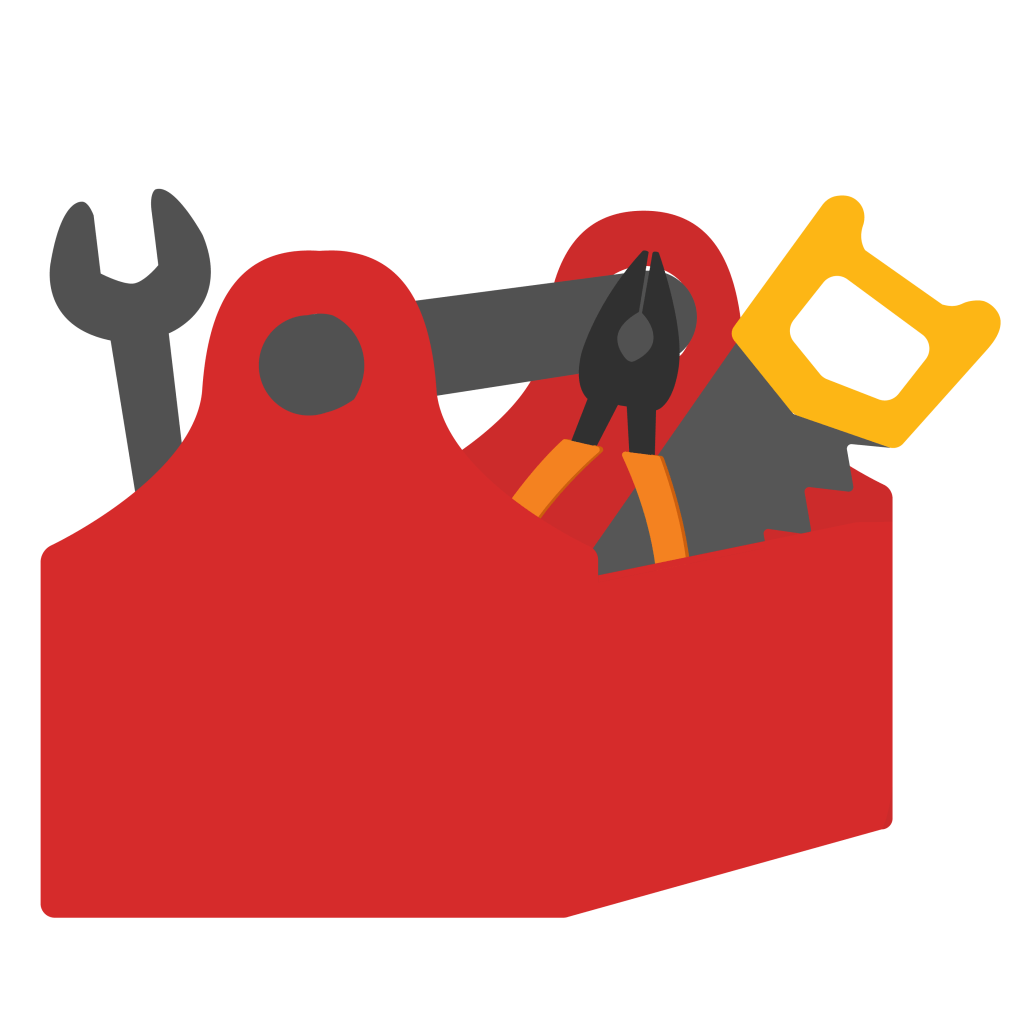 The Different Types of Mechanics
Automotive Mechanics and Technicians
General automotive mechanics are the people you find working at garages or auto dealerships. They'll have all the knowledge required to fix the basic mechanical and electrical systems on the standard vehicles that come into the shop. As the industry changes, so will the work you do – staying up to date on best practices will help you find success as an automotive mechanic or technician.
Diesel Mechanics
You might already know the difference between standard and diesel engines – but some mechanics specialize in diesel engines. Diesel mechanics tend to work on large vehicles, public service vehicles, or even vehicles that are used by construction crews. If you want to specialize in diesel mechanics, you'll have to have knowledge of vehicles outside of the standard four-door automobile.
Small Engine / Motorcycle Mechanics
If you're hoping to work on motorcycles, you most likely know that they have a much different engine than a traditional car. Don't limit yourself to just motorcycles – small engine mechanics can service many more types of motorized devices and create a great business out of them! Small engines usually require a different or unique set of tools depending on the job.
Industrial Equipment Mechanics
Similar to diesel engine mechanics, industrial equipment mechanics work on large machines that have specific functions. You'll be familiar with the machinery and possibly even specialize in a certain industry. You could end up traveling a lot as an industrial mechanic as on-site repairs are usually needed.
Aircraft Mechanics
If you're interested in being a mechanic for aircraft, you'll have to seek out extra certifications in addition to your standard mechanic certifications. You'll receive the additional certifications from programs provided through the Federal Aviation Administration (FAA) and work closely with them to maintain and repair any planes, helicopters, jets, etc…
Marine Mechanics
If you like working with boats or any other motor vehicle that operates on the water – consider specializing or becoming a marine mechanic. If you live near a lake or body of water, there are plenty of people with boats that will look to use the service you provide every season. There are many boatyards, docks, marinas, or dealerships that would want to hire you to help maintain or repair boat motors or engines.
Brake and Transmissions Mechanics
The brakes and transmission are important parts of a vehicle that help keep us safe. Being able to fix breaking systems and transmissions is a valuable skill in the industry that requires a specific skill set.
Race Car Mechanics
If you're looking to get into the sport of racing as a mechanic, you'll have to have a bit more than the general mechanic knowledge. You'll be working mainly on one high-performing car while working with time restrictions. Being able to diagnose issues and repair them as fast as possible is the most important part of being a racing crew mechanic.
How Much do Mechanics Make?
Since you're considering becoming a mechanic, you're probably wondering how much they make annually. Naturally, the exact amount you make will vary based on your location and employer.
According to Indeed, "The average salary for a mechanic is $26.49 per hour in the United States." Which calculates out to an annual salary of just over $50,000 (before taxes). On the high end, you'll find mechanics making over $40 an hour in some places!
The more experience and certifications you have under your belt as a mechanic, the more you'll be able to make hourly. If you own a service garage or specialize in a certain type of auto mechanics, it's possible to make even more annually.
Just like most things in life, learning how to becoming a mechanic takes time and effort. You'll have to study hard and take your time in the field seriously. Learning how to become a mechanic is a great career choice and life skill that opens up a world of possibilities.
Did you find this information useful?
If you're looking for more on getting into the trades, growing your business, or simply staying up to date with trends – we send out a monthly newsletter filled with expert advice – subscribe by clicking below!