How Online Appointment Booking Software Boosts Customer Happiness
April 25, 2023 | Read: 5 minutes
Providing great customer care is instrumental to scale operations. From improving interactions in the field, creating professional branded documents, and streamlining communications, there are many moving pieces of the puzzle. But offering a self-service experience through an online appointment booking software is a great way to both earn and retain loyal customers.
We'll walk through what an online appointment booking software is, how it can help your operations, and how an emphasis on self-service can propel customer happiness.
What Is Online Appointment Booking Software?
Online appointment booking software is a digital self-service platform that allows customers to request services through your website or link provided via email or text message. This allows businesses to extend 24/7 availability, maximize profitability, and reduce admin strain, all without needing to hire another team member!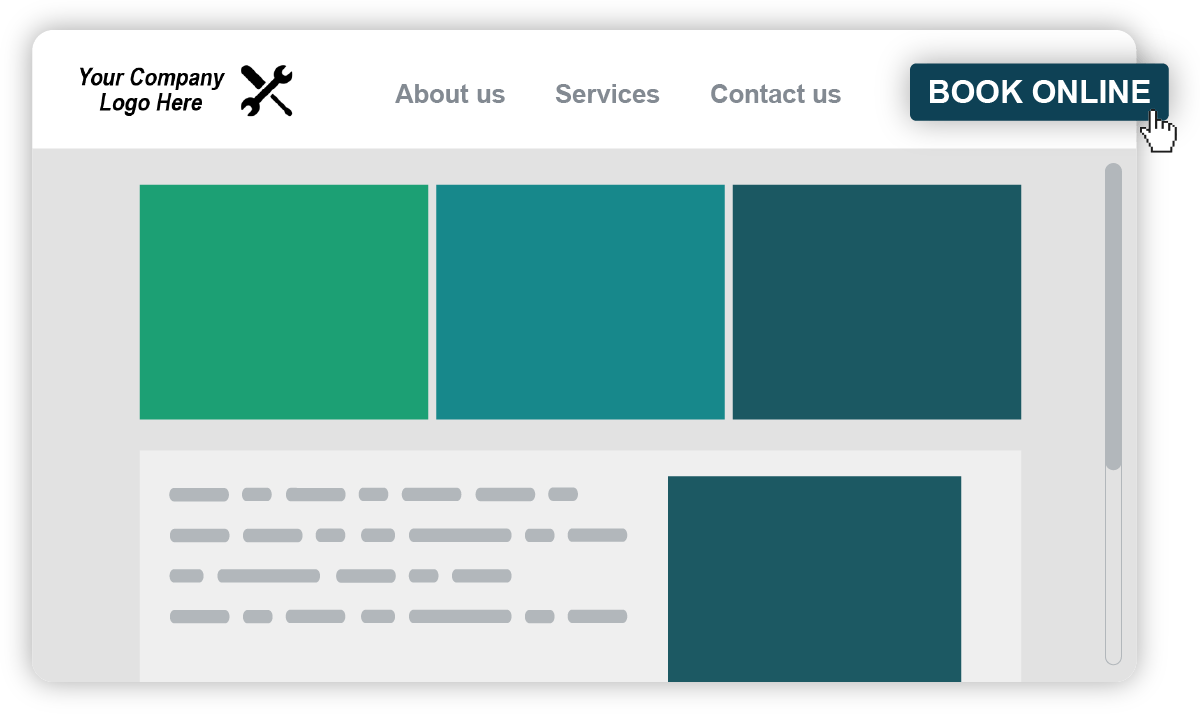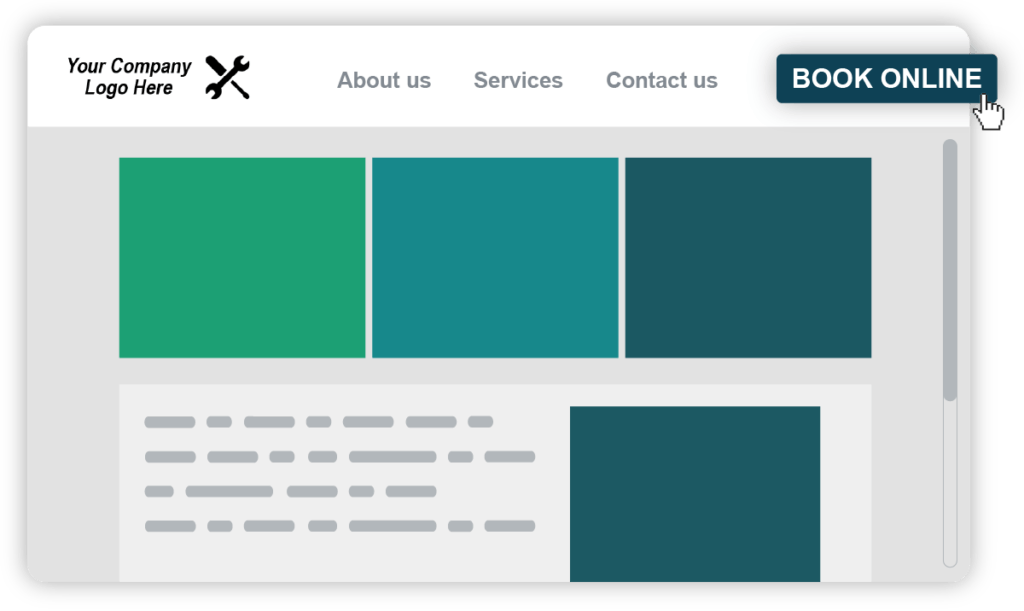 Why Should I Care About Customer Happiness?
At Commusoft, we believe that offering unparalleled customer journeys is the mark of the very best trades businesses. After all, without customers, you wouldn't have a business!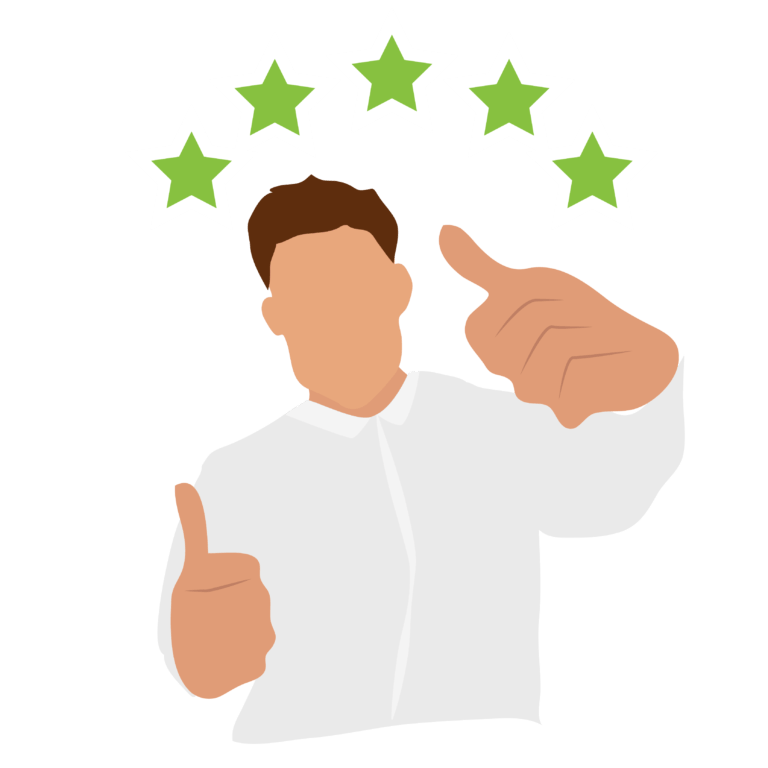 Considering the needs of, and optimizing experiences with customers in mind, ensures your business expands with a solid foundation. For growth-oriented service businesses, appointment booking software will attract more customers and support retention.
If you're eager to win new customers, an online booking portal is a convenient tool. Ultimately, in an increasingly digital playing field, more and more people expect digital web booking options. This is the mark of an up-to-date and professional service company.
Online appointment booking software also helps with maintaining steady repeat business. The best digital booking tools will even recognize returning customers, saving your team time, for example, by automatically filling in name and address details. This removes hurdles in the booking process and guarantees more appointments.
Now let's discuss how self-service options are transforming customer care!
Leveraging Self-Service and Customer Happiness
Online appointment booking software and the concept of customer self-service go hand-in-hand.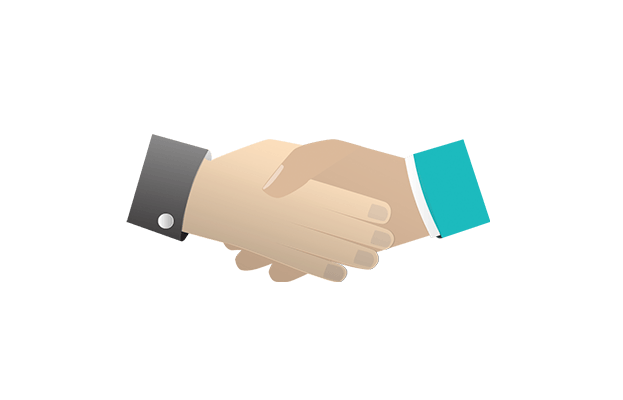 The idea of self-service in the service industry seems backwards. After all, customers having to help themselves sounds like the opposite of a good experience. However, self-service is so successful because most people want to help themselves without involving your team!
The most popular example of self-service is checking yourself out at the grocery store. Another example is checking into a flight and receiving your boarding pass without stopping at the service desk. These customer experiences streamline processes for everyone involved, not hinder them.
Here's the key takeaway: think of self-service appointment booking software as a powerful extension of your devotion to customer service! Keep reading, and we'll dive into concrete ways job booking software boosts client happiness, productivity, and profitability.
How Harnessing Online Appointment Booking Software Helps
Impress and Empower Customers
Online appointment booking software shines when phone lines are busy, or if a customer wants to request a service outside of working hours. Here's an example of how a customer can request appointments via Commusoft's Online Booking portal: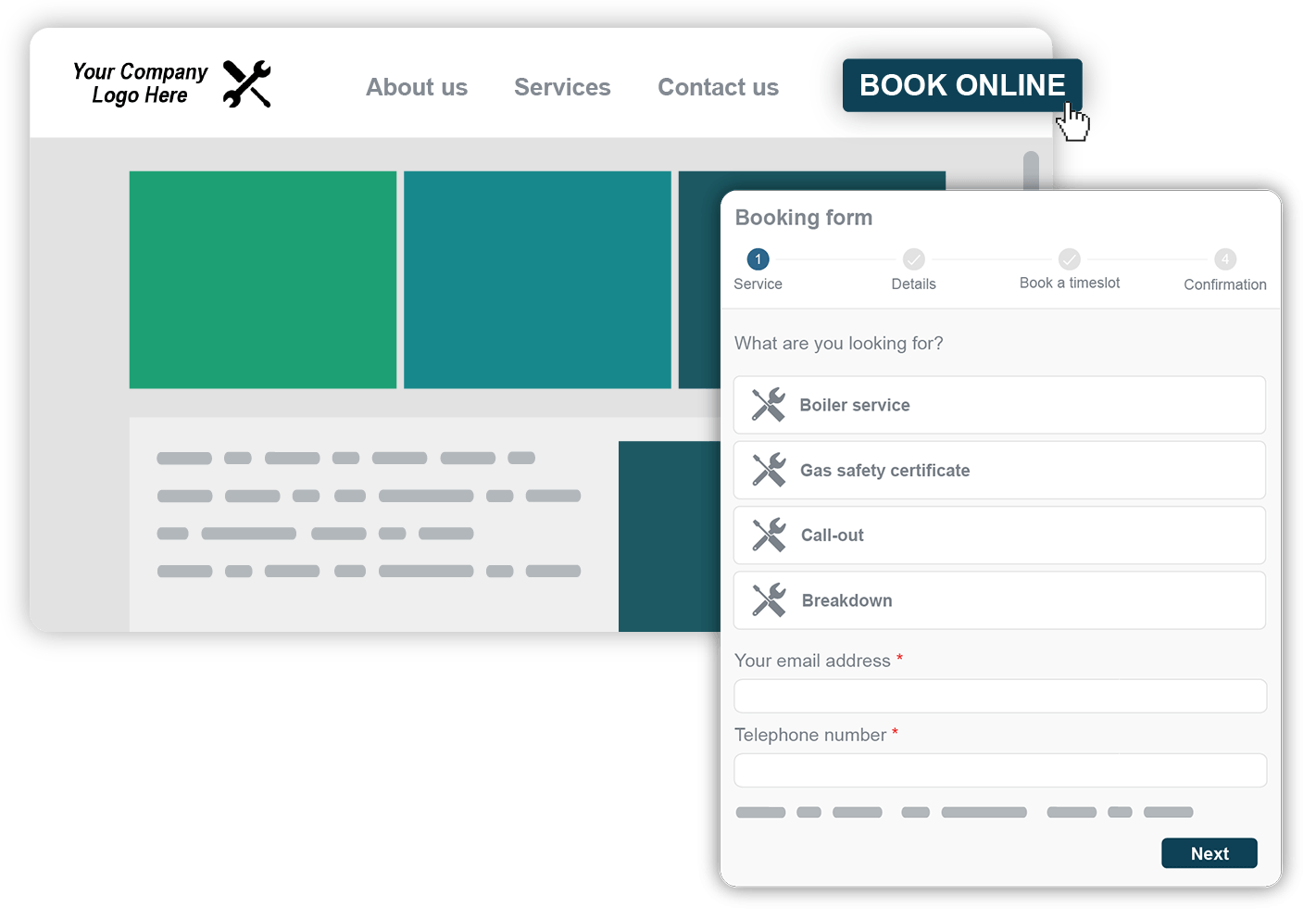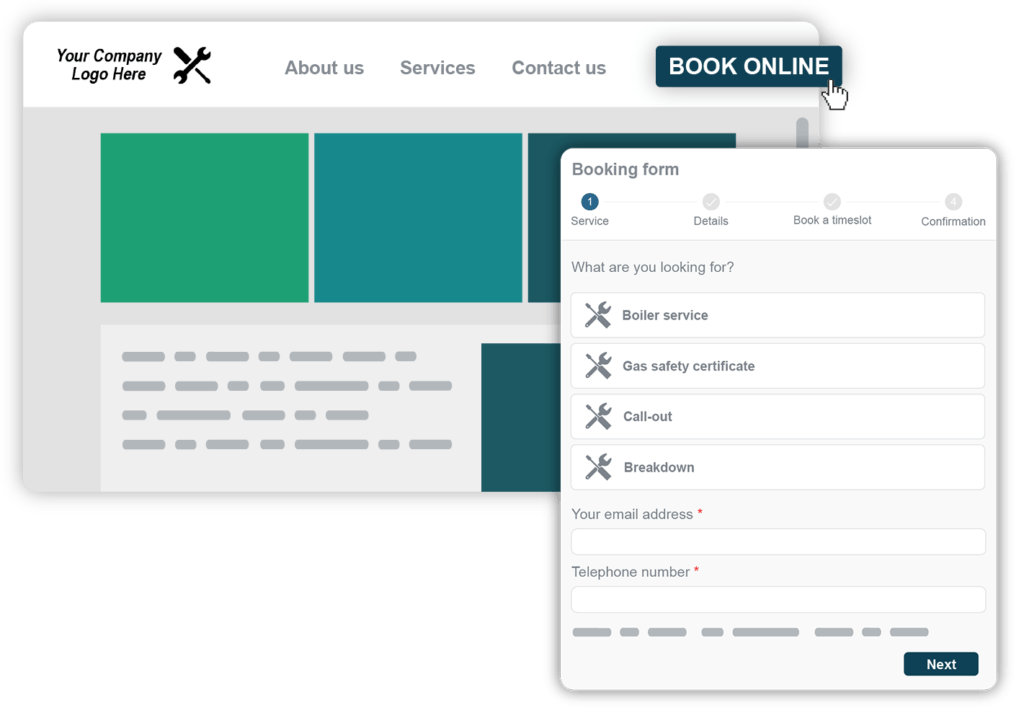 A smooth job request software is a valuable tool in a self-service toolkit. Again, boosting customer happiness boils down to giving customers the ability to help themselves. The impact is that online appointment booking guarantees customers still feel supported by your company – even when a team member isn't actively involved in the process.
Maximize Job Scheduling Workflows
Think of online appointment booking as another member of your office team, except this admin works 24/7! Being available at all times ensures you have the best chances to secure job bookings. Missing out on less opportunities ensures your bottomline stays padded.
The very best online appointment booking software pairs with other systems within your wider job management platform. Here are two pairings to look out for.
Recurring Service Management
Online appointment booking plays a pivotal role in your commercial and residential service workflows. Linking service reminders to online booking ensures your team is properly equipped to secure recurring services from customers. A streamlined process, this workflow allows admins to add a booking portal link in each personalized service reminder message.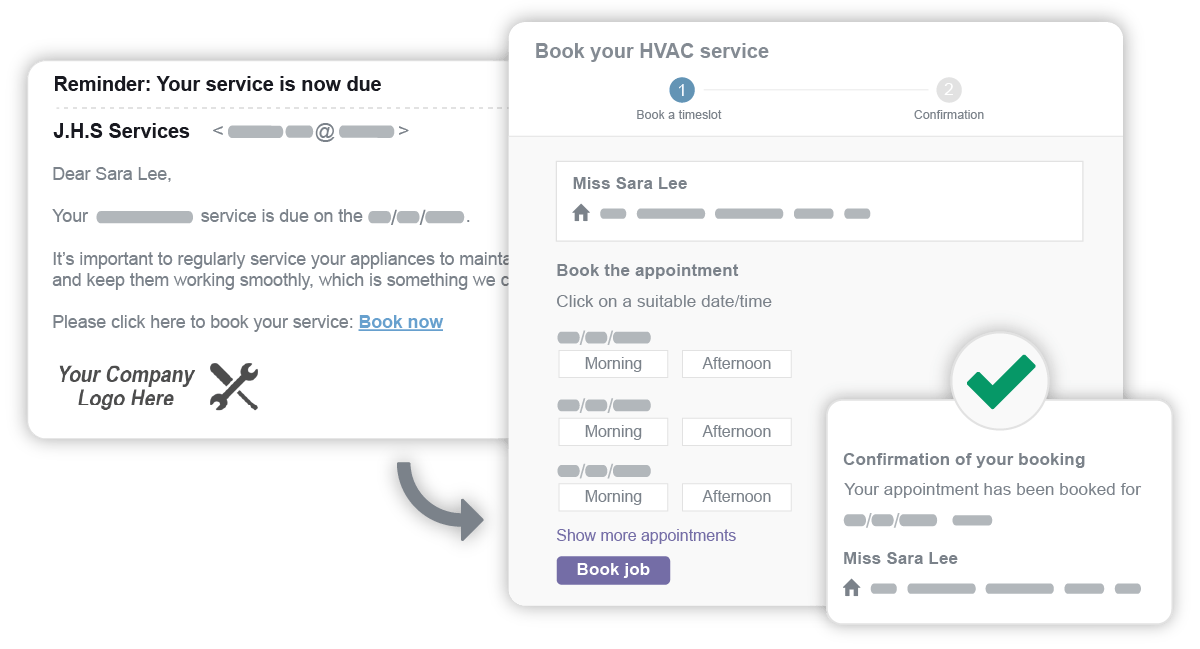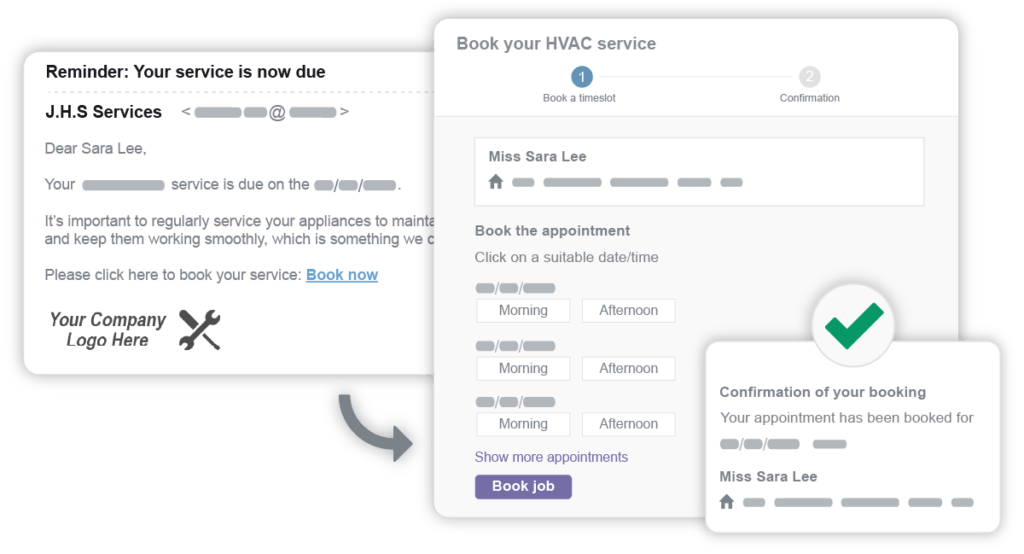 Rather than limiting customers to needing to call during business hours to schedule an appointment, they can conveniently book online. This self-service solution empowers customers, exceeds expectations, improves appliance uptime, and boosts job bookings! What's not to like?
Work Address Booking Portal
It's important to offer unique booking options for your commercial and residential clients. Offering professional experiences is essential for customer retention. Providing streamlined and helpful options proves they can rely on your team over and over again.
When a multi-property client needs a service in one of their properties, your team can simply email the site manager or tenant a personalized job booking link. From there, they can select the day and time slot that works best for them.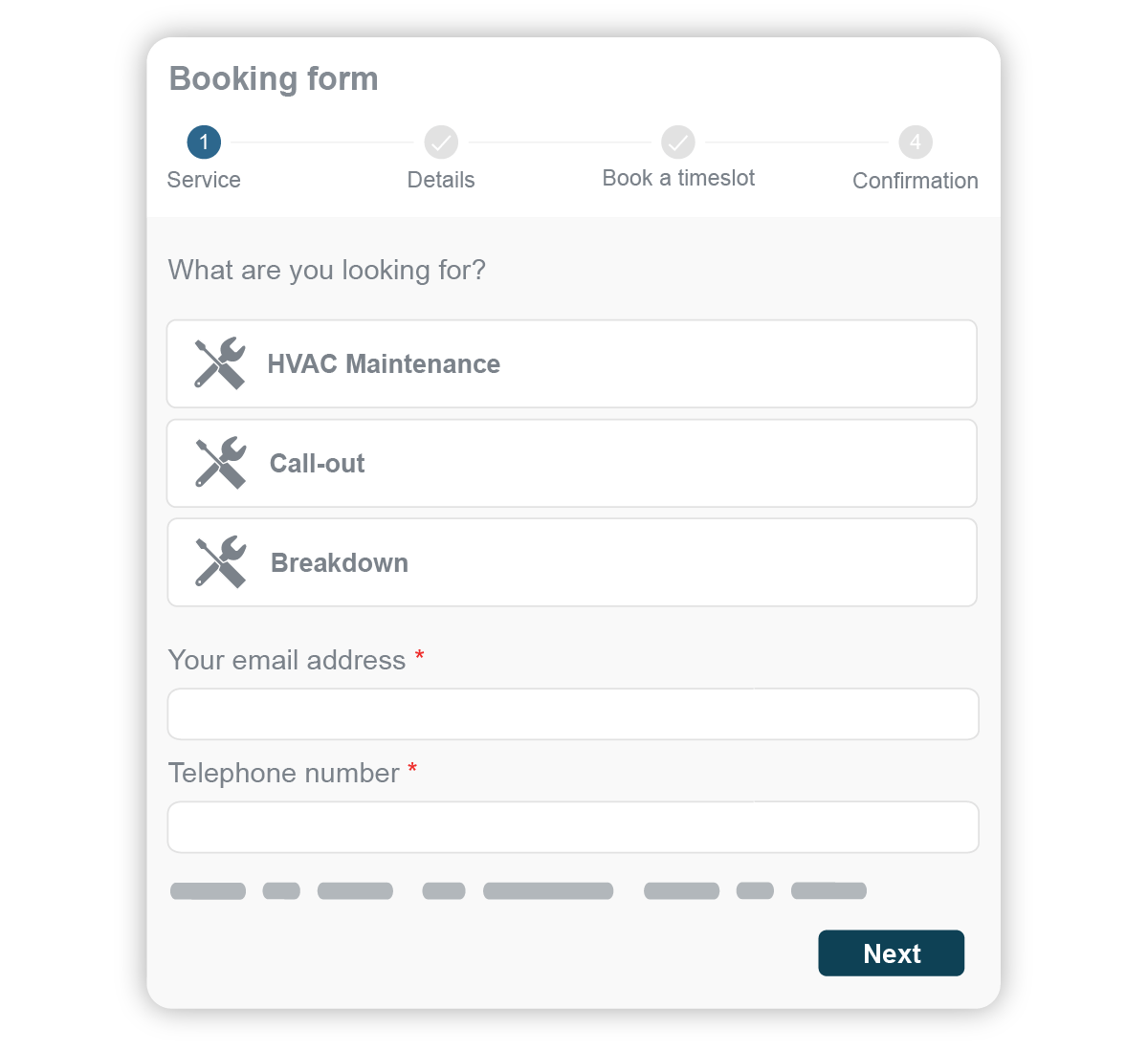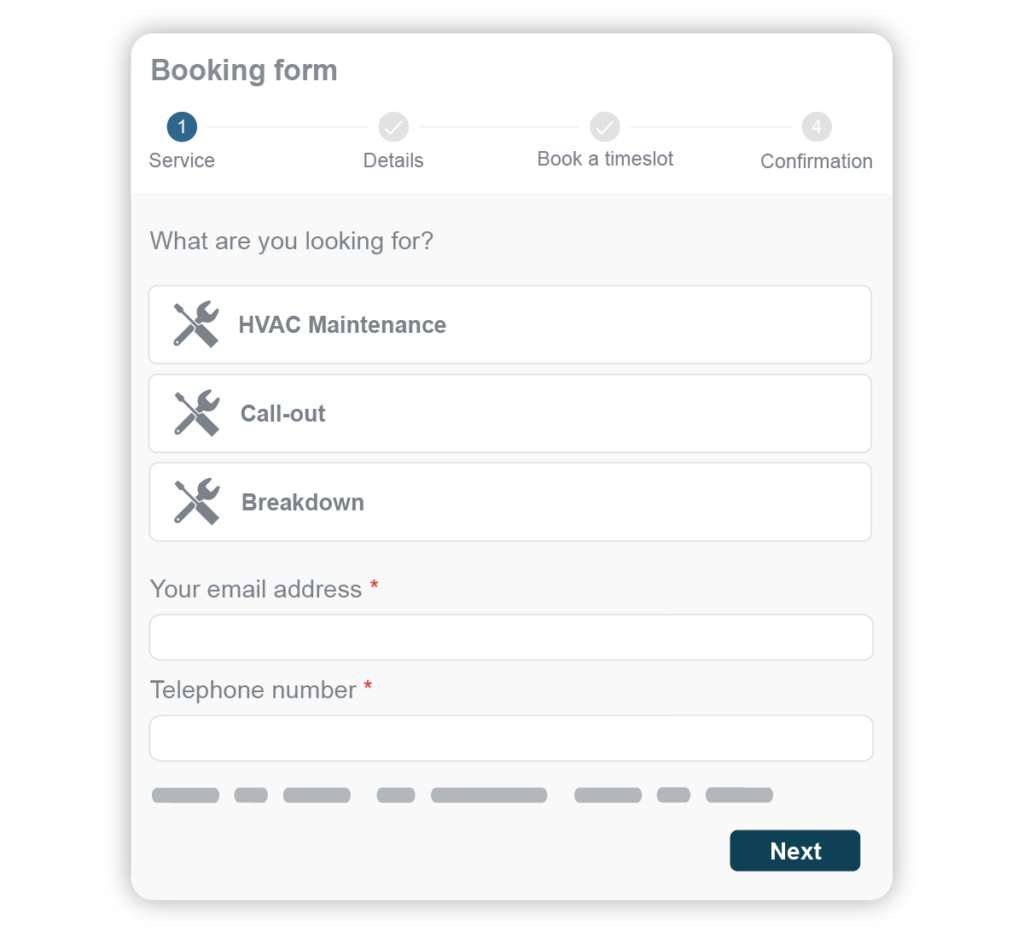 This timesaving workflow saves your admins from needing to call each client, meaning you can book services with even less admin effort.
Powerful online appointment booking software guarantees you're providing the most up-to-date options for both customers and admins. With these workflows, you can maximize your schedules, revenue, and effortlessly meet customer agreements.
Getting Started With Online Appointment Scheduling Software
Customer happiness and a self-service online booking system go hand-in hand. When customers are empowered to help themselves, everyone wins!
Are you ready to boost your customer service with online appointment booking software? Whether you want to take some weight off your admins, or want to improve return bookings, Commusoft's Online Booking system can transform your daily operations.
Learn more about Online Booking, or book a call with our team, and we'll walk you through digital job requests in a personalized demo! We're here to help.