7 Benefits of Using an Online Appointment System
January 17, 2023 - Customer Experience - 6 minutes
A dependable online appointment system is the future of the trades, and it's time you consider implementing one! After all, online booking is powerful; it makes the scheduling process easier on your team, your customer, and directly impacts your budget.
What is an online appointment system? Boiled down, it's a program that allows customers to schedule an appointment on your website. Then, the job automatically enters your calendar.
It seems simple on the surface, but the benefits of an online appointment system run deep! An easy scheduling process results in more job bookings. Teams like yours benefit from organized workflows, more productive workdays, and happier customers.
With an efficient scheduling process working in the background, your office staff can spend time on more important tasks, and your field team can accomplish more each day.
If you aren't convinced yet, here are some key benefits of an online appointment system:
1. Customers can schedule services in a familiar space
It's undeniable, the world is going digital; keeping up is a must. Customers value online experiences, especially when making purchases.
Taking your booking services online provides a competitive advantage for your business. In fact, 94% of respondents said they'd be more likely to choose a provider that uses online booking over one who doesn't, according to GetApp.
Simply put, if your business isn't offering online booking, your prospects are likely going to competitors who do.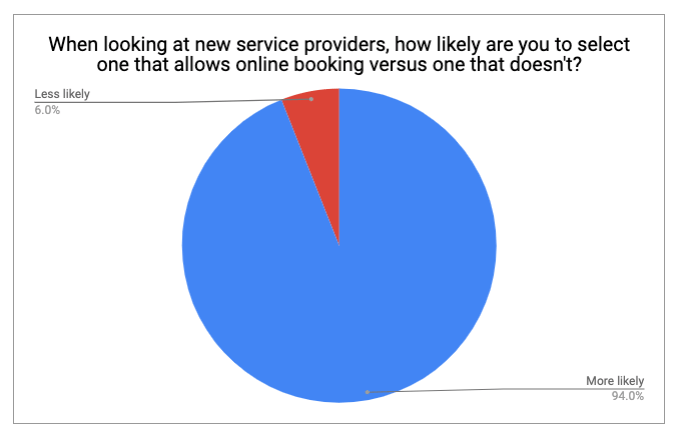 Your customers and prospects expect to you cater to them. In an age where people already use the internet for much of their day-to-day, an online booking form on your website perfectly aligns with their lifestyle.
An online appointment system pays off. Think about your customers' experiences navigating your website. People use your website to understand your services and make informed decisions. Providing a scheduling system is a logical next step that compels customers to purchase your services right away.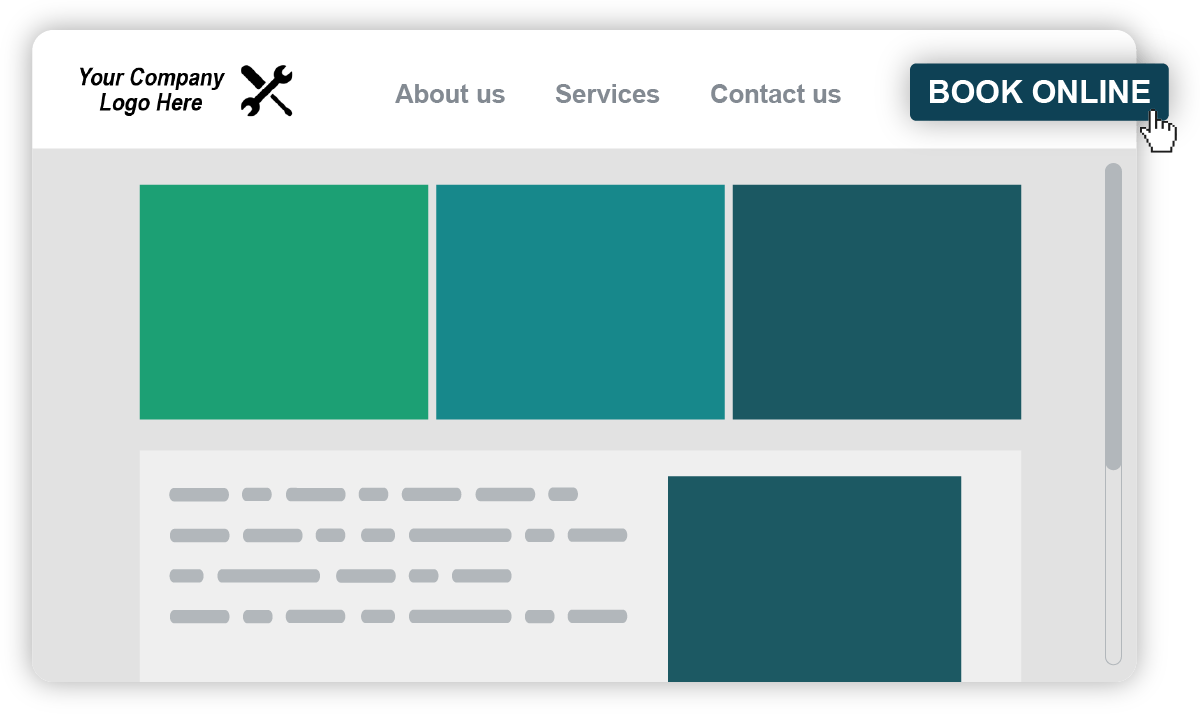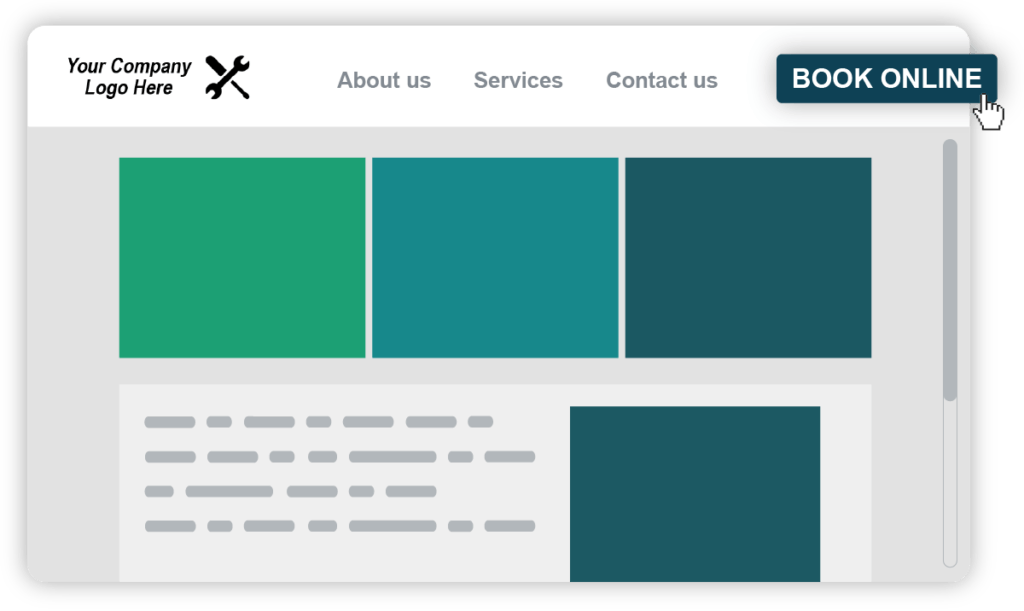 2. New appointments go directly into your calendar
The best online appointment systems directly sync to your calendar. When appointments are automatically scheduled, you can dramatically cut down on tedious scheduling tasks. Automation means you won't have to worry about manually booking new jobs. Your office can focus on other areas of your business!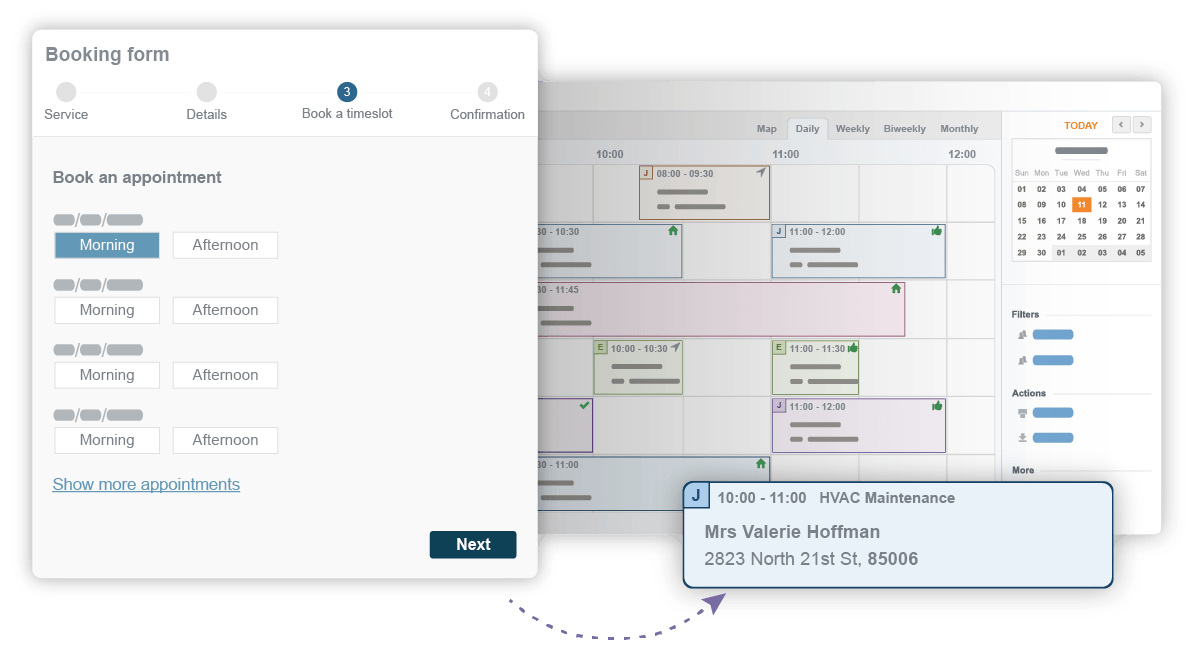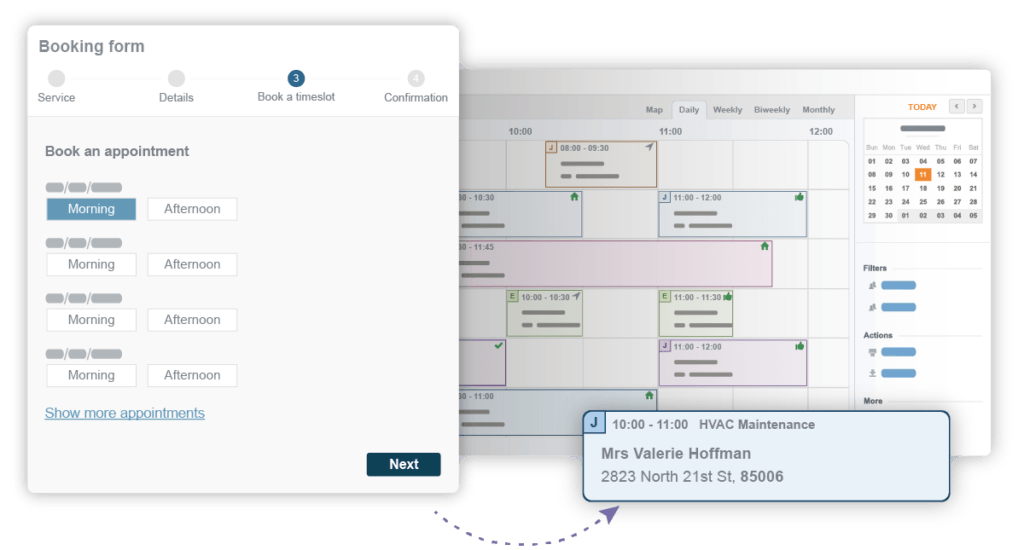 Leave voicemails, games of phone tag, and disorganized calendars in the past! Online booking can help your team secure an appointment faster, get the job done sooner, and ultimately get paid quicker.
3. An online appointment system is quick and easy for customers
Keep in mind that your online appointment system should be flexible and customizable. You should be able to decide which services your customers can and can't book online. It's up to you, only the services you choose to list will appear on your online booking form.
Customization is important for your business, but it also helps customers.
Not only does a well designed booking form menu look professional, it also allows customers to quickly choose the service they're looking for. Even better, you can even include the service price so customers will be aware of what they will owe.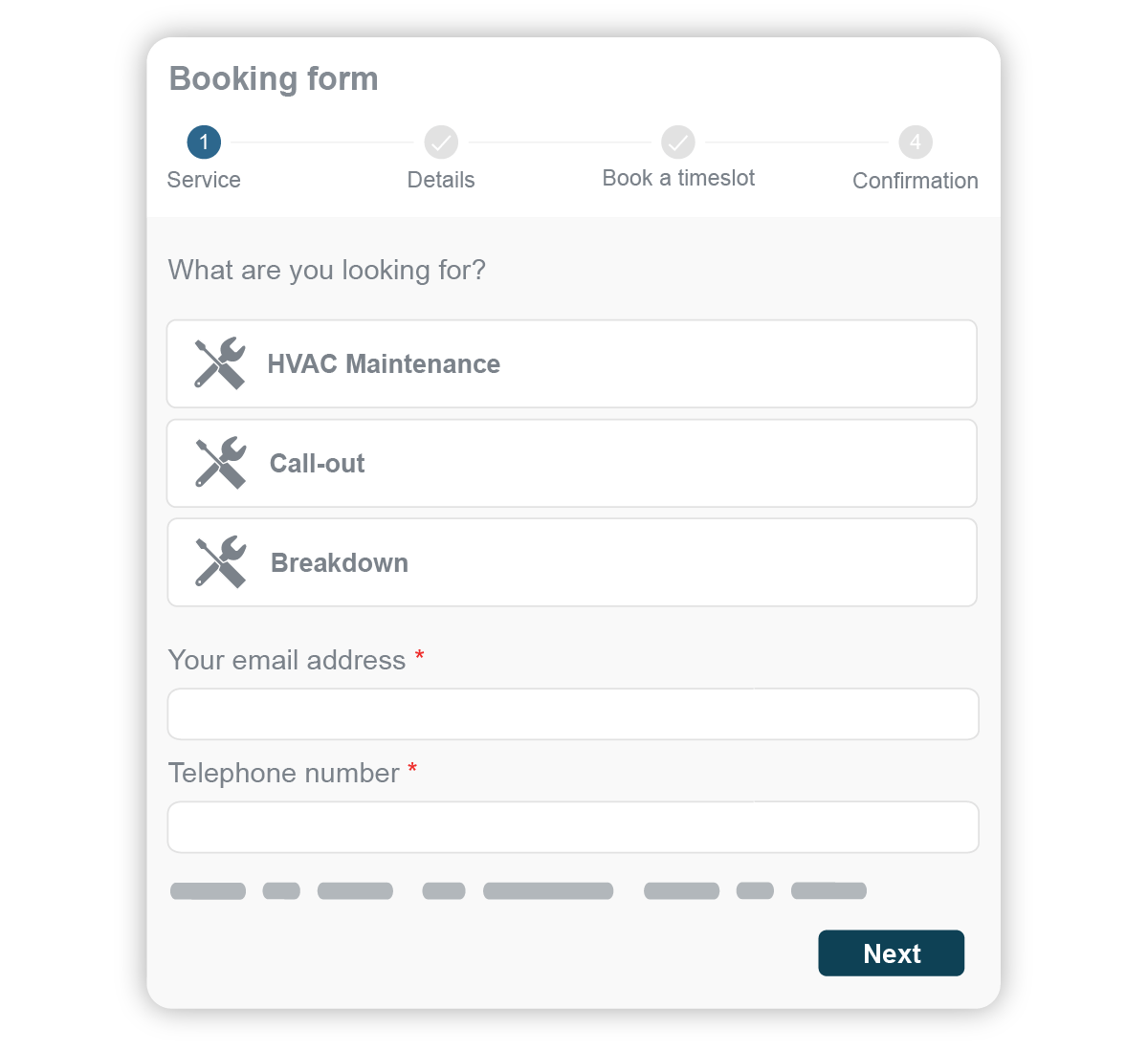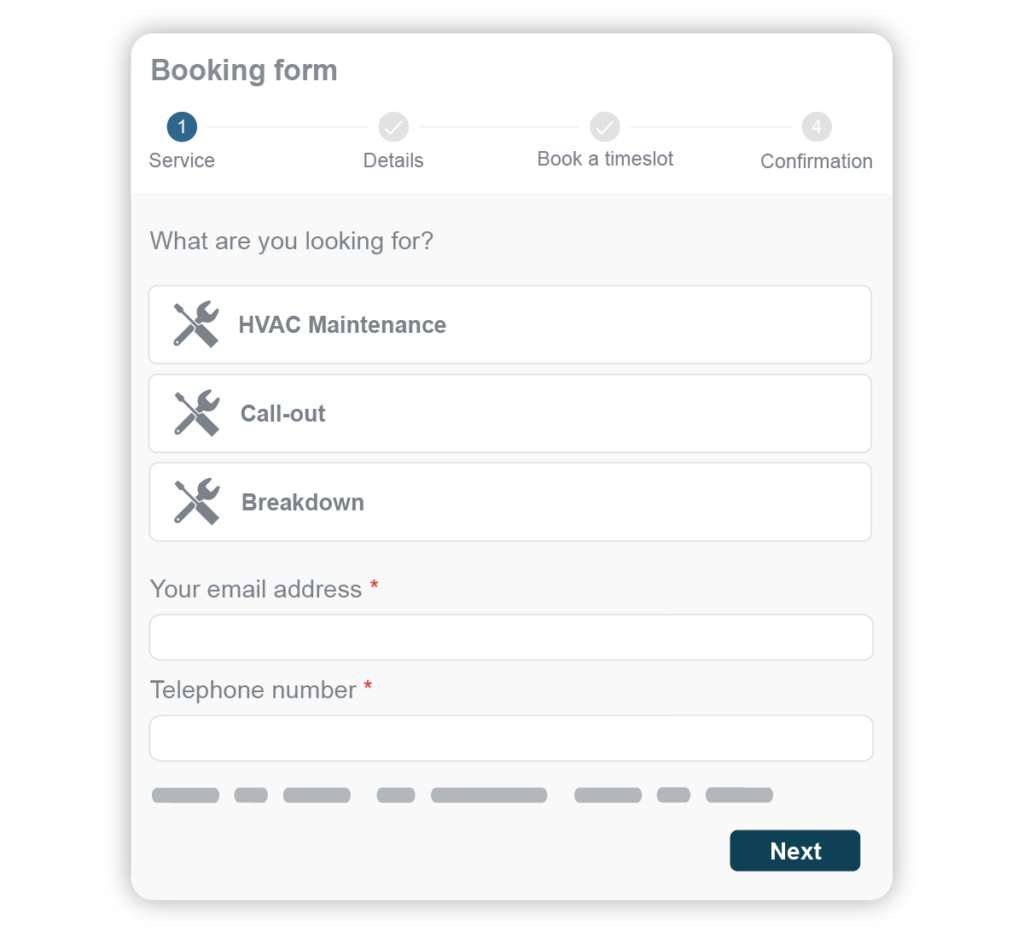 Let customers control their appointments; top-notch booking forms provide a spot where they can select their date and time slot and give payment.
Online appointment systems are powerful pieces of software; they should give you all the information you need while keeping it as painless as possible on your customer's end.
4. Online booking improves your customer scheduling journey
The last thing you want to do is make customers jump through hoops in order to book an appointment.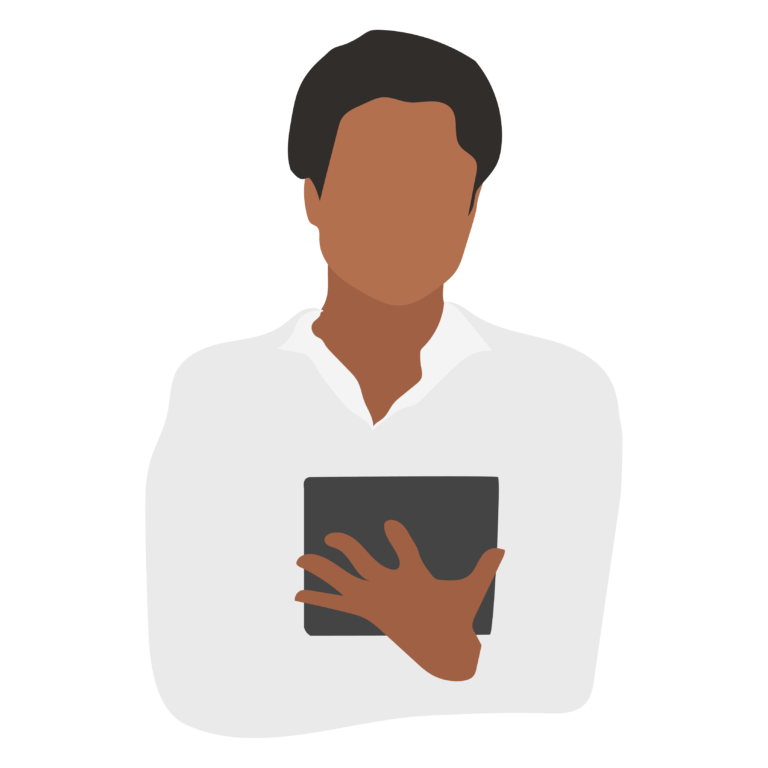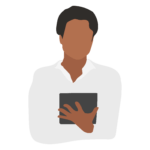 Customers needing to step out of work to schedule an appointment or sit on hold are bad experiences. Inconveniences like these can result in your customer going to the competition.
According to GetApp, nearly 70% of people would rather book their services online, while only about 20% prefer to book over the phone. Think about all the untapped business you could have access to with an online booking portal!
Customers appreciate it when you don't waste their time. Offering online booking provides value because customers can book anywhere they have internet, rather than depending on staff availability to set their appointment up. No one likes throwing dates back and forth over the phone.
Scheduling with your customers' preferences in mind pays off; your team will see an increase in both jobs and cash flow.
5. Online appointment systems easily convert new prospects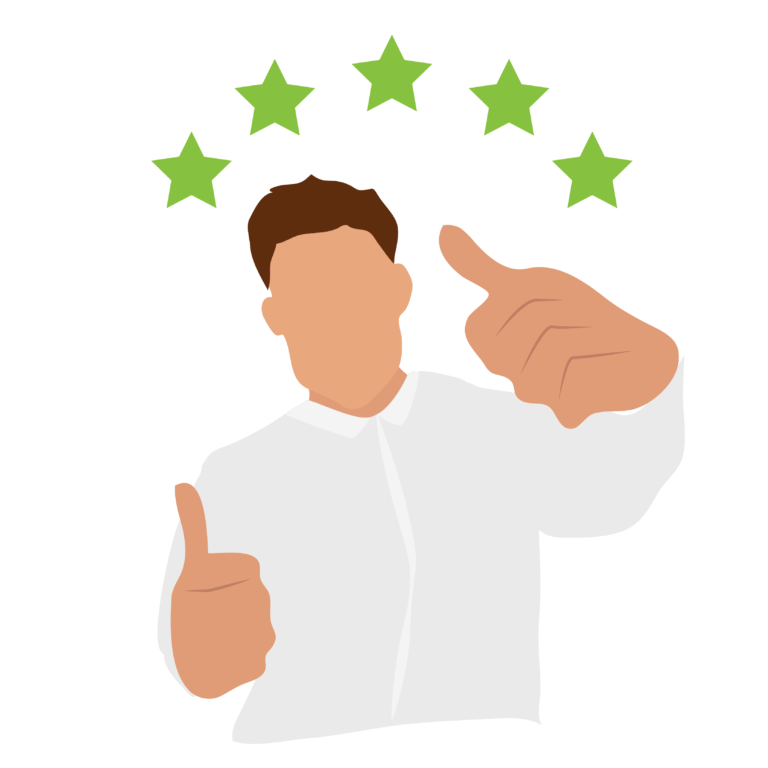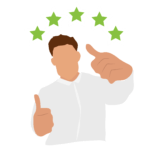 A simple and easy-to-use booking system converts more leads. Think of your online booking portal is a 24/7 lead generating machine!
Online appointment systems contribute to business growth because it's easy for new customers to quickly fill out a form and get into your CRM. This makes it that much easier to gain new clients and have their data inputted without getting admin involved.
On top of that, you get a new job scheduled in moments!
6. Customers can attach photos of their issue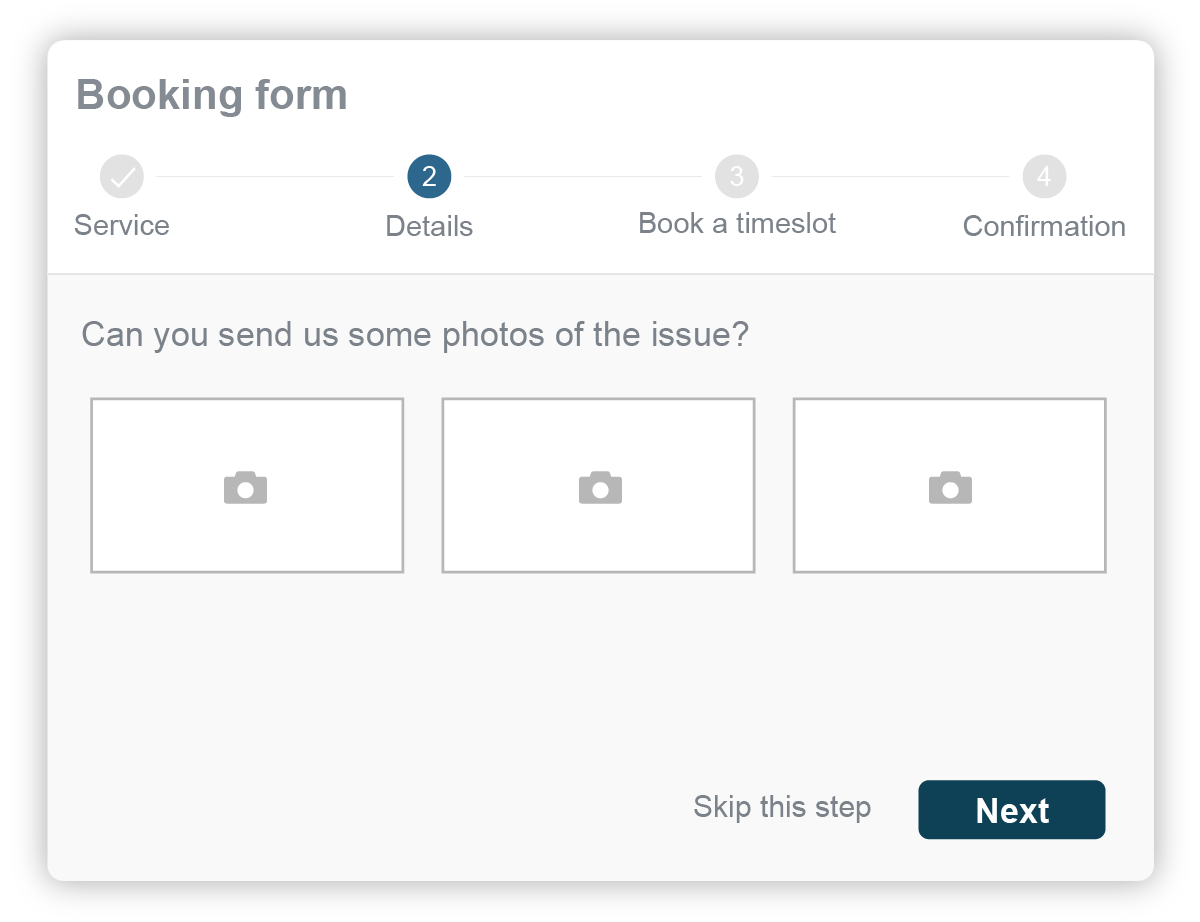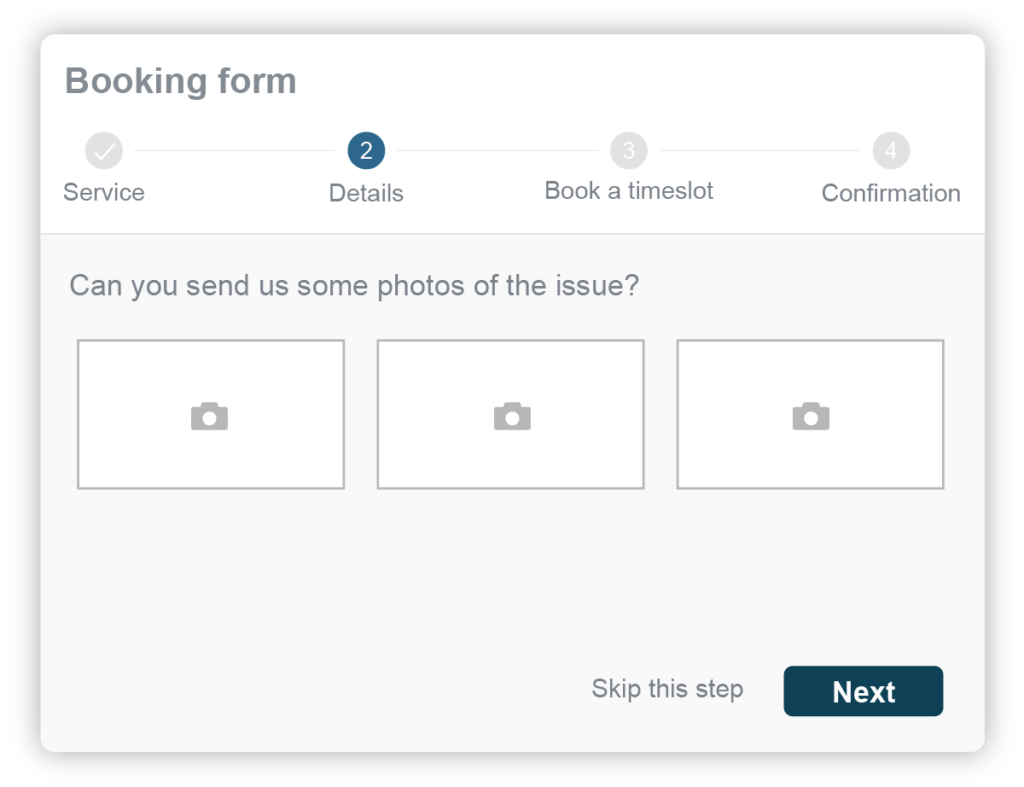 It's important to provide extra layers of customer service wherever you can.
Sometimes, an image is the best way to get a point across. Especially with service jobs, seeing a photo of your customer's problem can help you see exactly what is going on.
There are many people who don't want to type out a lengthy message describing their issue. Allowing the option for them to upload a photo not only saves them time, but it can give your technicians the context they need to help prepare for the job.
7. Reduce admin time spent booking jobs
Simply put, compared to manual processes, online booking systems are less exhausting to manage.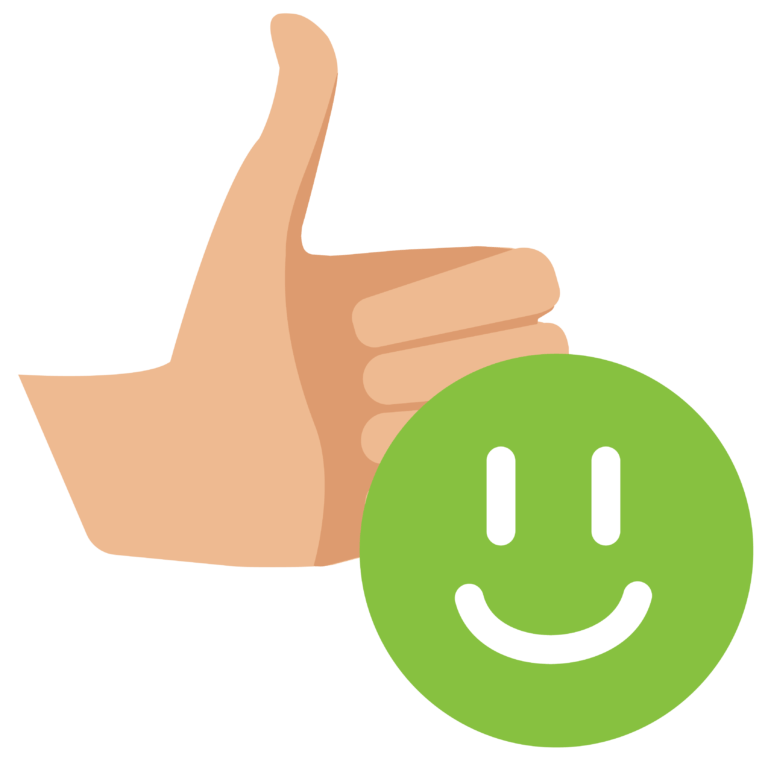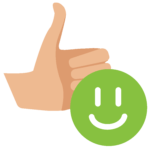 An online appointment system takes a lot of pressure off your office team. This can make your entire business more efficient; your team can devote more time to higher priority tasks.
On top of that, this system ensures fewer scheduling errors and miscommunication.
Customers input their information directly into the form, so there's no need to listen intently to details over the phone and write them down correctly.
The takeaway on online appointment systems
Utilizing an online appointment system is a major advantage for any trades company. This tool has the capacity to grow your business, while keeping customers happy any time of day.
Commusoft's Online Booking software can do everything mentioned above, and can remove 90% of your admin time. Our all-in-one work order management software is designed to help trades businesses make meaningful changes to organize and manage their business.
Read more and see how Commusoft can help you take your operations to the next level!