A Guide to Property Maintenance Service Level Agreements [Includes template!]
June 21, 2021 - Management - 10 minutes
The story is familiar: your company has successfully fixed a pipe leak and you think things are going well until you get a call from the property manager to let you know that things are not, in fact, going well. It's actually a bit of a disaster because this is the third time you've breached your property maintenance service level agreement this month.
The consequence: you're not getting paid for the great work and your company is going on probation, as a first step towards terminating your contract.
Oftentimes, property maintenance companies think that if the work gets done then the customer will be happy, but these days, with all the competitors out there, the customer has a lot more options, not to mention higher expectations. This is why service level agreements are a mainstay in the field service industry, and especially when working B2B.
So, if you struggle to meet your SLAs or you're finding that you can't win contracts anymore because you lack SLA history, keep on reading this guide to monitoring property maintenance service level agreements!
For a quick overview of this article, check out our video below:
Or skip to what matters most to you:
1. What is a property maintenance service level agreement?
2. Why do you need an SLA as a property maintenance company?
3. Who writes an SLA?
4. What happens when you breach an SLA?
5. How do you avoid breaching a property maintenance service level agreement?
Let's get started!
1. What is a property maintenance service level agreement?
An service level agreement or SLA, for short, is part of a contract between a service provider (a general property maintenance company or a specific type of contracting company such as plumbing, HVAC, electrical, etc.) and a customer (an office building's management team, for example), where the provider agrees to a certain level of service or work standard.
SLAs are a part of a hiring contract; they are legally binding documents and come with penalties ranging from fines to contract termination in case of non-compliance. They're most common when working with commercial customers, but it's not unheard of to sign an SLA with a loyal residential customer either, especially if you plan to introduce a subscription-based service.
2. Why do you need an SLA as a property maintenance company?
A service level agreement is required as an additional part to a contract because both parties need to agree on a standard of what "quality service" means. Some customers will expect 24/7 availability when they sign a contract, while others will want you to guarantee an asset downtime of no more than 5 hours, let's say. As with any legally binding document, these terms have to be reviewed beforehand so both the provider and the customer are aware of their rights and responsibilities.
Read more: What is a Service Level Agreement?
In addition to this, an SLA can be revised with less administrative effort than a contract. While contracts are usually reviewed and renewed after a year or more, you can revise an SLA on a quarterly basis, depending on performance or a previous agreement between the two parties.
The table below shows an example of a basic property maintenance service level agreement. In real life situations, the commitments would be more complex, as well as the follow-ups, but this should give an example of what you can expect.
| | | | |
| --- | --- | --- | --- |
| Service Level Commitment | Fulfilment criteria | Minimum Performance Required | Service Level Breach Follow-up |
| Maintenance check visit for Asset #1 | Every 3 months | 99.9% | 5% Service Credit gained for each percentage under the specified Minimum Performance |
| Reactive technician visit | 8h from initial call | 90% | 5% Service Credit gained for each percentage under the specified Minimum Performance |
| Arrange repairs following technician visit | 12h | 90% | 5% Service Credit gained for each percentage under the specified Minimum Performance |
| Asset downtime | 48h from technician visit | 90% | 5% Service Credit gained for each percentage under the specified Minimum Performance |
3. Who writes an SLA?
The property maintenance company (or any service provider) will include a service level agreement draft in the contract tendering proposal. Some contract bids require this, while others simply expect it, but showing what you're ready to commit to is generally a point in your favor when competing against other maintenance companies.
Some providers turn service level agreements into a sales strategy by proposing different tiers of service. For example, a basic SLA could include a 48h response guarantee, while a premium one promises 24/7 availability and 8h response time, with each being priced accordingly.
4. What happens when you breach an SLA?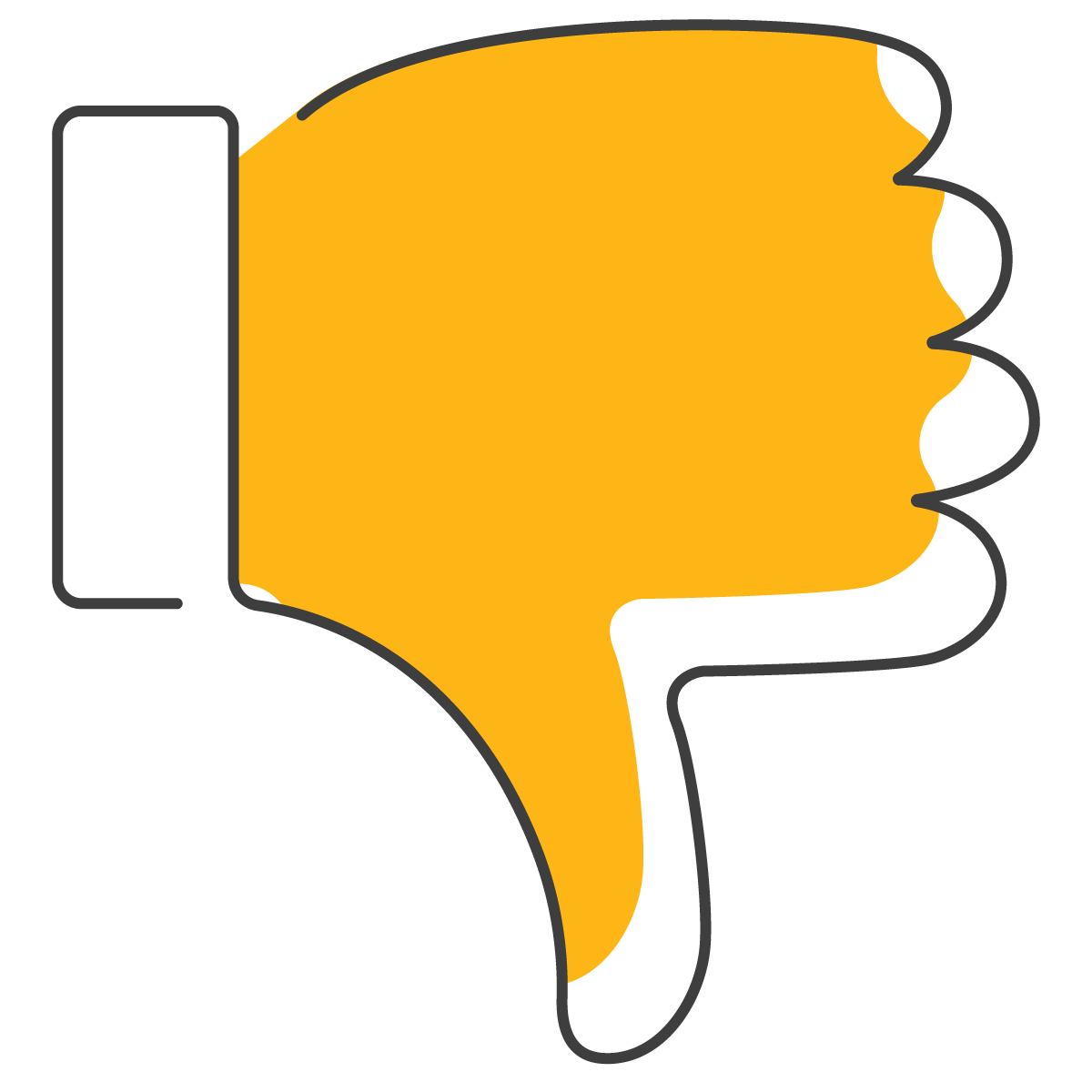 When signing a contract which includes an SLA section, you'll have to agree on a number of consequences for breaching it.
A service level agreement breach is an event where your service did not live up to the standard you've outlined in the contract.
It doesn't just mean you weren't able to do the work; anything you've signed off on in the SLA can represent a breach, from taking too long to send a technician around to not having the expertise required for the job.
When it comes to the consequences of breaching an SLA, these will also be outlined in your contract and they're usually discussed prior to signing. It's up to you how hard you want to negotiate; if you want to win a contract no matter what, you can agree to whatever the customer proposes. Just make sure you're able to uphold the SLA otherwise you run the risk of suffering one or more of the following:
Consequence of breaching an SLA no. 1: Losing money
The most likely result of breaching a property maintenance service level agreement is that you'll have to pay a fine. Depending on the severity or frequency of a breach, the amount will vary. Some contracts don't actually ask you to transfer any money, but to provide the customer with "service credits". This means that for failing to uphold the standard of work, you're now required to do a certain number of jobs for free in order to make up for the losses the customer has incurred due to asset downtime or property damage.
Basically, if you signed an SLA saying that you'll be on the premises within 12h of the property manager calling you, you run the risk of having to do work for free if your technician took more than that to arrive.
If these instances build up, whether as a result of admin negligence or, more likely, poor SLA tracking and monitoring, then your business will be needlessly suffering. After all, you know your margins and while you'll have strategically planned with some room for error, losses incurred in this way are simply unacceptable, particularly as such losses extend beyond the financial (as below).
Consequence of breaching an SLA no. 2: Losing contracts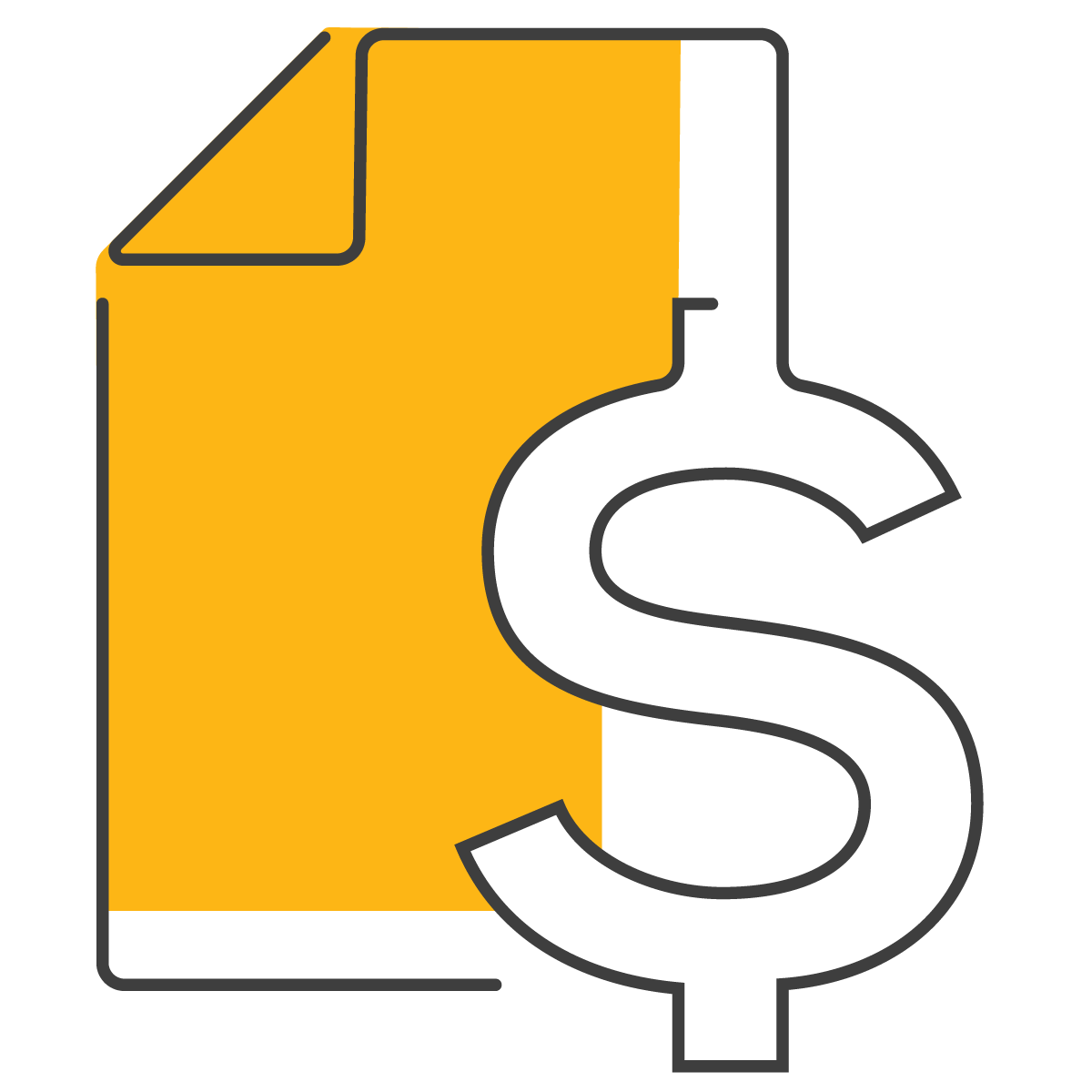 If maintaining SLAs to the standards expected becomes increasingly difficult, you may be faced with a bigger problem than having to do some free work. Repeatedly failing to deliver the expected level of service can be an indication that either you over-promised and underdelivered in your proposal or that your business just isn't up to scratch.
Property management companies may become frustrated if they're constantly seeing that technicians are late, jobs take too long to be confirmed, or cause them down-time that affects their own properties, which can lead to unsatisfied tenants. Generally, a property maintenance contract will allow for a set number of breaches before the customer can legally terminate the relationship.
What's more, you might even have to pay back damages to the customer, and so lose money while also running the risk of spreading the word that your business isn't able to respect a contract.
Consequence of breaching an SLA no. 3: Losing your reputation
While losing money is pretty bad on its own, the worst thing to come out of breaching a property maintenance service level agreement is certainly the loss of your business reputation. You can always earn back money and make up for having to provide free work, but once you've lost a contract, word travels fast.
When it comes to maintenance work, property management companies do a lot of research before hiring someone so they're bound to find out if you have a bad history and no explanation for it.
The best way to avoid negative reviews or damaged relationships is, of course, to deliver a good service and keep the customer happy. That said, bad reviews are still bound to happen from time to time, but if you're not completing work to the standard that is expected (and, indeed, that you're contracted to), then it can damage your brand as well as your bank account.
SLAs are a large part of winning contracts, learn everything you need to know about selling for the trades with our sales guide!
5. How do you avoid breaching a property maintenance service level agreement?
Set a timer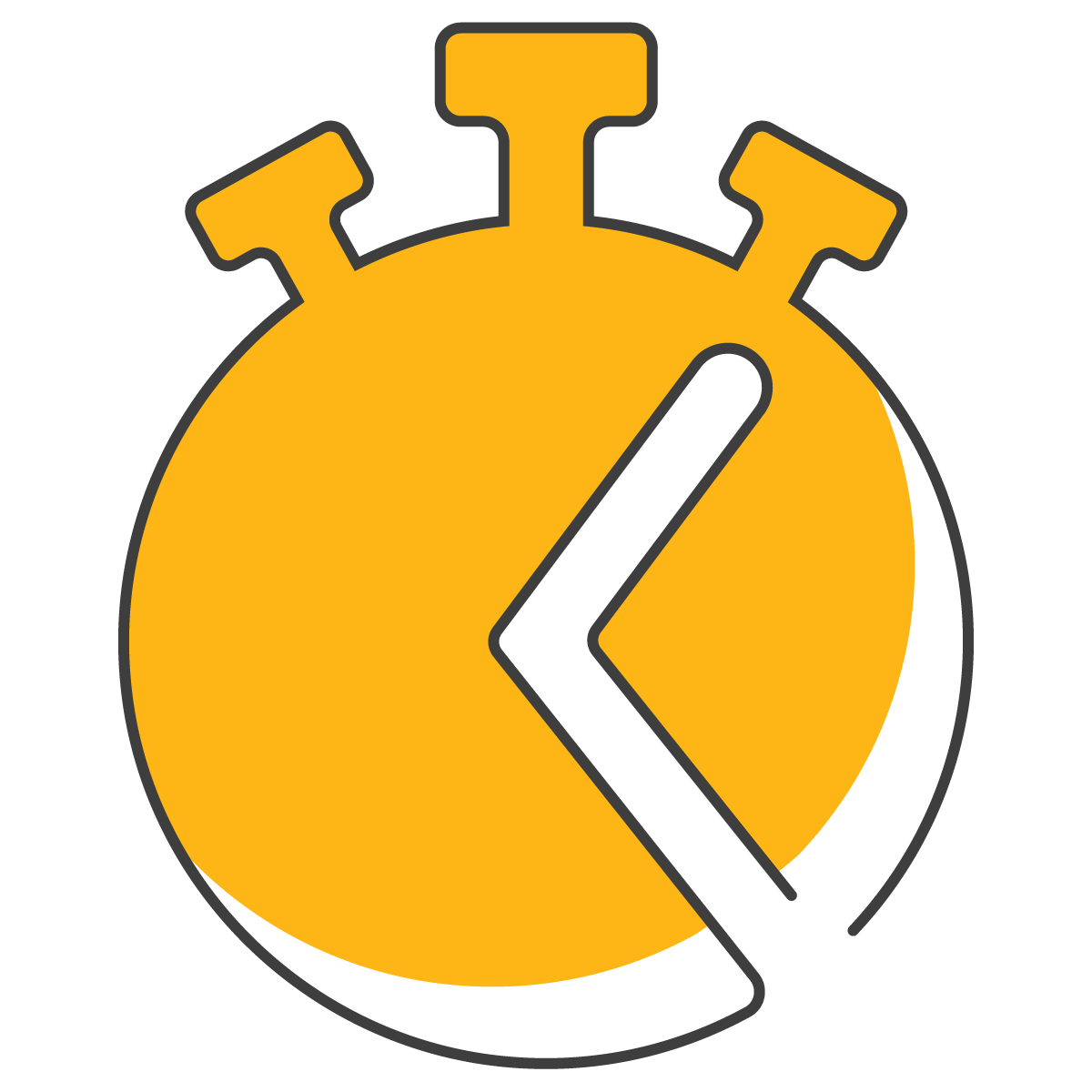 Goes without saying but for preventive maintenance tasks outlined in your SLA (e.g. every 6 months, you will do a safety check-up for every fire sprinkler in the building), you're going to have to set up a series of timers. Ideally, you'd do that 2-3 weeks in advance, depending on how long you think it will take you to schedule technicians for the job.
Keep it transparent
These SLA deadlines and timers should also be visible to multiple people on your team so when an admin person fails to notice a breach that's about to happen, someone else can draw their attention to it.
Save a report
Keeping accurate reports on your SLA history is important both for your current processes, since they'll point out any inefficiencies, and for any future contracts you might want to consider tendering for. Most will ask you to provide proof of how well you've upheld previous SLAs so good documentation will take you a lot further than any pinky promise to do a good job in the future.
As you can probably tell by this point, it's quite a complex job to keep track of SLAs and as you know, the consequences of breaching them can be quite dire.
If you're working with more than one contract, it's a good idea to consider either hiring someone to manage them full-time or getting some software to do everything for you. Ideally, your existing management software should have a Service Contracts feature but if you're not sure, check out the must-have tools below!

Click here to see the full infographic!
The takeaway on property maintenance service level agreements
Service level agreements are easy to lose track of if they aren't managed alongside your work and customer data. Having the tools to manage each part of your agreement, from billable rates, pricing items, and PPM schedules to annual renewals can make the difference between a successful property maintenance company and a failing one.
With this in mind, we've put together a spreadsheet and a guide to tide you over until you've found the perfect software tool for you!