7 Ways Field Service Management Tools Reduce Business Cost
October 10, 2022 - Management - 7 minutes
Cloud-based technologies such as field-management software are giving solutions to myriad business problems, particularly for those trying to reduce cost. Companies from different kinds of industries are all investing in field service tech to improve their operations and increase their revenue.
Field service management (FSM) is a kind of service management process that deals with modern service enterprise issues such as multiple-client handling, tracking management and staff monitoring. All of these features provide businesses with optimized efficiency and an increase in profits.
Are you looking for a good FSM tool for your team? Can the right tool actually reduce business cost? How can your business implement and benefit from it? Let's find out.
1. Improve Accuracy
Technology has revolutionized how service businesses operate today. Traditional methods are now replaced with mobile technology. While automation reduced time spent on administrative tasks.
Despite the field service industry being one of the last industries to go fully digital and paperless, rapid digitization in business processes can already be seen today. While there are still many businesses that use traditional tools such as paper and spreadsheets for their work operations, they are now a small percentage.
Inherently, spreadsheets are great because they're versatile and easy to use. However, they're also known to introduce a lot of errors. And unlike field service management tools that can collect and update data automatically, spreadsheets are slow, tedious, and require manual labor.
When data is automated and stored in an accessible online server, there's improved accuracy. Frustrating excel work is removed and everyone can focus more on their work instead of updating their sheets each day.
2. Enhance Communication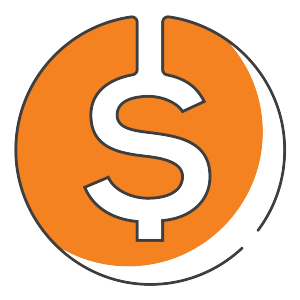 Modern collaboration tools such as field service management software allow field workers and customers to communicate on one platform. This saves everyone a lot of time and effort on physical meetings that have to be scheduled and planned in advance. Using online appointment systems, both parties can tackle problems remotely.
There are also fewer back-and-forth calls between the customer and technician since every data can be seen and tracked in the dashboard. When messages are saved and are accessible to both parties, there is also less risk of miscommunication which can lead to a bad customer experience.
Furthermore, instead of opting for an in-person visit to solve problems, field workers can assess problems remotely and reserve physical appointments for more challenging situations, leading to reduced business costs.
3. Less Paperwork
The amount of paperwork and admin tasks field service technicians must do to complete each job has always been time-consuming and inefficient. From filling out time sheets and creating quotes to preparing work orders, these things which don't revolve around the service job still take up time and resources of your company.
The solution? A good field service management tool. The best field service management software systems allow the business to digitize their operations and reduce the amount of paperwork they have to do on a daily basis. This makes it easy to perform various types of transactions online. It saves both time and effort for all your employees, giving them more energy and resources to work on important business-related tasks.
4. Optimized Schedules
When it comes to the service industry, time is money. Every minute your technician spends on the job will cost you money. That's why providing great scheduling software can not only help them improve their performance on the job—but also save you money.
Field management software has tons of advanced route planning tools that can help make deliveries or service jobs more efficient in order to reduce business cost. There are even tools nowadays that can provide real-time interaction with the service drivers, allowing them to easily alter routes even when they're already out on the road.
Similar to how CRM tools like Zoho CRM automate workflow actions to save time, schedule optimization in field service management tools ensures that the workers are assigned tasks that are better suited to their current location or time. This digitization enables your company to make use of your people wisely and increase the overall productivity of your team.
5. Remote Monitoring Helps to Reduce Business Cost
A field service management tool with remote monitoring features can help you streamline your workflow better. It can also allow you to serve more clients by tracking workers in real-time. In service jobs, you need to consider your technician's locations before you wish to assign work. Sending someone who's not in the vicinity will waste hours of travel time. 
A smart GPS field management tool can solve this problem digitally. When your process is digitalized and every worker's location is accounted for, the flow of work will be easy, error-free, and efficient!
Looking for field service management software? Check out Commusoft!
Advanced remote monitoring and management software can also incorporate reactive maintenance. Reactive maintenance helps your business greatly in terms of finances. This strategy takes up less time and resources as you'd only do repairs when they're needed.
Examples of reactive maintenance include breakdown maintenance, run-to-failure maintenance, corrective maintenance, and emergency maintenance. This process can also analyze your data to enhance your maintenance process. This improves your overall maintenance strategy in all your service jobs.
6. Reduce Business Costs through Inventory Management
According to a recent retailer survey, poor inventory optimization cost US retailers as much as $300 billion in a single year, making it difficult to reduce business cost. Are you having trouble tracking your inventory or knowing which item is out of stock? A field service management tool can help you track inventory easily so that you'll never lose money again by buying the wrong product or restocking an item later than needed.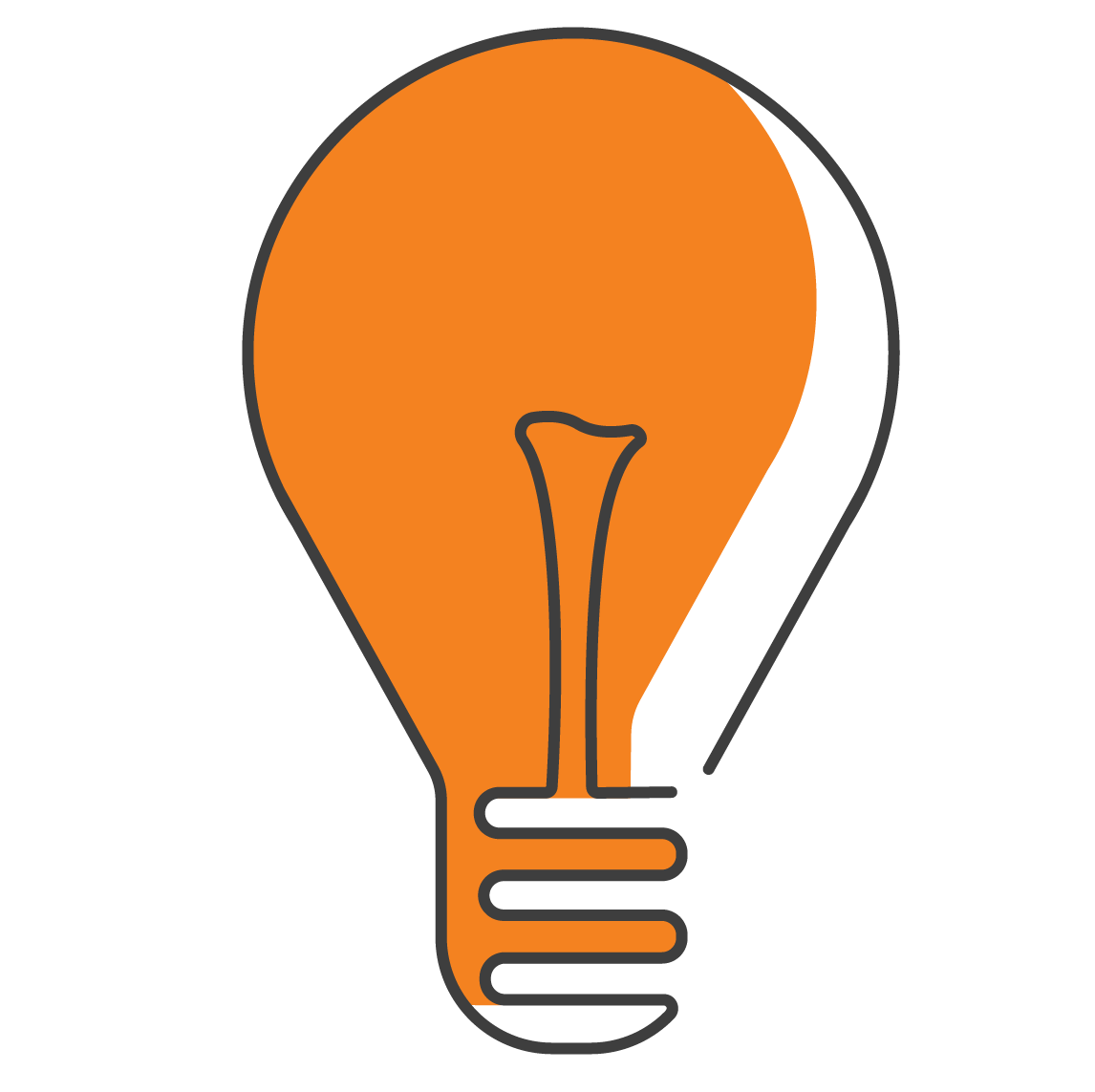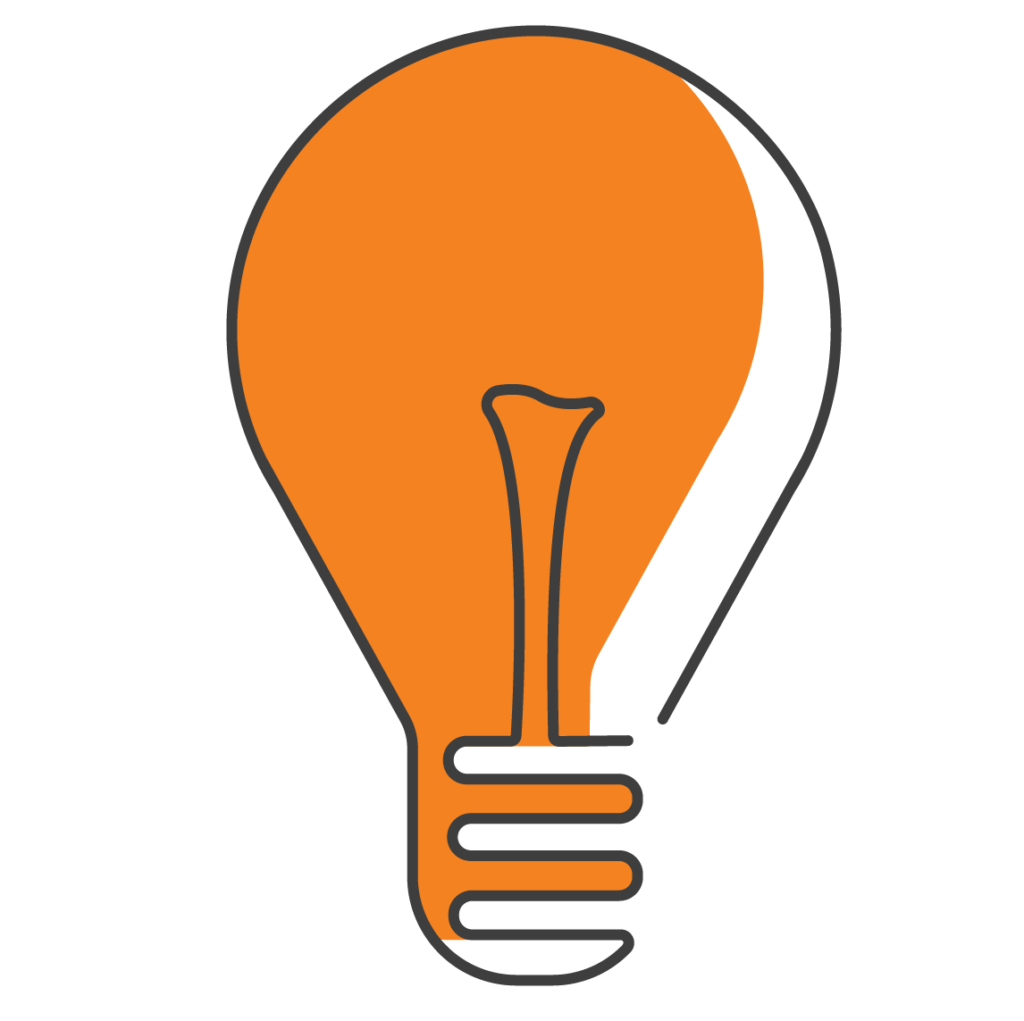 Today, standard field management tools allow businesses to store data about their business's full inventory. This also includes the business's storage locations and vehicles. All of each item's conditions are monitored so that issues are dealt with as soon as they come up. This is similar to most CRM functionality when it comes to lead management, pipeline, and purchase control.
A good field service management tool can therefore reduce the cost of making errors in organizing inventory. It also helps you make the most out of your existing inventory. Some of the most advanced field service management tools even allow easy barcode scanning, maintaining serial numbers, and accurate accounting for resources your business has used.
7. Data-Driven Recruitment and Training
Each year businesses lose a ton of money due to bad hires and employee retention issues. This problem is felt greatly in the field service industry. With dedicated recruitment and training software for your field service HR team, hiring and employee management are improved. This intelligent and powerful tool allows your team to perform less biased recruitment and training.
Without reliable data to work with, dealing with both recruitment and training can be difficult. Most hiring managers have their own biases when it comes to candidates. Even if they don't like to admit it. But, with a recruitment tool that's based on data, every business decision can be accounted for.
A good field service management software can help you evaluate your team's performance and reward them accordingly. This is one of the best ways to cultivate a strong team and retain your best employees. 
Run Your Service Business and Reduce Costs with Field Service Management Tools
Don't let your business costs compromise your service quality. Bring technology into work and reduce field service operation costs with field service management systems today! Field service management tools are essential for the scaling and growth of small businesses. For massive operations, these tools improve customer experience and revenue in the long run.