Unleashing the Potential of Sales Videos
September 13, 2023 | Read: 5 minutes
Could a sales video strategy help your business?
Before answering, consider this: When it comes to marketing, it takes time for the brands to capture the attention of modern customers. According to Microsoft, people have an attention span of just 8 seconds, a decrease from 12 seconds back in 2000.
Hence, businesses are turning to creating a sales video strategy that helps to convey their message and showcase their products efficiently.
These videos are a powerful tool for engaging with potential customers and can help businesses achieve their marketing objectives by showcasing their products engagingly and effectively.
You can effectively convey your message by crafting sales videos combining strategy, creativity, and audience understanding. This art can boost your brand's reach and engagement.
Let's learn how!
Exploring the Influence of a Sales Video Strategy
Sales videos can be used to achieve a variety of goals, including:
Generating leads: Introduce your product or service and generate interest.
Qualifying leads: Ask questions and get to know the customer's needs.
Closing deals: Show customers how your product or service can solve their problems to close deals.
Building relationships: Provide them with valuable information and insights.
Techniques for Crafting Compelling and Impactful Content
• Focus on the Messaging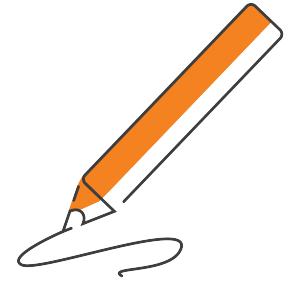 The key to a thriving sales video strategy is to always focus on a clear message that addresses the audience's problems and desires.
This is accomplished through a well-crafted script that summarizes the key points and value propositions.
It is integral to deeply understand the product or service and the target audience to write engaging and informative content.
• Use Storytelling
In explainer videos, storytelling reigns supreme. An interesting narration can transform a mundane explanation into an emotional one. A well-structured storyline grabs your audience's attention from the very beginning.
It keeps them engaged throughout the video and gives them a memorable takeaway. Relatable characters, actual challenges, and a resolution to the problem can elevate a sales explainer video into compelling content.
• A/B Testing for Continuous Improvement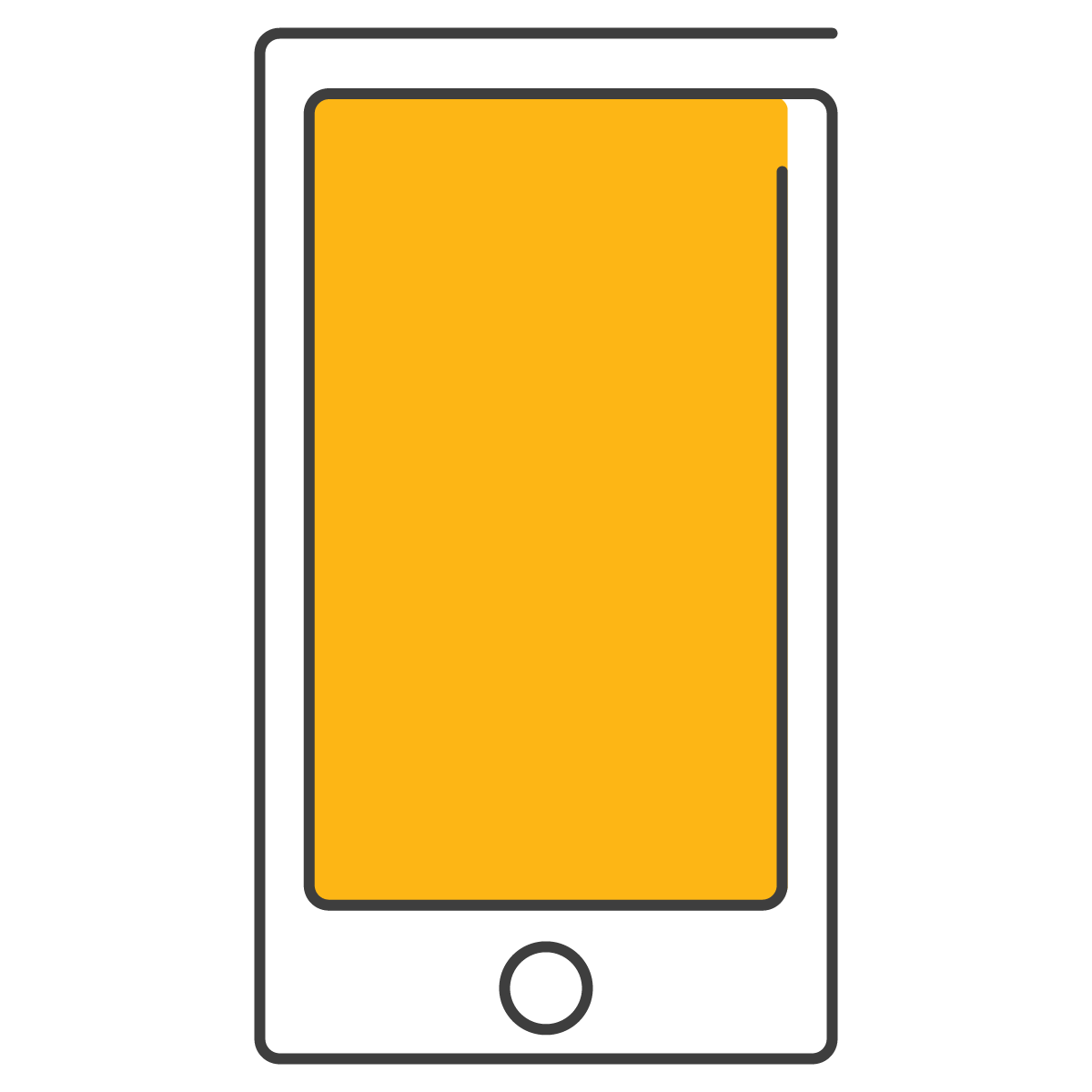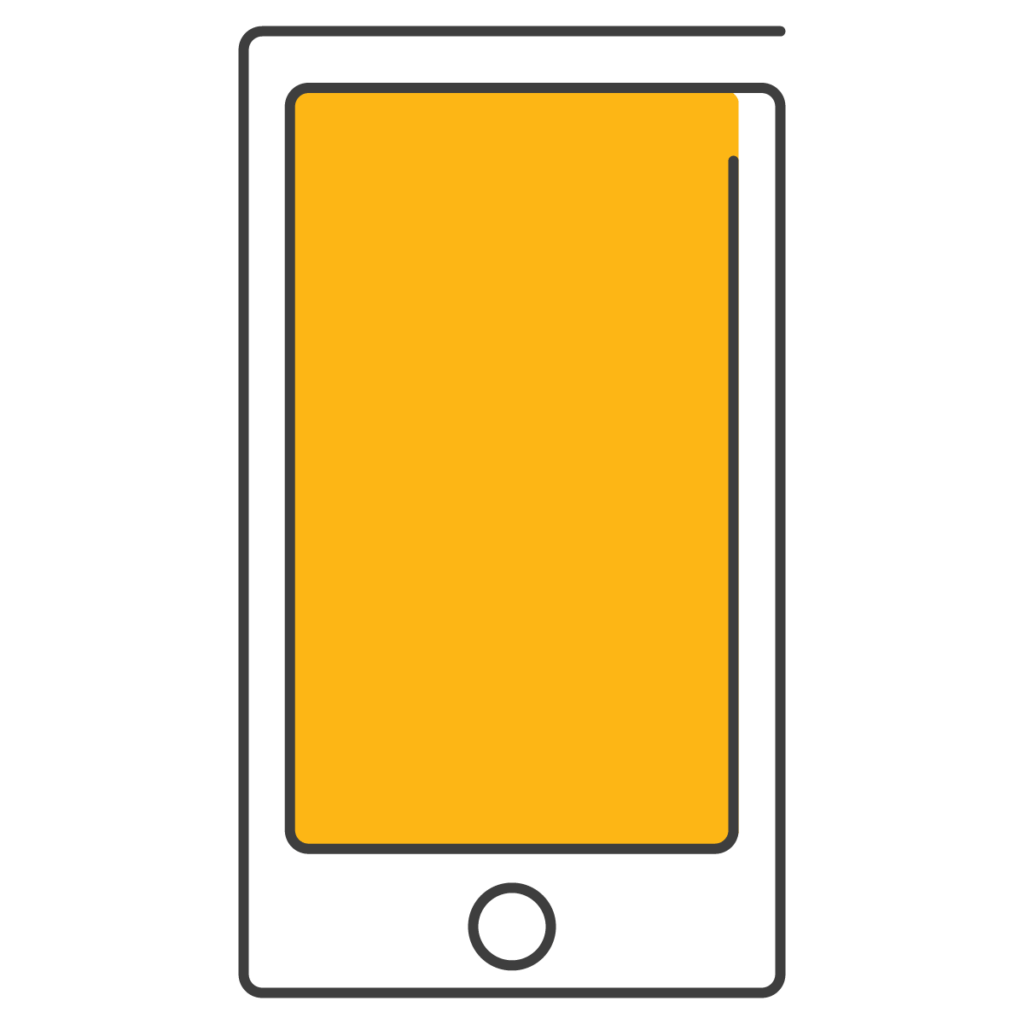 Continuous improvement is among the most important steps while using sales videos. Test different versions of explainer videos to understand what your audience likes. You can use click-through rates, engagement levels, and conversion rates to improve the video's impact.
It is imperative to be agile and adaptable to match the audience's preferences.
• Mobile-Friendly Optimization
Optimizing sales explainer videos for mobile viewing is a no-brainer. A responsive design ensures that videos play seamlessly on various screen sizes.
Optimizing for mobile devices helps more people watch the video and enjoy it. This makes the video more engaging and impactful overall.
• Use Visuals
The visuals of a sales video breathe life into the script/message.
Visual creativity combines animation, graphics, and design to match the brand's style. Visuals enhance comprehension, making complex concepts easy to understand.
Use high-quality images and videos to make visuals more memorable and shareable.
• Clear, Concise, and Compelling
The trifecta of clarity, conciseness, and compelling content helps navigate the intricate landscape of audience attention. The world is inundated with information, which is why transparency matters.
It ensures that the message is understandable and compelling by weaving a captivating tale. This then resonates with the audience to foster a deeper connection. Just avoid jargon and technical terms that the customer may need help understanding.
• Call to action
All said and done, the sales explainer video is not to educate or entertain. It is to compel the viewer to take action and become a customer. A strategic call-to-action (CTA) is essential to guide the audience toward customer service.
Whether signing up for a newsletter, requesting a demo, or purchasing, a well-thought-out and compelling CTA can drive conversion rates. Include a CTA at the end of the video and make sure it aligns with the overall messaging and tone of voice.
All marketing and sales strategies can find their way here. Explainer videos are a tool where the creator can experiment. Everyone is on their phones, constantly consuming content in different forms. That is the market. Streets are digital now. Sales explainer videos are like compelling invites for the target audience to engage with the business.
Here are Some Best Practices for Creating and Distributing Sales Videos
Hire a professional: If you can't create videos, hire a professional sales video production company. This way, videos will be of high quality and will meet specific needs.
Always Use a Video Script: A script keeps you on track, eliminates uncertainty, and helps plan the production. Even if you are hiring a professional, they will need access to the script.
Video Distribution: Once your videos are created, distribute them widely across your website, social media channels, and email campaigns.
---
Over to You! Develop your own sales video strategy:
With these tips, you can create a sales video strategy that is more likely to engage and persuade your viewers.
All in all, starting a video strategy for your trade business is a great idea. It can generate more leads for you, and establish your authority in the industry, all while personalizing your brand.
While there is a bit to take into consideration before getting started, really focus on finding your voice and creating unique content. If you do that, you're sure to have a winning video series!