Service Dispatch Software: 8 Key Questions to Help You Choose the Right Solution
February 17, 2023 | Read: 10 minutes
Service dispatch software has made incredible advances in recent years! Ultimately, going digital is essential for maintenance businesses. Is yours next?
It's all too common – businesses start with a manual solution like a paper calendar or an online spreadsheet then move on to a home-grown mix of manual and digital. This works for a while until the company starts to grow.
Finally, they hit a crossroads where they need a serious solution that can handle their real-time scheduling and dispatch workflows.
To make sure you get the right service dispatch software for your business—ask these eight key questions.
Skip to the questions that matter most to you, or keep reading to determine how the pick the best service dispatch software!
Does the service dispatch software know which technician is the best to send to a particular job?
Some service scheduling software includes a dynamic scheduling feature. With this feature, the software considers which technician has the shortest travel time. It also accounts for the best qualifications or certifications to perform a repair or installation.
A dynamic scheduling component, such as the Intelligent scheduling feature in Commusoft's field service management software, can:
Help you fit in more jobs with less stress.
Make customers happier with shorter service times and smaller service windows.
Save money. Schedule dispatch software helps you save on fuel and maintenance costs for your field service fleet by creating the most efficient routes. Even more important, the Technical University of Munich reports that any offline component in a scheduling solution raises costs.
Save time. In fact, businesses that use the Intelligent Scheduling and dispatch feature in Commusoft save 10 hours managing schedules per tech every month!
If this matters to your field service business, make sure your FSM software provides a dynamic scheduling feature.
Does the service dispatch software include a mobile app?
Once you set a schedule, or when you make changes, it's convenient to be able to push the job information to your technicians. This means you need to look at service dispatch systems that include mobile apps.
With Commusoft, technicians can easily access their schedules and quickly be notified of changes through the calendar on their mobile devices.
Does the mobile app sync with the service dispatch software automatically?
Even better is to not have to manually update the schedule and push details out to your field service technicians, and instead let the software do it. With some systems, like Commusoft's Intelligent scheduling feature, the schedule automatically syncs to the field service technicians' mobile app, which streamlines the process and reduces confusion and no-shows.
How does the system handle unexpected changes?
Say the customer cancels at the last minute or a technician doesn't have the right tools for the job. Can the service dispatch software handle the change?
If this is a concern for your field service business, you'll want service dispatch software that can handle changes on the fly to help you get right back on track. For example, when a job is canceled or moved, Commusoft will suggest an adjustment to the office staff; if it's approved, the software automatically updates the technicians' calendar.
Does the service dispatch software have a user-friendly interface?
There are a few reasons why you might care about the look, feel, and usability of the service scheduling software:
If your technicians have what's commonly called "fat finger syndrome" they may have trouble navigating crowded screens and tiny buttons. This leads to errors as they use their mobile app.
Sure, you might be technologically savvy, but the other key stakeholders in your field service business may not be. Showing them a service scheduling software with an attractive, user-friendly interface can smooth the way to approving and adopting the new technology.
The easier service scheduling software is to use, the shorter the learning curve will be for your office staff, operations managers, and technicians—and the faster you'll reap the benefits.
Are any of these situations relevant to your business? Then check out and test the user interface of each company's schedule optimization software to make sure it's clear and easy to use. Commusoft takes pains to develop useful field service software that's easy—and even a joy—to use.
How will this service dispatch software help the various areas of my organization?
Depending on the exact features included in the service dispatch software, the solution can impact different parts of your business in different ways. For example:
If the solution includes dynamic scheduling, your customer service team will love the smaller service windows and faster service times.
The same feature will make your accounting department happy since you'll be spending less on fuel and fleet maintenance.
A user-friendly interface will benefit the engineering department because your field service technicians will be able to learn—and start benefiting from—the service scheduling software in no time.
Look for a service scheduling software that has the most positive impact on as many areas of your business as possible. One of the contenders on your list doesn't make the grade? Move on to another service dispatch system, and congratulate yourself for narrowing the search even more.
Want to see intelligent scheduling in action? Try the game!
What kind of online reviews does this company have?
While we hate to put too much stock in review sites, they tend to attract either evangelists or haters, they can be another tool to help you decide between different brands of service scheduling software.
The Conversation suggests looking for a product with a high average rating and a lot of reviews (Commusoft boasts a 4.7/5 star rating with 183 reviews), and combining the insights you glean from the review site with opinions from industry experts and trade journals.
How much does the field service management software cost?
It used to be that small and medium-sized businesses couldn't afford dynamic scheduling. For example, many enterprise solutions charge $100+ per user per month just for this feature.
This makes it unattainable to growing businesses that need it. Commusoft has leveled the playing field by creating FSM software that includes dynamic scheduling at much lower prices.
If you are running a field engineering business, you obviously want to ensure that your technicians are optimally deployed. This maximizes revenue while meeting your service level agreement (SLA) commitments.
This is key to:
Winning market share
Improving customer satisfaction and experience
Reducing administrative overheads
Increasing your profitability and growth
The key to doing this is ensuring that your managers, front-of-house operations staff, mobile workers, and back-office admin are always on the same page. Everyone involved needs access to information and reports. This is vital if they need to complete workflows and processes efficiently.
Commusoft's Service dispatch software enables trades companies – in a range of sectors – to move to the next level.
Resource optimization
It starts with resource optimization. The larger and more successful your operation becomes, the more difficult managing it can be. Especially when you're using manual methods or software-based diary systems that aren't up to the task.
Basically, you want to reduce travel time and maximize the number of work orders your techs can complete in a day.
Always connected
Commusoft's Service dispatch software is available on desktop computers, laptops, smartphones, and tablets to automate field service processes and help field service personnel do their jobs better and faster.
Your field technicians, therefore, have remote visibility to contacts, locations, problem details, job site information, and account or equipment history.
Ease of use
Commusoft's Service dispatch software is designed to make it incredibly easy to take a customer phone call, record job details, and dispatch a technician in real-time. Technicians have all the information they need, including address details, contact information, asset details, job history, and related attached files. This reinvents old workflows.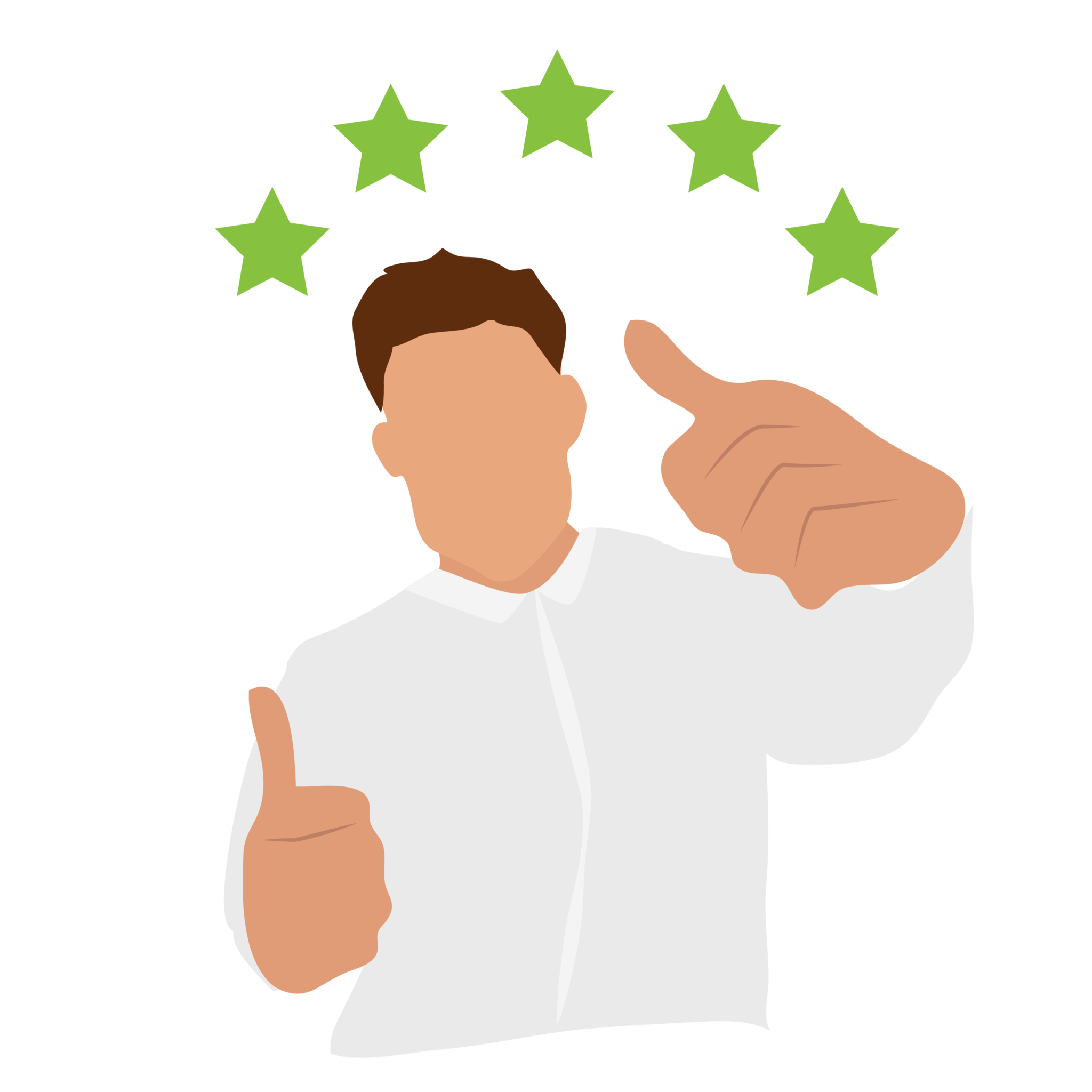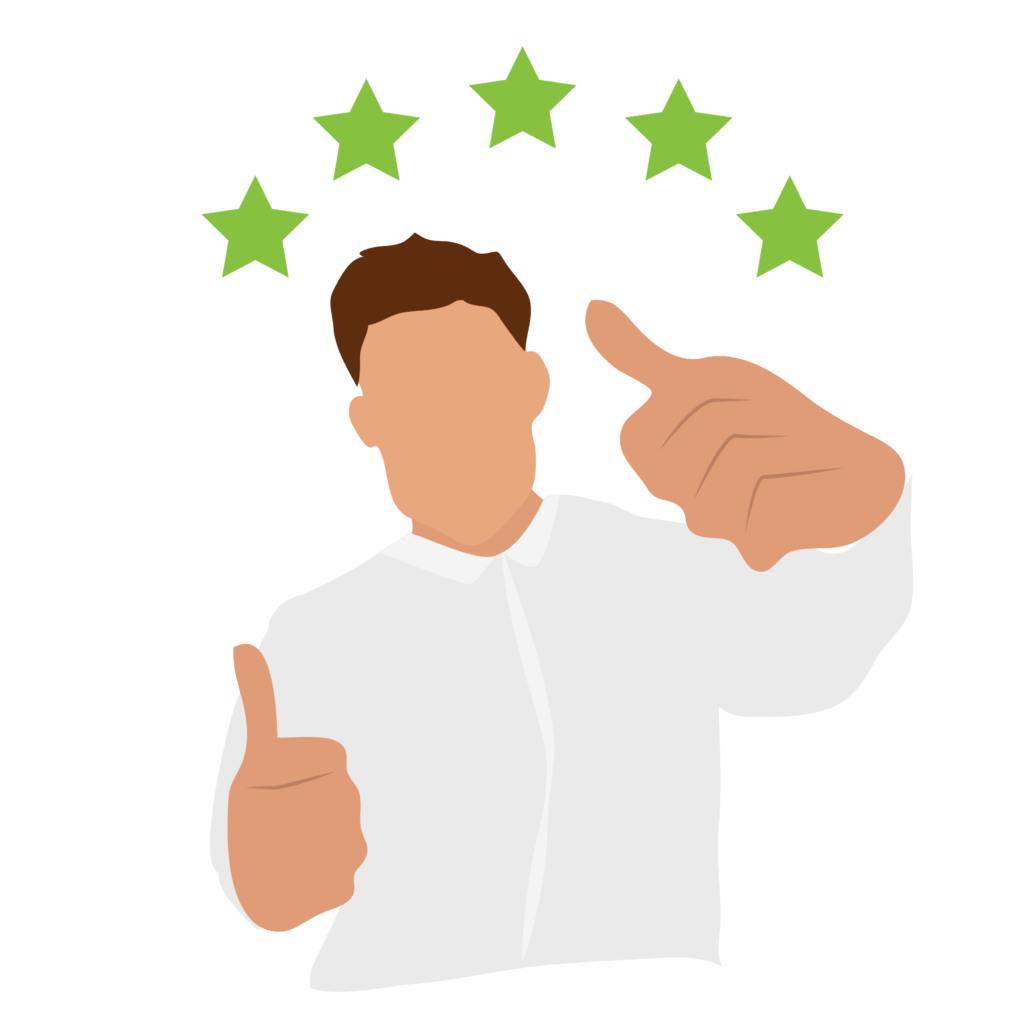 Now technicians can report back with status updates when they are traveling to the job when they have arrived when they have completed the job and when they have left the site.
Technicians complete a customizable job report, complete tasks, take photos, and complete checklists all from their iPhones, iPad, Android phones, or Android tablets.
Commusoft's main features
Inventory management
A large part of your company's capital may be tied up in inventory. Effective customer relationship management depends on your technicians' ability to turn up to the customer site with the right parts.
Commusoft's Service dispatch software you can keep track of inventory and parts workflows. This ensures that technicians in the field are up to date with part availability, improving transparency and reducing scheduling mistakes. You can order new parts with a just-in-time system to minimize unnecessary inventory and storage costs.
Same-day invoicing
Cash is King – so same-day invoicing can make a huge difference to your company's financial management. Once complete, the customer approves the job by signing the technician's screen on a tablet or smartphone.
With the touch of a button, the system sends the work order automatically to the office. There, office staff can process it and send the customer billing information. At the same time, the technician or a member of staff can email or print a copy of the work summary to multiple customer contacts.
Effective customer relationship management
Which are your most profitable and least profitable customers? Where are you exceeding or falling short of SLA commitments? What are the relevant processes (purchase orders, invoicing, access, etc.) relating to a specific customer?
With the power of Commusoft, you can respond to customers faster than the competition. Additionally, you can also treat them as individuals with specific requirements. This will improve their satisfaction and enable full SLA compliance. Improved response time and real-time status availability can also help you attract new business.
Commusoft's service dispatch software feature offers all of these benefits and many others! These will go a long way to improving your business's growth and profitability.
Commusoft was built for field service and maintenance businesses – and we're confident our service dispatch solutions can help your company prosper. Learn more about work order management with Commusoft!