Is Your Field Service Software Customizable Enough To Weather Any Challenge?
October 20, 2020 | Read: 9 minutes
Field service software customization is a big topic these days, especially as managers and business owners find themselves faced with more and more challenges. For you to navigate these obstacles successfully, you need flexible tools that will work around any situation the market might throw at you. This way, challenges can be turned into opportunities to innovate and improve upon your existing processes.
Skip to what matters most to you:
Think about companies that flourished by being adaptable and forward-thinking; their approach allowed them to anticipate and react to big changes in the market. Many of them didn't reinvent the wheel, they simply made the wheel easier to turn and, key to their strategy, more enjoyable.
Uber, Amazon, Google; they don't do anything new, but they each made strides to adapt and make what they did better than the competition. When the dot-com bubble burst in the 2000s and everyone expected online businesses to fail, Amazon's value may have gone down by 90%, but because of their flexibility, not only did they survive, but they're now one of the most valuable companies in the world.
Whether you're already using a dedicated field service management software or making do with multiple apps and individual tools, and wondering if you might be in need of an upgrade soon, make sure that the following features come with a good potential for customization:
1. Forms and reports
Most service managers are used to filling in forms, especially when they're in the shape of legally mandated safety checks. However, those usually come in a standard format and there's little variation going about. After all, they exist to fill a specific need – such as deeming that an appliance or a workspace is safe – so there's no point in messing with them too much.
However, in addition to legal reports, we've also found that many of our field service clients make use of pre and post-job forms as a means of helping their techs deliver a consistent customer experience. These aren't mandatory, but they can make a massive impact to ensure jobs meet the high-levels you expect, every time.
Currently, you can do this by creating mandatory forms for techs to fill in before meeting a customer (e.g. "Is your uniform looking tidy?") and after (e.g. "Have you cleaned up the area after finishing?"). Furthermore, you can use these forms to put customers at ease as it actively demonstrates accountability and affirms that the technicians have taken every precaution in order to deliver a safe service.
Of course, you might want these forms to go a step further with even more specific, useful questions, and that's where a customization feature comes in.
The beauty of having a customizable form feature is that you're in control. After all, no software provider, not even those delivering expensive tailor-made solutions, will have all the forms you'll ever need. This means that more often than not, it can take both time and money (a lot of it) to deliver new forms to a system.
Even then, you can be in a situation where you realize that a form needs to be updated, and have to go through the process again, with more delays.
Unexpected challenges – like demonstrating you aim to deliver a Covid 19-secure service – become opportunities, but you need to be on the ball and do it quicker than the competition, so having control to save time is paramount.

2. Field service workflows
Since we mentioned how important it is to be quick to innovate and implement changes to your business, it goes without saying that field service workflows play a key role in weathering challenges. After all, this is what allows you to scale those changes, especially when you find yourself in the great position of being overwhelmed with customers looking to hire you. In the end, what's the point of delivering a cohesive face-to-face experience, if you send the wrong invoice afterwards?
Simply put, a workflow is a management software feature that effectively puts into motion a set of consecutive events, as triggered by a predetermined action. The easiest way to think of it is in terms of an "If [action] then [action]" sentence. A concrete example would be: "If a job is marked as done, then send an invoice." That would be a fairly simple workflow and it's something most software come with as a built in feature.
Learn more about workflows and removing repetitive tasks from your business! 
Good software will come with an existing collection of workflows for you to pick and choose. This will help take your mind off of administrative details, as well as give back precious time to your office staff, which leaves everyone with more resources that can be directed towards coming out on top of any business challenge, every day. At the same time, you can use these workflows to manage things like:
Debt chasing

Customer feedback and reviews

Chasing customers to re-book after a no-access situation

Many others!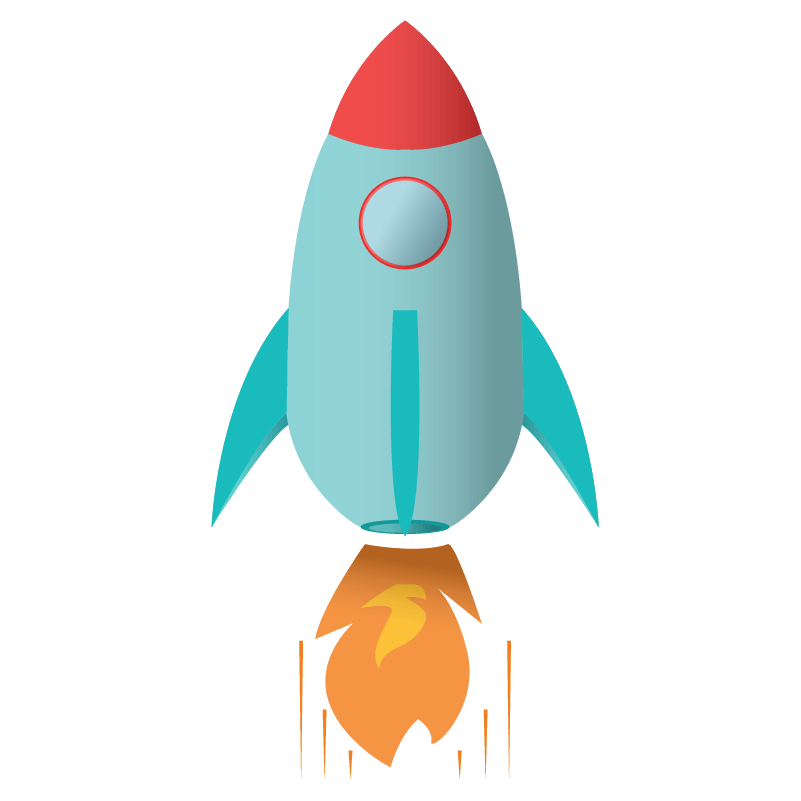 However, if you're looking to take your business to the next level, the feature you need is a workflow engine. This allows you to customize existing workflows and create your own to fit your exact needs.
Understandably, this is quite an advanced feature, and chances are that standard workflows will cover your processes, but knowing that it's an option to develop more complex solutions should definitely play a role when you're choosing a job management software.
If there's anything we've seen proven in recent times, it's that you can never anticipate all the challenges that a field service business will have to face; even a year from now, who knows where you'll be? But at least with the options there, you can be better prepared to face them…
3. Service appointment management
Most appointment management software comes with a degree of customization available and it's only when you actually start using it that you discover it wasn't perhaps as flexible as you would have wished. It goes without saying that flexibility is an underrated feature. This is why it's important to ask customization-related questions when you're deciding on a solution.
Having access to advanced customization options, particularly during challenging times, can significantly influence the effectiveness of your business. When it comes to service appointment descriptions, for example, they look pretty straightforward: make it clear what job you're actually doing and recording so that it's easy to organize and filter. But when you log in hundreds or thousands of jobs per week, you always find yourself with a variety of situations.
This means that having a large range of options when it comes to job descriptions is an advantage. For example, if you send out techs in pairs, you wouldn't want them both to have to fill in the same pre and post-job report, right? Add in labor rate, customer type specific inventory pricing (e.g. commercial customers could be paying for items tax-free), and a customizable field service software isn't a "nice-to-have" tool anymore, but an essential one.
Learn more: 7 Benefits of Using an Online Appointment System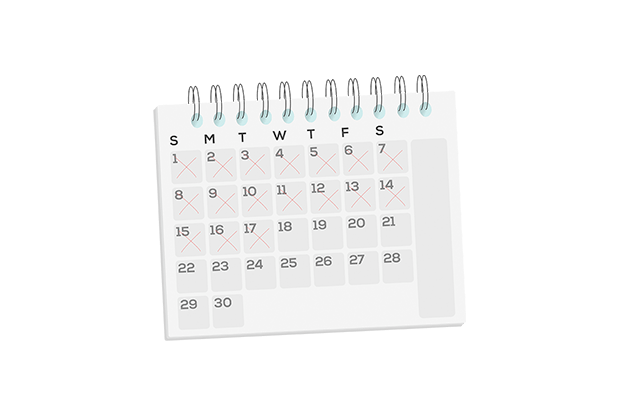 At the same time, going through these details for every single job can actually slow your admin down, especially when some are routine, like maintenance work, fitting pressure boosters for plumbers, installing a cooling unit for HVAC specialists, etc.
It's always the same type of specialist going in, they take 1 – 2h, and are priced the same. In this situation, you'd ideally customize a job description for these services and get the system to remember it so that you don't have to input the same information every single time.
Field service software customization is all about having the flexibility to help your admin by creating convenient experiences for every situation.
4. Customer experience features
We've said it before but just to highlight this fact once more: When customer journeys are world-class, everyone wins. However, in order for a journey to be remarkable, it needs to feel personal to the customer and that's difficult to achieve without a customizable software. The ever changing nature of the consumer will always prove to be a challenge to field service organizations, but it's also one of the main drivers of innovation and business growth.
According to this Customer Think article, customer experience oriented features like service reminders and other relationship-building tools should always come with the potential to be customized. For example, identity tags are essential to your communication tools, so that you don't end up addressing emails as "Hello customer". These truly show their value when you're creating email templates, which are another way reaching customers in a personalized manner.
You've probably already noticed the thinking behind many of these experience-related customization features: automate repetitive tasks so that your business becomes more efficient, but at the same time, don't lose the personal element that makes a customer feel valued. 
The takeaway on field service software customization
You've seen how software improves the way your service business operates and communicates with customers. Now is the time to take control as a user of your software and bring it up to its full, customized potential.
To get you started, we've put together this guide for using software to customize customer experiences – which is the first step towards providing a remarkable service. Let's get started, click the banner below!