How to Improve Your Service Call Experience
June 18, 2019 | Read: 9 minutes
The quality of your service call is what makes the difference between a job well done and a fruitless trip where you wasted your tech's time, your truck's fuel and your office staff's peace of mind.
To get you started, the first thing you need to do is:
1. Pretend you're the customer
To recognize what's impacting your business's customer experience and if it's the service call, pretend you're a customer and that you know nothing about your business. What does each step of the journey look like from that perspective?
Here's the scenario: Your plumbing springs a leak – remember, you're the customer here – and you need to schedule a service.
While we're using a plumbing emergency as the example here, all the customer journey problems we'll outline are also relevant to HVAC, electrical, fire and security, and other field service businesses as well; just replace plumbing leak with broken boiler, faulty wiring, or whatever works for you.
After each possible problem along the customer journey, we've taken the liberty of speculating how the customer (that's you!) will be feeling about your service call.
Keep in mind that while we're outlining the most common touchpoints and obstacles along the customer journey, you may discover even more as you go deeper into this experiment. (It's kind of like those science fiction movies where they talk about how one reality branches off into an infinite number of possible futures.)
Let's get started!
2. The call before the call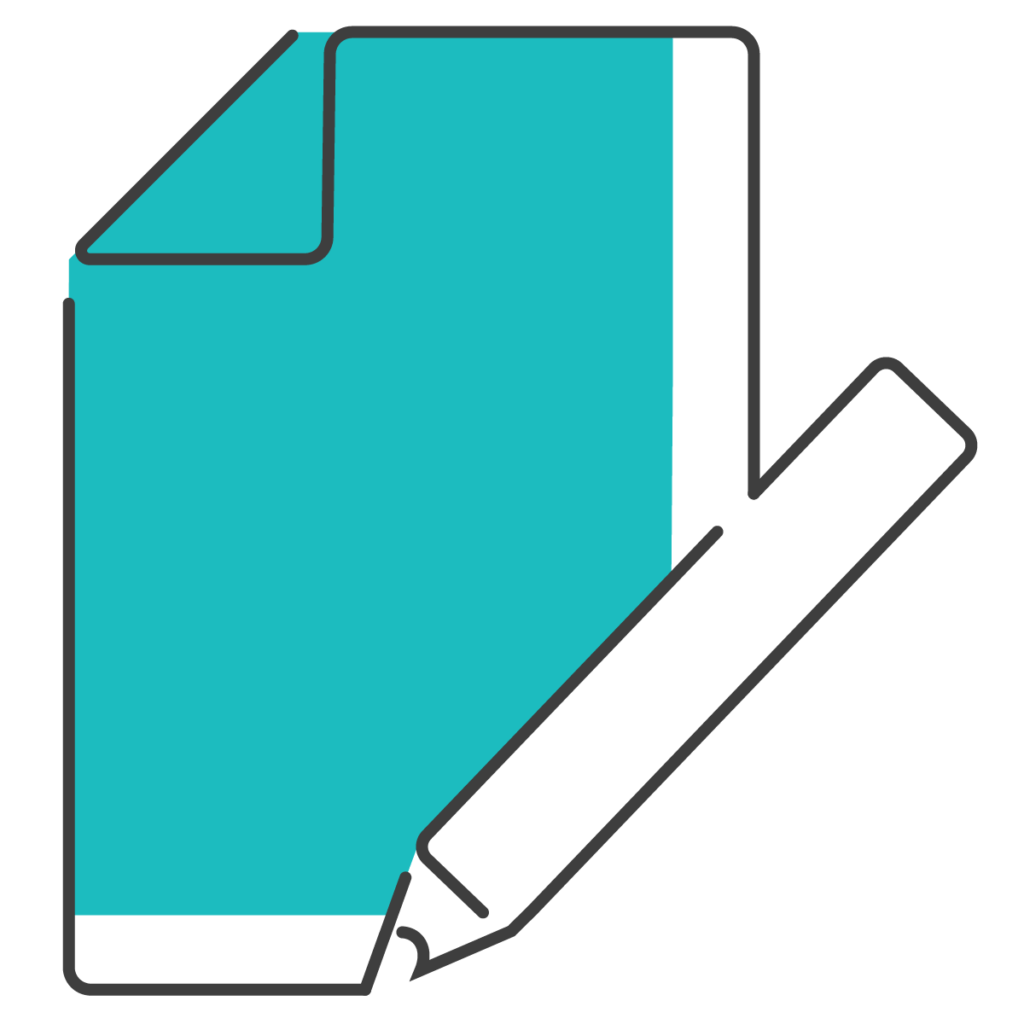 Sometimes, the call that comes before the call is even more important than… well, the service call. According to Protocol 80, 62% of customers find it extremely/very important to be able to call a business at the purchase stage. So optimize pages on your site for conversion.
An option would be to add your number on the top right corner of your website and make it clickable. This is especially important on mobile.
Check regularly that your Google My Business profile is updated with the correct information. If it's a time sensitive situation, many people won't even visit your website but rather click the little phone icon in your Google listing.
Now, it's your office staff's responsibility to be prompt and professional. Long waiting times to allow them to sift through mountains of paperwork and identify who's calling are a big no-no. Use your customer database to bring up information if it's a returning customer or make sure to take down their details for the next time they'll be contacting you about a service call.
A scheduling software should come in handy now. Aside from all the benefits of managing your calendar and optimizing your techs' travel, it will also make a difference in the experience you offer your customers.
Don't underestimate how important it is to be lightning quick with an service call appointment and a convenient service window. This will put their mind at ease, especially if it's an emergency repair and allow them to take time off work or rearrange their schedule.
3. What to do about people who don't like to make phone calls
You could be doing everything by the book when it comes to the previous point but the fact of the matter is that some people simply hate calling. There are many studies about what they call phone anxiety. Whether it's the lack of non-verbal cues or simply not being used to calling anymore, there's no way around it: Not everyone wants to pick up the phone. And if they do and it's a stressful experience, you're already off on the wrong foot.
It's much likelier that they'll interpret even a neutral interaction with your office staff as a negative thing.
This is where online booking forms come into play. You know, those useful boxes that open when you try to book a table at your favourite restaurant or a doctor's appointment. This gives customers a sense of control over the situation since they're the ones deciding.
There's also less time-pressure so they feel like they can check their schedule or discuss it with their partner in advance. They can even do it from the office without letting everyone within earshot know that they're toilet is busted.
Sure, the end result will be the same – your business gets a new work order and profits, but the booking portal simply makes the experience more pleasant and saves people from what feels to them like an awkward interaction.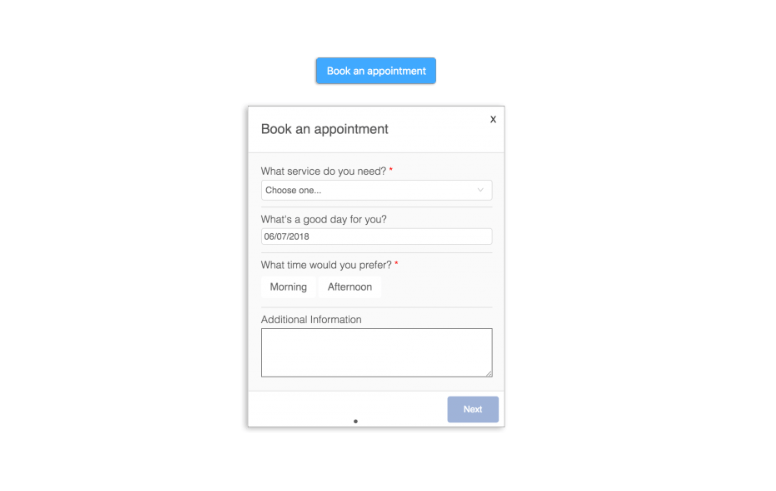 4. On-site Experience
Alright, all the admin is out of the way and your tech is finally arriving on-site. This where the real service call begins and, just like the job they're there for, preparation is key. Of course, customers care if their pipe gets fixed or electrical system gets checked but they also care how your tech goes about doing it.
Imagine you're the customer, even if you're just at the supermarket, buying some groceries. You ask an advisor for help and he points you in the right direction but is very sour about it. You get the same end result – you've bought your groceries – but the experience was ruined and your day darkened.
It's the same with a service call, especially if the customer is in a distressing situation. The last thing they want is someone acting smart with them. So make sure your technicians are properly trained to do the following:
Be on time
Needless to say, tardiness is not an option. If you'd have taken a day off of work just to wait around for a technician who said they'd arrive by 2 and it's already 4, you'd be angry too – and rightfully so!
However, there are situations where there's simply nothing you can do about it. No matter how eager your tech is, he's no fortune teller and can't predict a traffic jam or a faulty tire. In this case, it's best to let the customer know either by text or call. In an ideal scenario, you'd offer a technician tracking portal.
This is similar to how you know where your Uber driver is or your UPS parcel. The best portals around will not reveal any sensitive information to the customer and will only be active once the quoted service window opens. This means that they won't get to see the technician stopping for donuts in his lunch break. Or on the contrary, they'll be able to ask him to share if he stopped when he was supposed to be on his way.
Complete Guide to Creating and Improving Your Field Service Customer Experience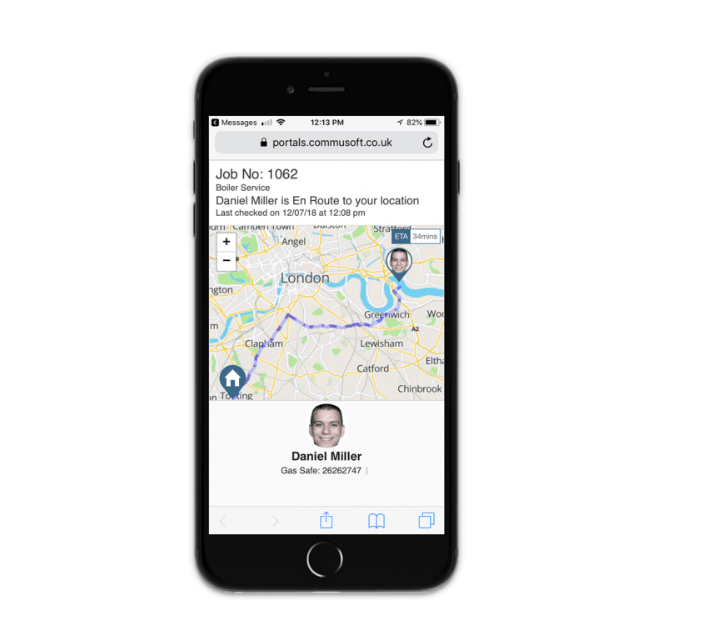 Be presentable
No one's asking your techs to wear a three piece suit on-site. That would definitely go against health & safety rules. But being presentable is more about how much care goes into one's appearance. Clean, fresh clothes that fit well and are comfortable to work in matter both to your technicians and your customers.
Add a little branding to the t-shirt or jacket by stitching your logo and your industry accreditation. Techs are supposed to be a little rugged so no one expects a clean-shave everyday. But leave the cruddy beard and uncombed hair for the weekends.
Yes, your truck is part of your image
Being presentable isn't limited to your tech alone. Your truck is also part of the brand image that you project to the customer. Make sure everything is tidy in there (no chocolate wrappers!) and tools are properly shelved in the back.
Not only will this look nice but it will also be easier and quicker to use, while keeping your tools safe from thieves and travel damage (not every tool is a hammer that can be shoved around and under the passenger's seat).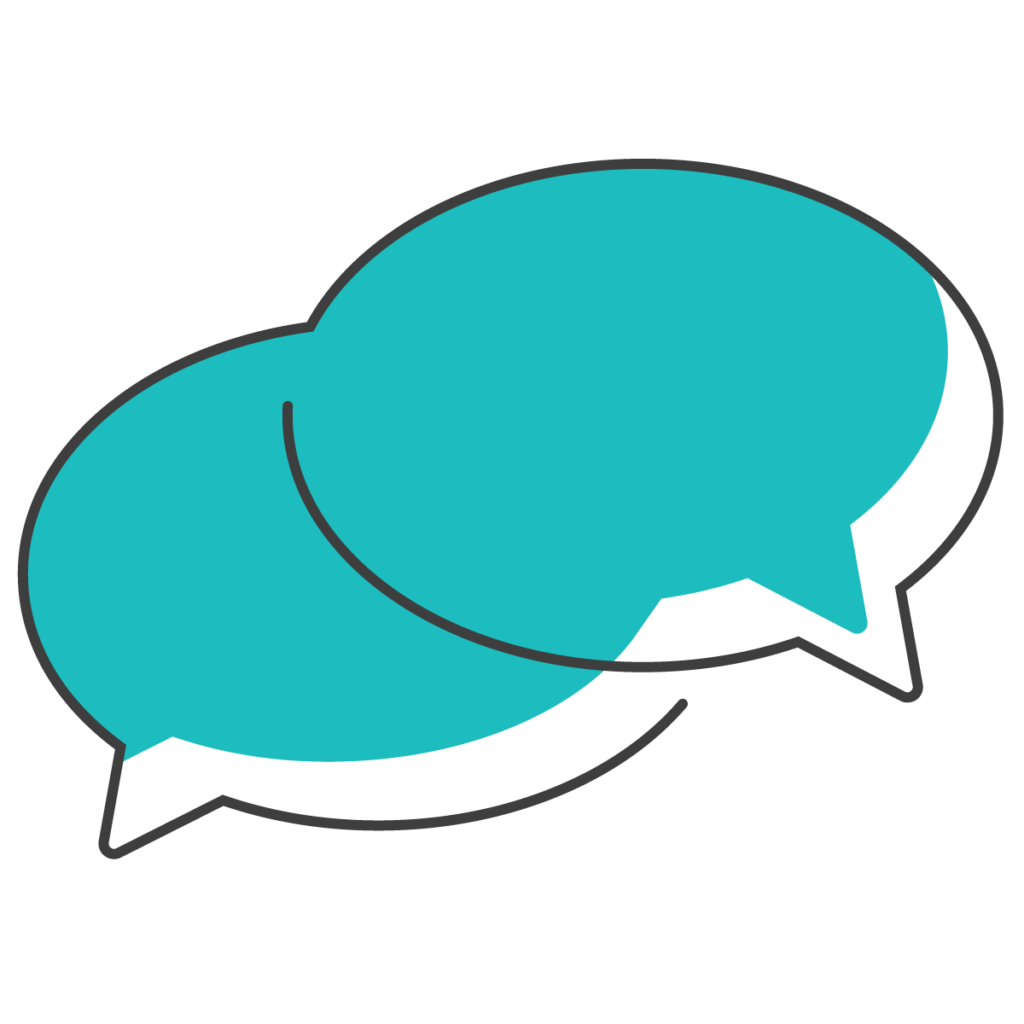 Be polite
It's a small thing that can make a big difference. A simple "Hello, m'am" can make a big difference. Everyone has bad days but that's no excuse to be gruff with someone who has no fault. Some customers encourage familiarity and that's perfectly fine. Though you might want to advise your techs to avoid risque jokes and keep it professional.
Don't leave a mess after the service call
Goes without saying. Starting with boots that won't leave dirt tracks on someone's new Persian rug and down to cleaning up after having to drill a hole or unclog a pipe. Make sure every truck is fitted with a dustpan and protective plastic covering to help your tech avoid damaging any furniture or floors.
Our friends over at Forgely, a company specializing in field service marketing, gave us some advice when it comes to training techs for customer service.
5. The Takeaway
Every interaction your customer has with your business plays a part in their overall experience. No matter how small it is, it can easily tip the scales in your favor and lead to rave reviews and social media shares together with referrals. But it's just as easy to tip it the other way too, leaving you with negative comments and a social media storm. Your technicians are your brand ambassadors.
If you're looking to grow your business, but don't know where to start, check out Mycroft Heating & Plumbing's story! Watch below or click here to read about how Mycroft H&P implemented the tool that changed their business!