Customer Portal Software for Field Service Businesses
Customer Portal Software
To offer smooth customer journeys, give customers the interactive tools they increasingly expect, and to ultimately improve customer experience, many field service businesses are investing in customer portal software.
Learn more about customer portals and their role in your customer journey!
What is Customer Portal Software?
Customer portal software enables businesses to give customers anytime access to relevant information or services. For field service businesses, this may include the ability to book jobs, pay invoices, or provide feedback – 24 hours a day, 365 days a year.
As customer portals are all online, they are accessible from any web-enabled device like a smartphone, tablet, or laptop. By connecting customers to your business via online portals (also called web portals), both sides can benefit from up-to-date information shared in real time.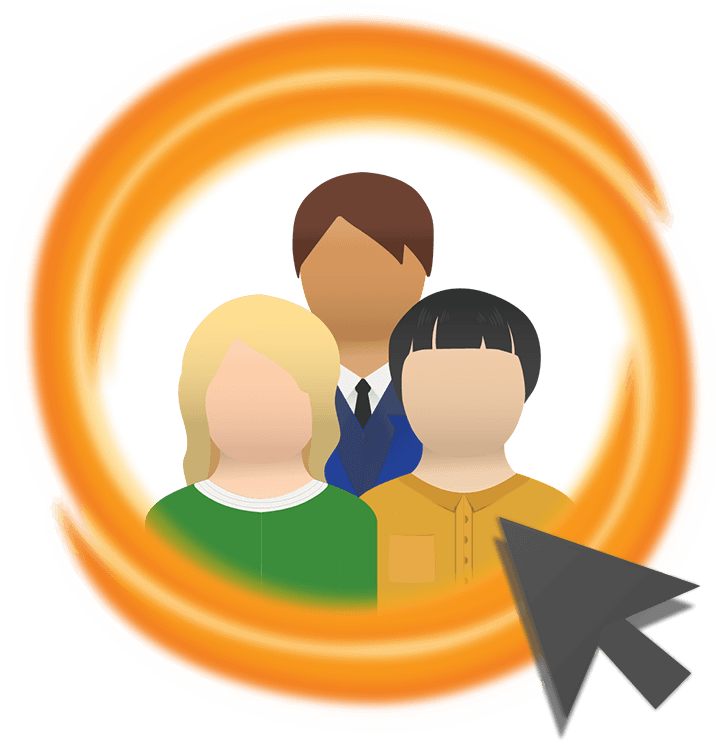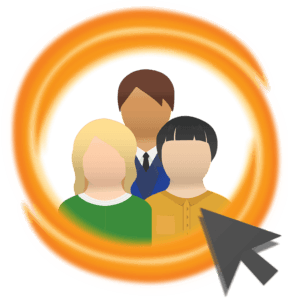 What Are the Benefits of Customer Portals?
Customer portals offer businesses and their customers a variety of benefits. For customers, online portals are highly convenient and make services both easy to access and available when is best for the customer. Ultimately, this gives customers more independence and control over how and when they interact with your business (picking up the phone isn't the only option!).
For field service businesses, customer portal software essentially extends your working hours (without any additional employees or late nights) by providing access to key services at all times of the day. Other benefits for businesses include better cash flow, reduced admin tasks and time spent on the phone, plus improved customer satisfaction.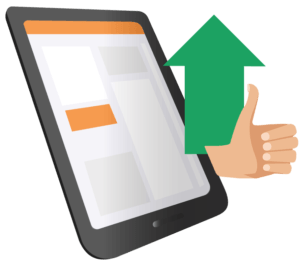 Watch: How Customer Portals Work
Let's take a look at how online customer portals can fit into your daily workflows and the benefits they offer you and your customers, including:
Increased customer convenience and ease of access
Reduced admin work and time spent on the phone
New ways to drive revenue and customer loyalty
The Journey with Customer Portals
Online portals facilitate customer interactions at various stages of the customer experience. The six portals below each address one of those key moments and show how field service businesses can provide new ways to delight customers.
Multiple Portals or a Single Portal?
Customer portal software comes in various shapes and sizes. One fundamental difference in the options available is whether it operates using multiple online portals or a single portal. The single approach typically involves a username and password to login to the customer portal, where different services can be accessed. Whereas the multiple portal approach utilizes temporary portals for individual tasks, without any login required.
A mix of both may be the best approach! A more comprehensive login portal will be beneficial for customers with broader needs (like multiple properties), whereas single-use portals are convenient for the average consumer as they are hassle free.