The Role of the Buyer's Journey in the HVAC Sales Process
August 2, 2022 - Sales - 10 minutes
The HVAC sales process is complex. Nothing new here, right? But competitive businesses are always on the look-out for ways to improve. Whether that's by hiring the right people at the right time, automating certain admin tasks, or investing in training, their leaders know that in order to grow, they must always strive to be better.
One way to identify improvements is by breaking down a complicated process and analyzing it step-by-step. When it comes to sales, the easiest way is to put yourself in the shoes of the customer and follow the buyer's journey.
Let's get started!
1. The buyer's journey as part of the HVAC sales process
The difference between the HVAC sales process and the HVAC buyer's journey is that the first is from your perspective, while the second is from the customer's perspective.
The HVAC Sales Process can be split into 6 stages:
Inquiry
Survey
Proposal
Follow-up
Winning Proposal
Customer Experience

It may not be necessary to go through all these stages every time. You might be the type of HVAC company that doesn't do surveys or prefers flat rate pricing instead of proposals – so feel free to tailor the steps to your situation.
Keep in mind that the final stage (Customer Experience) represents the moment you officially start doing the work. Everything else leading up to it is part of the sale.
If you want to learn more, check out our Customer Experience guide!
On the other hand, the buyer's journey from the customer's perspective is usually described as: Awareness, Consideration, and Decision. First they become aware of their problem, then they consider potential solutions, and finally make a decision.
However, you might find it easier to break the HVAC buyer's journey into four business-oriented stages:
Attract (customers that are in the Awareness stage)
Convert (by becoming the main contender in the Consideration stage)
Close (the customer's Decision)
Delight (the customer's expectations and turn them into an advocate for your brand)

If you take both diagrams into consideration, you'll see that the steps in the HVAC sales process correspond roughly to the stages in the buyer's journey like this:
Attract via Inquiry and Survey
Convert via Proposal
Close via Follow-up and Winning the Proposal
Delight via Customer Experience
Sitting down and assessing your own process according to these stages should shed more light on where you need to focus in order to improve and work towards growing your business. The next section will walk you through two main methods of attracting customers, so keep on reading!
2. Considering paid leads vs. organic leads for your HVAC sales process
Leads (or prospects) are potential customers who come across your business, usually, in one of two ways: through paid advertising (buying email leads, Pay-Per-Click, or paid social/Google ads) or via organic search (website traffic, blog content, organic social media, etc.).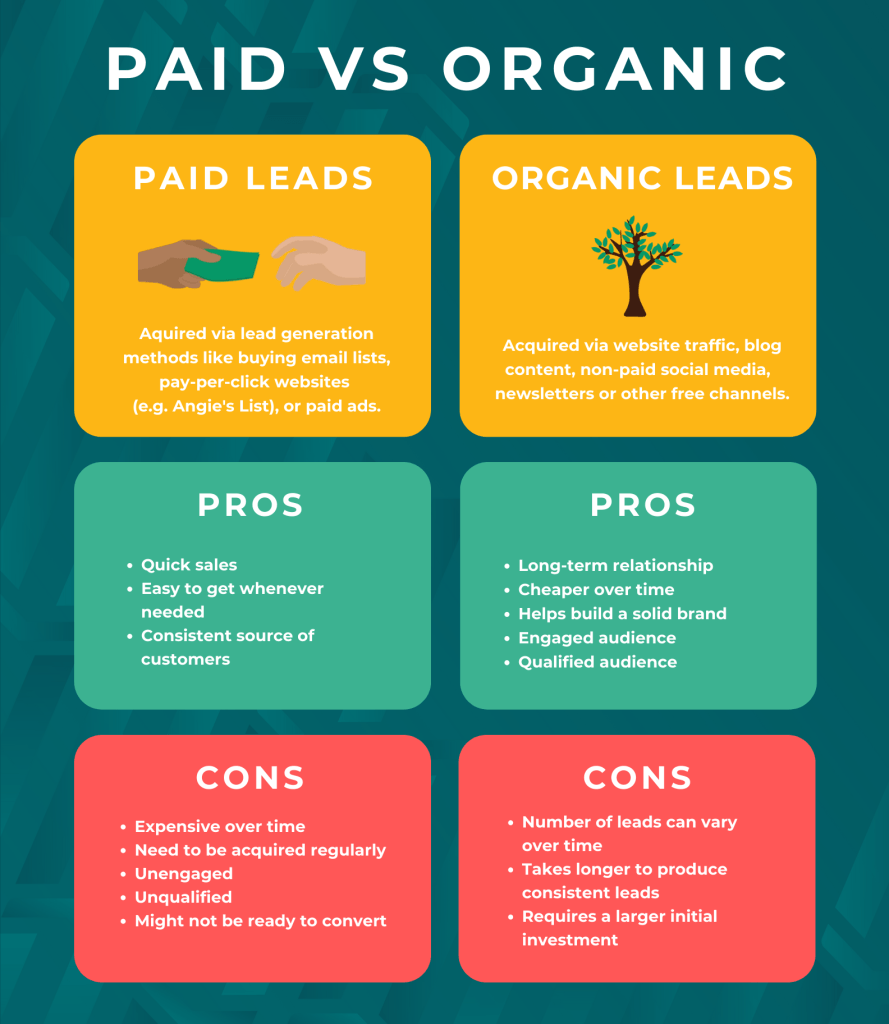 If you're trying to grow quickly and are looking for a consistent source that delivers exactly the number of people you need, then paid leads are a better option than organic leads.
This being said, organic leads are more useful if you're in it for the long-term. It might take some initial investment in great content (check out why you should have a blog) but it will help you build a solid brand and establish a true relationship with your customers. Since you don't have to invest regularly, as you do with paid leads, this option can end up cheaper in the long-run.
3. Optimizing the HVAC buying journey through content
The buying journey will inevitably take people to your website, especially in the Attract stage. You want to make sure you've got all the information they need, as well as demonstrate you're the kind of business they can trust.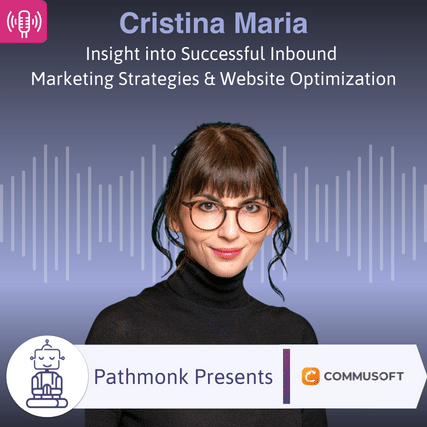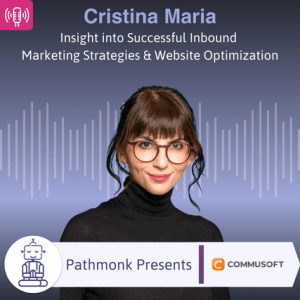 Your website and content will go a long way towards getting customers to choose you out of a myriad of competitors. Everything from how neat your homepage is to how easy it is to navigate, whether it has a booking portal, and if there's a helpful blog to resolve simple issues – it will work in your favor to help you generate and close sales
Pathmonk, the website experience experts, interviewed Commusoft's Content Manager, Cristina Maria, on their podcast and asked some big questions about improving the buyer's journey with the right content. She recommended two things, in particular:
Identifying your target audience.
Creating HVAC sales content for your target audience, not for yourself.
3.1 Identifying your target audience
One of the best things I've learned when it comes to optimizing the buyer's journey was to put myself in the customer's shoes. Funnily enough, it was something I thought I was doing at first, but then realized I really wasn't. I was still thinking of myself, not the user. I think I never realized how much my own bias influenced the way I targeted my audience.
Do you do mostly residential installs for homeowners? Or is maintenance work more your type? Does your business earn more from commercial contracts? The answer to these questions will help you identify your general audience, but it's important to go deeper.
If you target homeowners, how would you describe them in detail? Are they more likely to live in a city or a small town? Are they Millennials or Baby Boomers? How large are their homes, on average? If you have a clear understanding of the audience in your head, you can anticipate customer needs and adjust your plan to delight them before, during, and even after the job is done.
If you're struggling with making a decision about your website content, answering these audience questions will help you.
For example: do you target younger customers?
Today's consumers value convenience, technology, and social responsibility. Presenting yourself as a service that lets customers do everything online (particularly for attracting Millennials), showing you care about relevant social issues, and talking about easy fixes on your blog will go a long way to winning them over.
3.2 Creating HVAC sales content for your target audience, not for yourself
At the end of the day, selling to yourself is not that difficult. But your customers might, probably, won't be you. My audience isn't. They consume content in a different way that I do. So I need to adjust to that.
A simple way of creating content for your audience (and not for yourself) is making sure you're always focused on the why, not the what.
For example, you may have scheduling software to help you better organize your diaries, but you'll still offer emergency same-day repairs. Why? Because you know emergencies are unpredictable. Customers won't want to rely on your scheduling software alone; they just want to be confident that you can always react to deliver the service they need, when they need it. It's about fulfilling your customers' needs, not only what's most convenient for you.
Another concrete example: our newsletter. The first time we thought about designing the newsletter, we took inspiration from our favorite sources of content. In that sense, I'm perhaps a little bit more traditional and like reading a lot of newspaper editorials, a lot of very basic wall of text sort of structures, which obviously didn't work because we do not have the same target audience.

So we had to go through a couple of iterations in order to judge the user journey. More images, videos, our own podcast. Put all of that in the beginning. Less text. These are not very glamorous tweaks. But they can definitely make a massive difference to the person you're selling to.

Cristina Maria, Commusoft
4. Writing an HVAC sales pitch in your proposal
A proposal should make the customer feel like they're aware of the situation and in control of the outcome. This is why your HVAC sales pitch should focus on how and why you're able to offer that, instead of simply sending people a price breakdown.
Simply offering additional details and options will create a much more positive and straightforward customer experience. You'll quickly stand out from the competition and companies that aren't willing to go that extra mile.
Additionally, your sales pitch should demonstrate that:
You're committed to delivering a high-quality service and product from start to finish
You respect the customer's intelligence and autonomy to choose the best option based on your recommendations
While there might be competitors out there who will do it for less money you can offer a superior service at a reasonable, worthwhile price
It's important for them to take action as soon as possible in order to secure the offer you've made
Selling More: How to Create the Ultimate HVAC Price Book
5. Communicating with leads at the right time
When a customer sends an inquiry and doesn't receive a response within a couple of hours, they've most likely concluded either your business doesn't exist or you don't care, neither of which will help you! This is a failed buyer's journey.
Acknowledgement is key to success! Even if it's just a template confirmation saying "We've received your request" is enough to give customers some peace of mind.
Keeping in touch with the customer throughout the sales process will create a relationship and increase the likelihood of you closing the deal. Ideally, you'd contact a lead to:
Book a survey in the first 48 hours.
Send them a proposal soon after the survey's done
Send a follow-up if they don't sign (which could include a time-based offer like "10% discount if you accept before the end of the week!")
Post a confirmation that their proposal acceptance has been recorded and someone will reach out to book the job
Send a feedback request email to ask how they found the sales process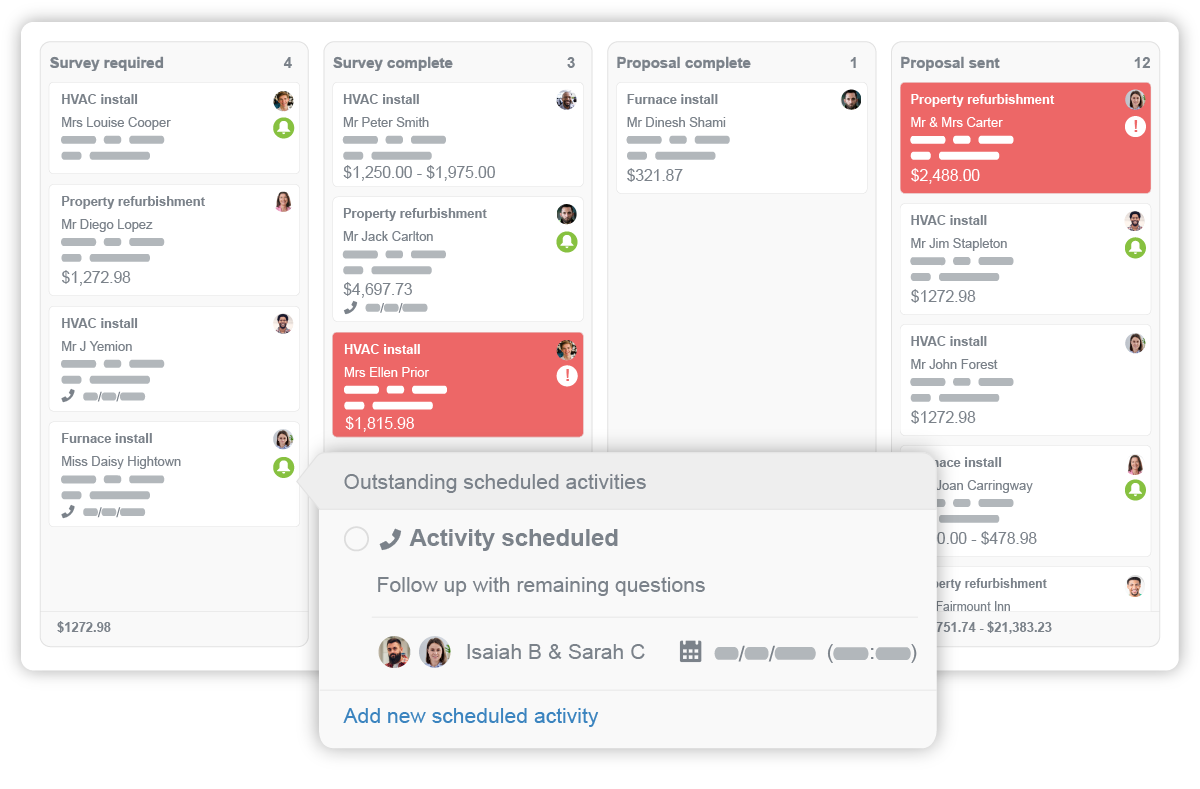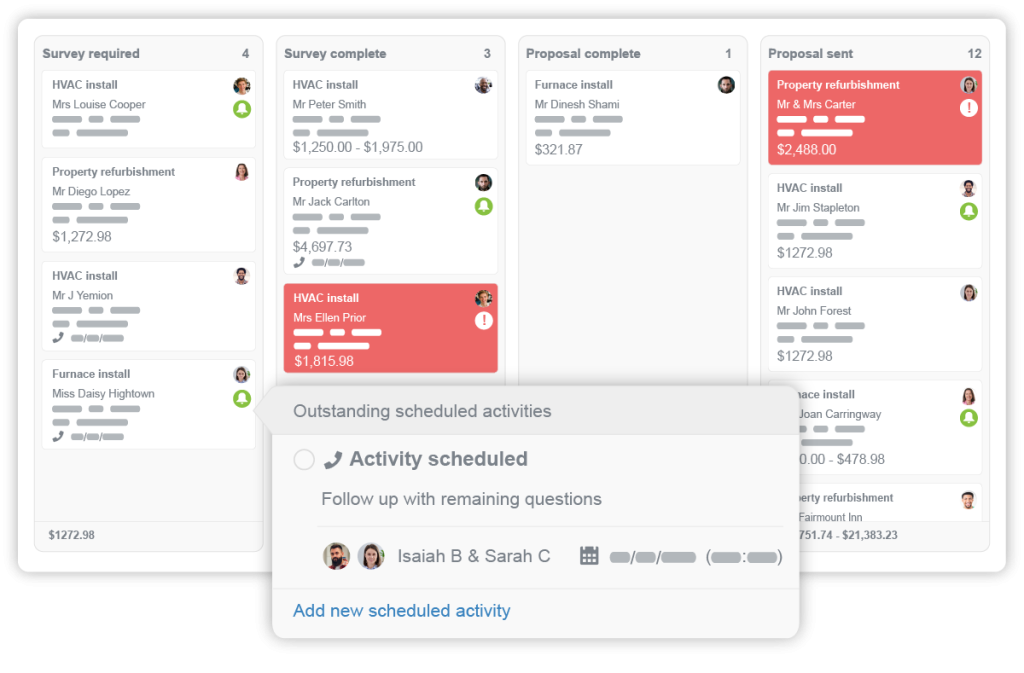 That's a lot of emails, you might be thinking. And you'd be right! But you can use your HVAC software to schedule these to go out automatically, or use your Google calendar to remind you to send them out manually.
At the end of the day, timely communication can easily set apart a winning business from a losing one, so it's well worth the investment.
What to takeaways on improving your HVAC sales process
Optimizing your sales process will be a matter of trial and error. The more you do it, the better you'll get at it. However, it may feel unfair to expect engineers and office managers to do their jobs and also be great sales & communication experts, right?
Ultimately, when it comes to keeping prospective customers in the pipeline, you don't need to be an expert, but you do need to have quality communication skills – especially when discussing prices. After all, sending the right message at the right time can make the difference between winning and losing a lifelong customer.