Ep. 1 | Let's Get Started!
What started as a monthly newsletter video grew into a full series. Check out the humble beginnings of Field Service News & Insights, then keep watching to see how much we've grown!
We wanted to get you started in the new year (and decade!) with the best of the best! So, to kick things off, we interviewed a digital payment expert who has gotten small businesses to finally eliminate that awkward "Oh, card? We only take cash…" moment, spoke to a construction automation genius, and picked-the-brains of two managers who're behind some of the easiest-to-implement paperless technologies out there.
Find out more in these related articles: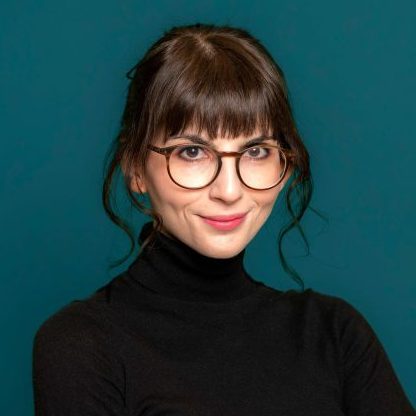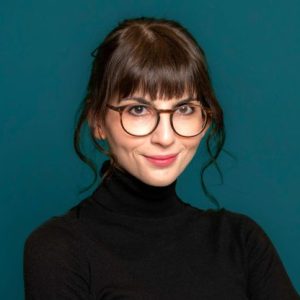 As Commusoft's US Marketing Executive, Cristina is the main brain behind the content we publish on our blog, always keeping an eye out for how to help service professionals create world class customer journeys. Cristina brings together the most up-to-date marketing knowledge with countless anecdotes overheard from Commusoft clients to offer you the business insights you need to grow your business.
Other Videos in This Series