Ep. 8 | How to Know When It's Time to Upgrade Your Software
Treating what's to come as an opportunity rather than an obstacle is what separates the winners from those left behind. At the same time, the benefit of surviving a crisis is that you already know which parts of your business can weather the storm and which ones need an upgrade.
Whether you're at the beginning of your digital journey or looking to upgrade existing tools, it's always important to keep a clear head about what you need from your field service automated scheduling software.
How do you know it's time to get a better tool? Well, here are some of the reasons:
You find yourself hiring more and more admins, as opposed to technicians
You can't get a comprehensive picture of your weekly schedule on a single screen because there are too many appointments
Customers reschedule and cancel too often and your system can't keep up, resulting in errors and negative experiences
To learn more, check out these related articles: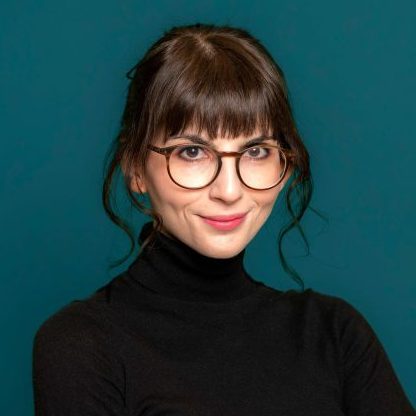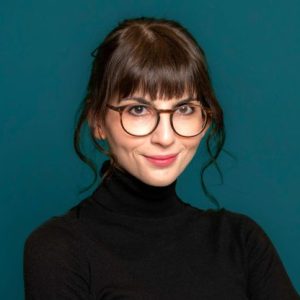 As Commusoft's US Marketing Executive, Cristina is the main brain behind the content we publish on our blog, always keeping an eye out for how to help service professionals create world class customer journeys. Cristina brings together the most up-to-date marketing knowledge with countless anecdotes overheard from Commusoft clients to offer you the business insights you need to grow your business.
Other Videos in This Series