Ep. 3 | 4 Tools to Help You Manage a Remote Service Team
What are 4 essential tools for managing a remote tradespeople team? Join Cristina in finding out!
Like many of us, you may be working from home right now, though you may also have members of staff carrying out essential work in the field. In this situation, communication is likely a concern that can't be alleviated by simply picking up the phone, while scheduling takes on a whole new layer of difficulty as you continue trying to coordinating on-field employees.
To get started, check out these related articles: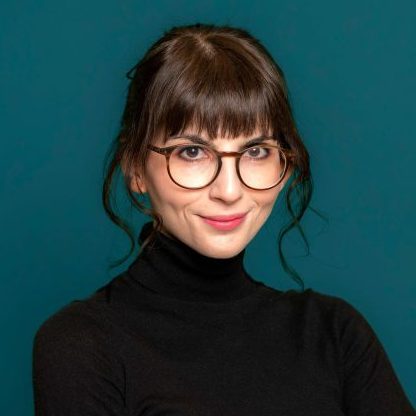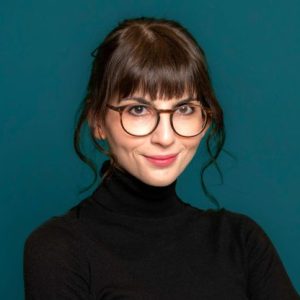 As Commusoft's US Marketing Executive, Cristina is the main brain behind the content we publish on our blog, always keeping an eye out for how to help service professionals create world class customer journeys. Cristina brings together the most up-to-date marketing knowledge with countless anecdotes overheard from Commusoft clients to offer you the business insights you need to grow your business.
Other Videos in This Series