Ep. 4 | Digital Customer Experience in the Trades Industry
In order to provide a remarkable customer experience, your field service business only needs a few digital portals. Join Cristina to find out which you shouldn't do without!
Explore customer experience with Commusoft and why it's important to focus on it as a field service manager. If simply making customers happy is not enough, you'll be glad to hear that good customer experience equals more profit, and one easy way to get started is by implementing digital portals.
To get started, check out these related articles: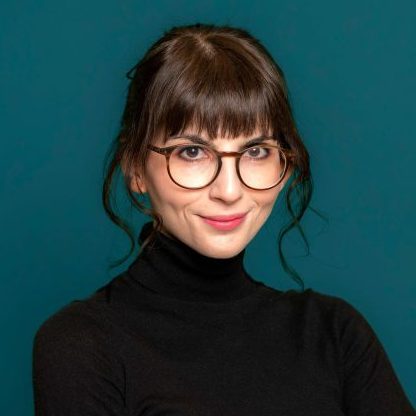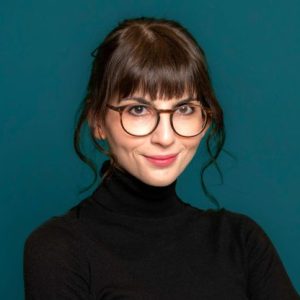 As Commusoft's US Marketing Executive, Cristina is the main brain behind the content we publish on our blog, always keeping an eye out for how to help service professionals create world class customer journeys. Cristina brings together the most up-to-date marketing knowledge with countless anecdotes overheard from Commusoft clients to offer you the business insights you need to grow your business.
Other Videos in This Series