Ep. 9 | Increase Your Remote Team's Productivity
Learning how to manage a remote team AND stay productive has never felt more timely than now. Truth be told, it was always going to be an important tool in your management toolbox and, as a field service specialist, whether your industry is plumbing, heating, HVAC or security.
So what are a few tips to better manage your field service team, particularly now that more businesses are working remotely?
Share and stay in touch with your colleagues.

Get connected (visually)!

Make use of online portals.

Use cloud based job management software.
To get started on your productivity journey, start with these related articles: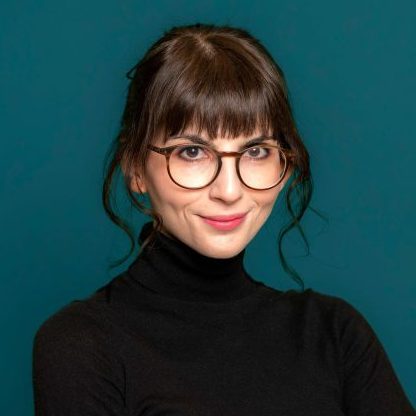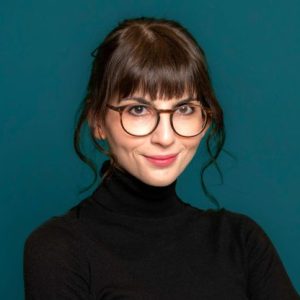 As Commusoft's US Marketing Executive, Cristina is the main brain behind the content we publish on our blog, always keeping an eye out for how to help service professionals create world class customer journeys. Cristina brings together the most up-to-date marketing knowledge with countless anecdotes overheard from Commusoft clients to offer you the business insights you need to grow your business.
Other Videos in This Series