Ep. 5 | How to Start Making Video Content for your Trades Business
Learn how to easily start making video content for your plumbing, cooling, electrical or any other type of field service business with these tips!
We've had such great feedback from viewers on our series of videos shot while working from home, so we've decided to put together a quick one about how you can do it too! Check out the following steps and watch the full video for more details:
What camera to use for remote video
Do you need a microphone?
How warm up before recording
How to look natural on camera
When to start doing remote video
To get started, check out these related articles: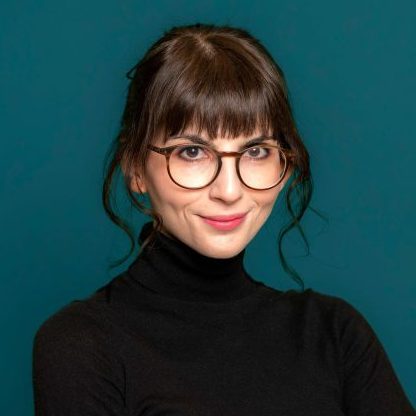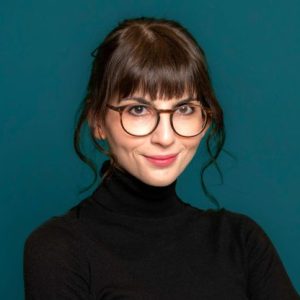 As Commusoft's US Marketing Executive, Cristina is the main brain behind the content we publish on our blog, always keeping an eye out for how to help service professionals create world class customer journeys. Cristina brings together the most up-to-date marketing knowledge with countless anecdotes overheard from Commusoft clients to offer you the business insights you need to grow your business.
Other Videos in This Series