Ep. 10 | How to Earn More Revenue from Re-booking Customers
Missing out on all the potential revenue you could be making by re-booking customers is the absolute worst. After all, you want to make sure that when someone's hired you once, they'll be with you for life.
You might be tempted to think that's unlikely, especially considering how many options people have these days. But, at least according to Forbes, customers are a lot more loyal than you'd think, with Millennials being the most steadfast of them all.
To learn more about how much you could be earning from service reminders, check our free calculator here.
More articles on similar topics: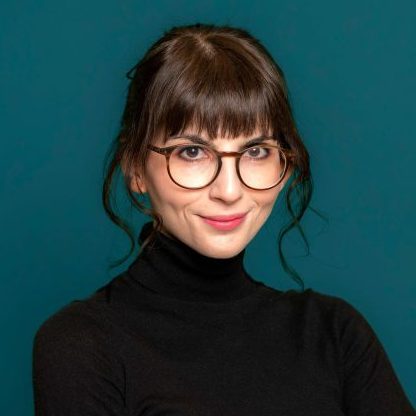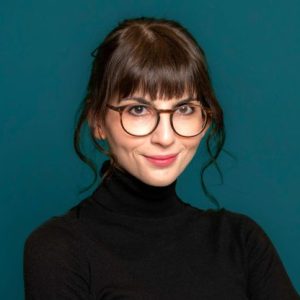 As Commusoft's US Marketing Executive, Cristina is the main brain behind the content we publish on our blog, always keeping an eye out for how to help service professionals create world class customer journeys. Cristina brings together the most up-to-date marketing knowledge with countless anecdotes overheard from Commusoft clients to offer you the business insights you need to grow your business.
Other Videos in This Series