Ep. 6 | How to Price for Profit, Not for Survival
Feeling like you're working hard but not seeing any profit? Maybe you're just pricing to survive. Learn how to set higher prices for your services that customers will be happy to pay!
One of the hardest things you'll ever have to do as a business owner is to set the right price for your services. You naturally believe in the quality of your work so part of you agrees that it deserves a fair price. At the same time, there's that little voice whispering "No one will ever hire you for that money! Just look how much less competitor X is charging!".
To this we say: If competitor X is charging a ridiculously low price, they're either skimping on quality or making a loss and neither of those options should appeal to you.
To get started, check out these related articles: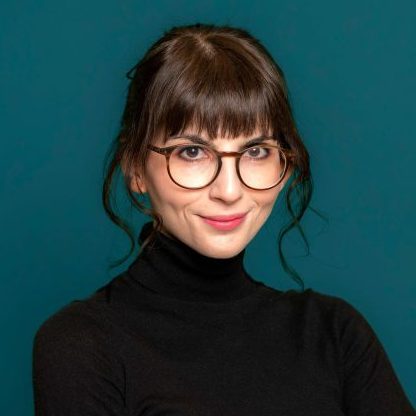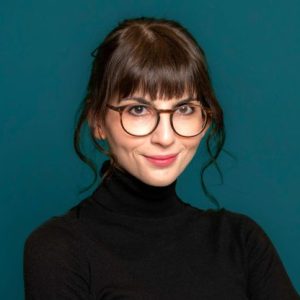 As Commusoft's US Marketing Executive, Cristina is the main brain behind the content we publish on our blog, always keeping an eye out for how to help service professionals create world class customer journeys. Cristina brings together the most up-to-date marketing knowledge with countless anecdotes overheard from Commusoft clients to offer you the business insights you need to grow your business.
Other Videos in This Series