Ep. 11 | How To Get More New Customers
Missing out on all the potential revenue you could be making from new customers is the absolute worst. After all, you want to make sure there's always a next job and a next one!
The first and last thing on a business owner's mind is always going to be: how do I find more customers? At the end of the day, they're the lifeline of your business and making sure you have the right mindset in place is key to attracting them and making a consistent profit. Learning how to grow a small business is no easy feat, but it makes the reward that much greater!
There are plenty of guides and suggestions out there for how to make the most out of your customer-generation strategies. But with all the advice that's available out there, it's easy to lose sight of those you've outgrown and the ones that are still ripe for the taking. Find 3 bonus tips here: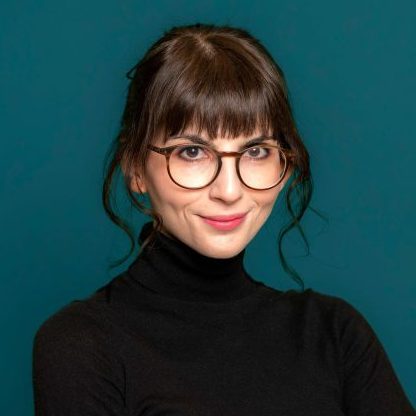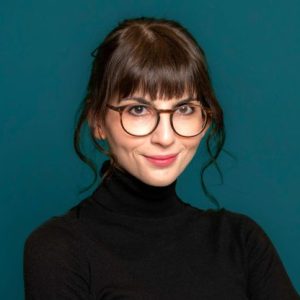 As Commusoft's US Marketing Executive, Cristina is the main brain behind the content we publish on our blog, always keeping an eye out for how to help service professionals create world class customer journeys. Cristina brings together the most up-to-date marketing knowledge with countless anecdotes overheard from Commusoft clients to offer you the business insights you need to grow your business.
Other Videos in This Series