Paperless Office Field Service Guide: 3 Easy Steps
March 28, 2019 | Read: 7 minutes
Are you surrounded by teetering stacks of work orders, invoices, purchase orders, customer files, and a few receipts for good measure too? We mentioned it in a previous blog post, but we'll just say it again: drowning in paperwork can be a sign that your field service business has money leaks. A paperless office field service business might just be the solution you're looking for.
Today, we'll give you more specific information on how to turn three key parts of your business paperless: your customer experience, marketing, and parts management. Want even more expert advice on automating your plumbing and heating, HVAC, electrical, fire and security, or property management business?
Want to know how to be paperless on the road too? Read our How to Go Paperless with Field Service Tracking Software Guide
Here are some paperless office solutions that will help your field service businesses make the leap:
Instead of searching through paper records to know which customers need servicing, send automated service reminders.

Don't ignore your customers once the job is done (because it's too time-consuming to keep track of your customers and jobs). Automate your follow-ups and review requests (our

How to Scale and Automate Your Online Reviews

guide will show you where to start).

Paper forms are a messy way to track and manage inventory. Use a digital inventory management system instead.

Don't waste time visiting your local supply stores to pick up parts only to end up misplacing the receipts. Order your parts online!

Instead of sending paper postcards or flyers to market to your field service customers, market via automated email.

Wading through paper customer files and then calling customers to ask for their feedback is the best way to leak money & time. Email your customer surveys and store the results in a secure database.
---
This is how to have a paperless office field service business in 3 steps:
Step 1. Create a Paperless Customer Experience
Step 2. Utilize a Paperless Office Field Service Parts Management System
Step 3. Deploy a Paperless Marketing Strategy
---
Step 1. Create a Paperless Customer Experience
It takes more than great service to keep customers coming back. Excellent customer service, skilled techs, and fast, efficient repairs are the baseline, not a selling point. We can't stress this enough but doing your job does not qualify as a premium service. If you want to impress your customers (and up your prices too!), you need to go above and beyond. Going paperless will set you apart from all the other field service businesses offering excellent customer service, skilled techs, and fast, efficient repairs.
A paperless office lets you service customers even quicker, personalize your communications, and show your love by staying in touch after the work is over. Here's how to make the switch from paper-dependent to paperless and improve the customer experience.
Curious to see how a real-life company improved their business with software? Read MPHG's business success story here!
Want a good way to turn your customers into your biggest fans? Send them automated service reminders when their equipment and appliances need maintenance. This way they don't have to set a reminder on their own. They won't get stuck without heat in the winter, AC in the summer, or a working alarm system during the holiday season either.
Once the work is done, many field service businesses forget all about the customer. Especially during busy periods. Then a slow time hits and these same businesses wonder where all the customers are. The problem: if your office is paper-based, it's too difficult to track jobs and send follow-ups at the end. Don't let this happen to you. Instead, show your customers they're more than just numbers to you by using paperless office software—such as your field service management system—to automatically check in with customers and ask for reviews.
Nervous about having to deal with less than stellar reviews? Read our guide on How to Respond to Negative Reviews!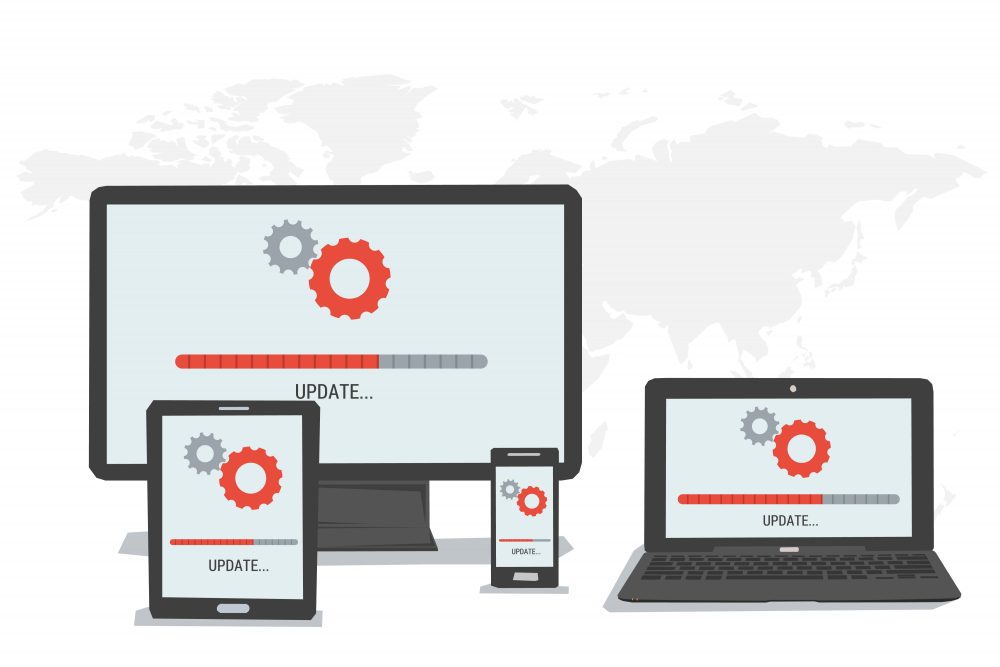 Step 2. Utilize a Paperless Office Field Service Parts Management System
Using a paper-based system to manage your inventory can cause many headache-inducing problems for your field service business:
You have to rely on your technicians to tell the office staff which parts they're using—which they may not do if they're busy.

If you don't properly track the parts you're using, you might neglect to charge for them on your invoices.

Paper inventory forms are easy to damage or lose.

When you need a part for a job, you may find that it's out of inventory.
Good news is that all you have to do is:
A digital parts management system or an FSM solution that has an inventory management feature, lets you replace messy sheets with a simple, streamlined program that makes it easier to keep track of your inventory.
Sure, you could drive out to a supply store, pick up parts for a job, file the receipt in a paper filing system, and manually add the receipt data to your customer invoice. But that's only if you enjoy wasting time and resources. Instead, why not develop a relationship with an online parts supplier? Then you can automatically send purchase orders via your field service management system and get back to your work, confident that the parts will arrive on time.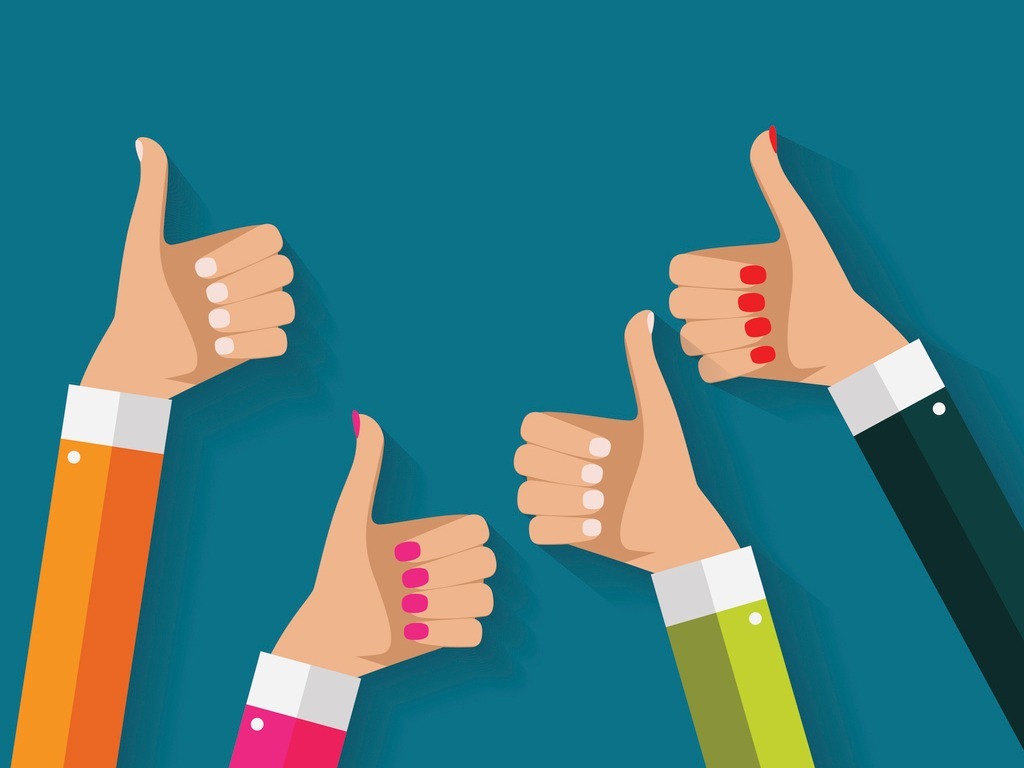 Step 3. Deploy a Paperless Marketing Strategy
Sending marketing materials through the post turns marketing from a fun and profitable task into a time-intensive and pricey chore. Having to go through hard-copy customer files to know who to send what doesn't help either.
The prospect of dealing with all that paper may cause you to ditch marketing altogether. However, this will come back to haunt you during slow periods. Keep reading for the scoop on how to un-paper your marketing, so you can attract more customers with less effort.
Save the environment, save money, and improve your results by sending personalised, efficient automated emails. When you set up your marketing communications in advance, your paperless office solution will work for you while you sleep.
Sending customer surveys—via that automated email we talked about earlier—will streamline the entire process of gathering feedback and suggestions. That means you can easily tap into your customers' insights to create promotions and marketing they'll love.
Here's how to pick the best platform, ask the right questions, send an automated email that will make customers want to fill it out, and take action on the results.
READ MORE: 10 Best Plumbing and Heating Review Websites
Tired of same-old-same-old customer surveys? SurveyAnyplace lets you create fun, engaging surveys that customers actually enjoy taking. Even better, the basic service is free, and each paid level comes with a seven-day trial. Offering a prize is a good way to entice customers to respond to your survey—and the more customers who respond, the more accurate your results will be and the more valuable suggestions you'll collect.
Enjoyed this article? This resource post to going paperless in the office is just the start. Be sure to download our free checklist below to help your business get ready for full automation!