Your Go-To for a Growing Business
Best Practices, Expert Tips, Plus a Free Checklist!
You're finally a (mostly) paperless business. That's great news, because it means you're saving money, time, and the environment - and making your customers and staff happier, since you no longer have the business-busting issues of lost or destroyed documents, missing data, and stacks of paper all over the office.
But what's next? How can you push your business to be even more successful?
This checklist will show you how, as it's based on everything we've learned in the past 15 years of helping field service companies like yours become digital. Download now and take your business to the next level!
Gain control of your customer information

Create personalized campaigns

Improve customer journeys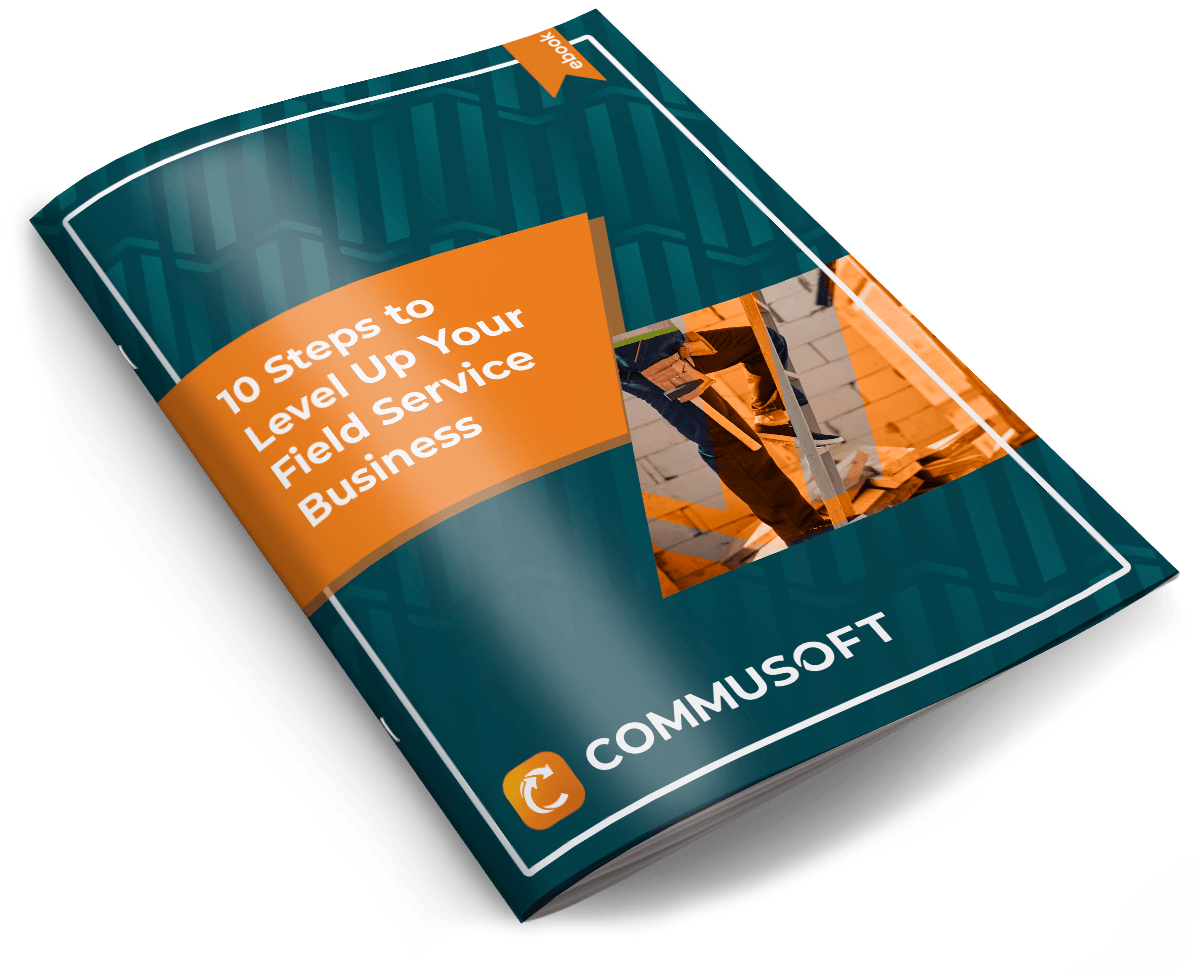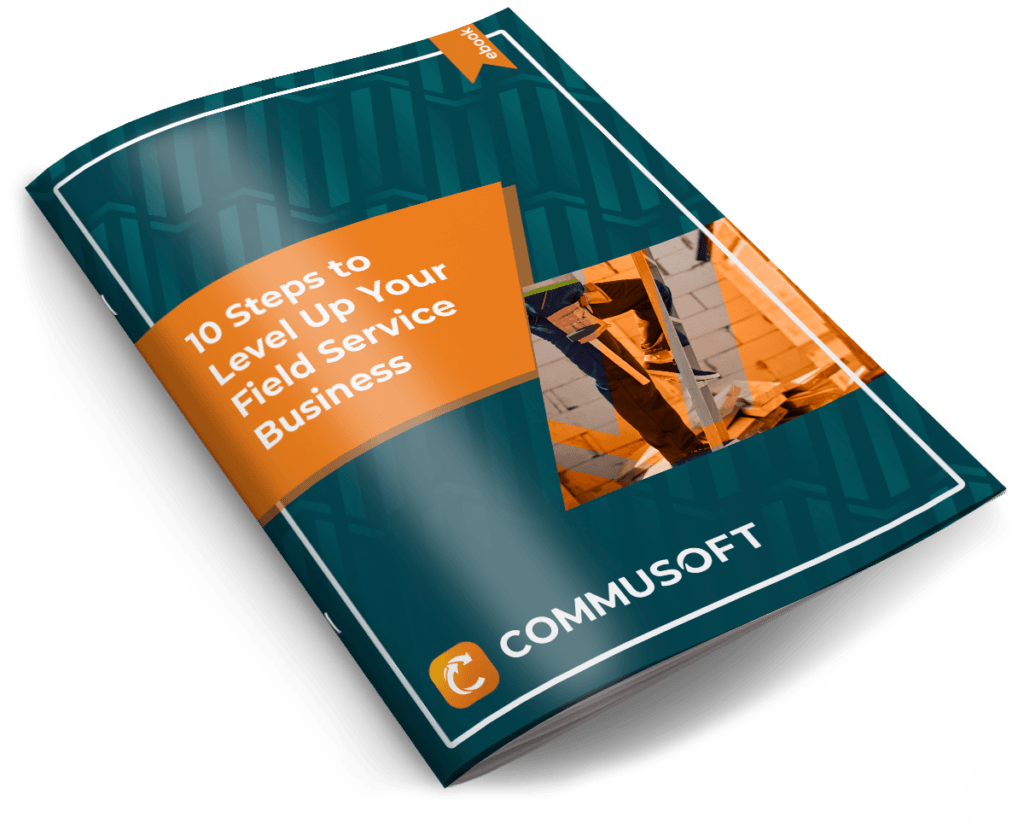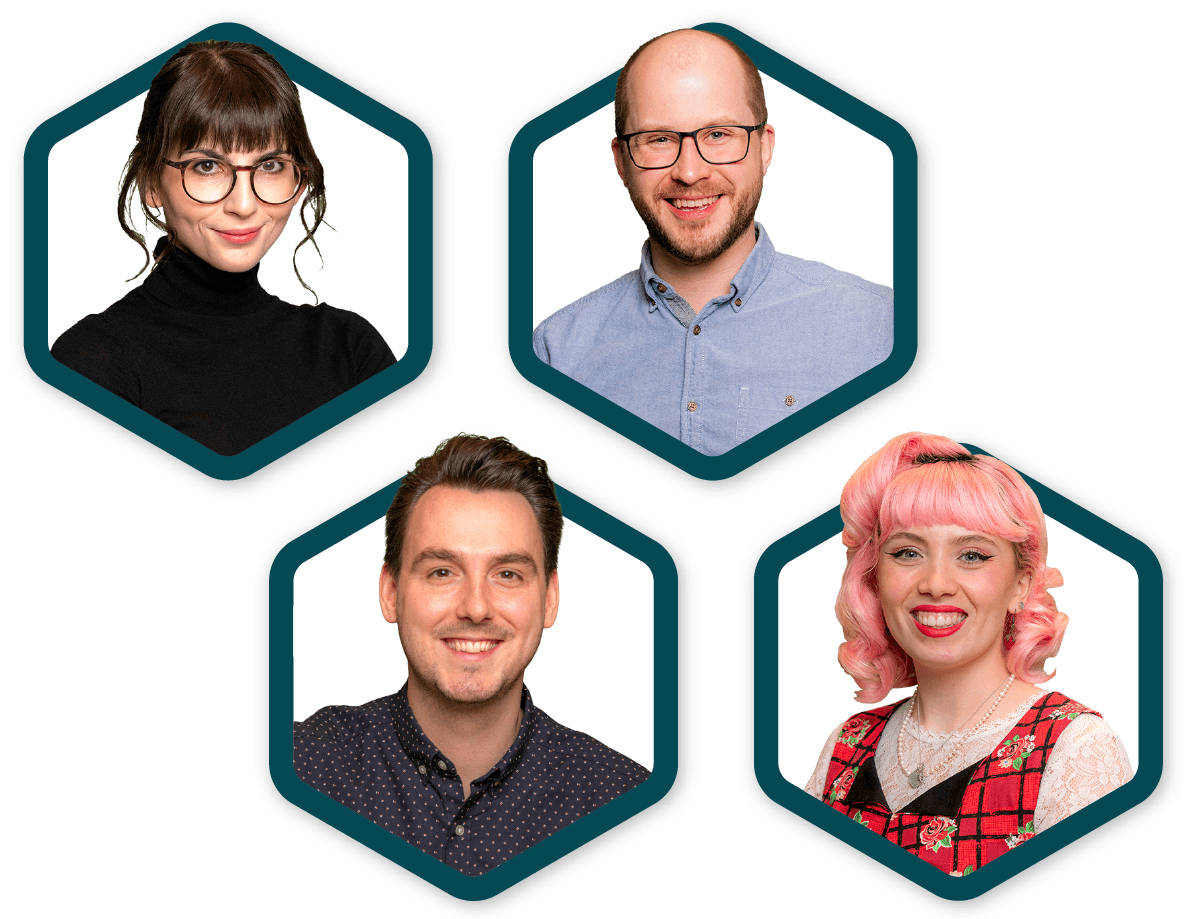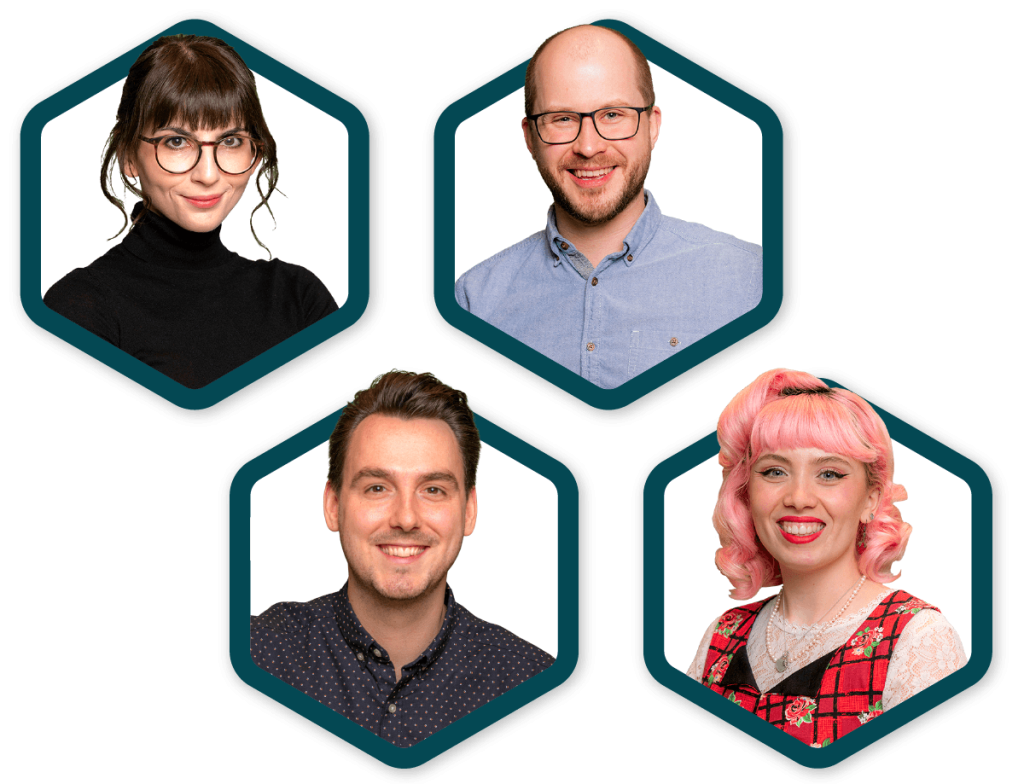 Brought to you by Commusoft
From interviews with industry experts, fantastic guides and resources, to regular blog posts full of tips and tricks, our team is dedicated to bringing you the best content around.
Grow your business and discover all the ways you can craft world-class customer journeys with Commusoft.