How to Build an HVAC SEO Strategy that Generates Leads
January 18, 2023 | Read: 8 minutes
Regardless of the industry you operate in, physical advertisements are becoming a strategy of the past. With nearly everyone staring at a screen throughout the day, marketing and data collection have shifted to the virtual world – and rightfully so – as it's easier to manage and cost-effective.
When it comes to maintenance companies, like HVAC, there are tools available to help you market your business online, specifically, search engine optimization (SEO) and pay-per-click (PPC) advertising.
Utilizing HVAC SEO and PPC will help you generate more leads at a consistent rate while also building brand awareness and customer loyalty.
So how do you utilize both HVAC SEO and PPC advertising? Keep reading to find out!
First, let's make sure we're all on the same page when it comes to the definition of HVAC SEO and PPC.
What is HVAC SEO?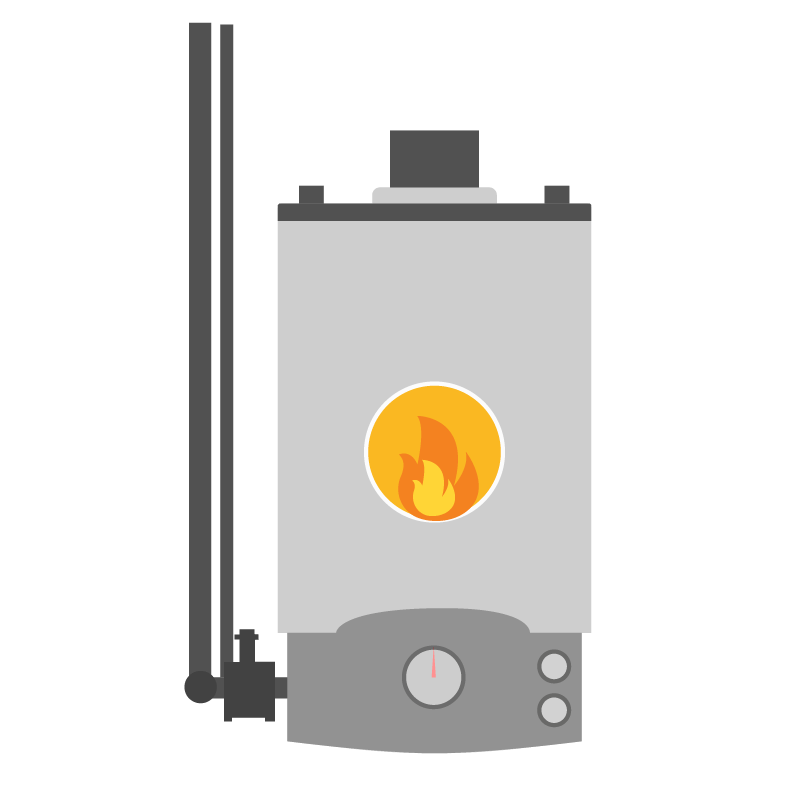 Let's take the HVAC out of the equation for a moment and just look at Search Engine Optimization (SEO). SEO is the practice of optimizing your business website in order to get a higher position in the search engine; in hopes that more people will visit your site and generate potential leads.
What is HVAC PPC?
Just like above, let's take the HVAC out of the equation and break down what Pay Per Click (PPC) is. Pay Per Click (PPC) Advertising is the practice of purchasing advertising space on Google search results (or other search engines) – and paying for each click that you get on it.
How to Build an HVAC SEO Strategy
Now that we've defined SEO, let's dive into how to utilize it for your HVAC business…
When anybody in your area makes a google search for anything HVAC related – you want your site to show up as close to the top of the results as possible! The results returned from these searches are commonly referred to as "Organic Search Results" – meaning a potential customer found your website through no outside influence.
Google uses an algorithm to determine where your web pages or the content you make will show up in the results. Nobody knows the exact formula – but there are many factors that are used to rank the content on your page compared to others competing for the same "keywords."
Keywords are the terms someone might type into a google search bar. Designing an HVAC SEO plan around keywords you want your website to be associated with will help you generate the most opportunity.
Here are some example keywords you could consider targeting with your HVAC SEO plan:
HVAC Services,
'Location' HVAC Repair,
HVAC AC Repair,
or any variation of the services you offer." Once you decide on the keyword(s) you want to target – use them throughout the content you make and be sure to use them across titles, headers, and important paragraphs throughout.
So, how do you create content that is high-ranking and targets the keywords you want?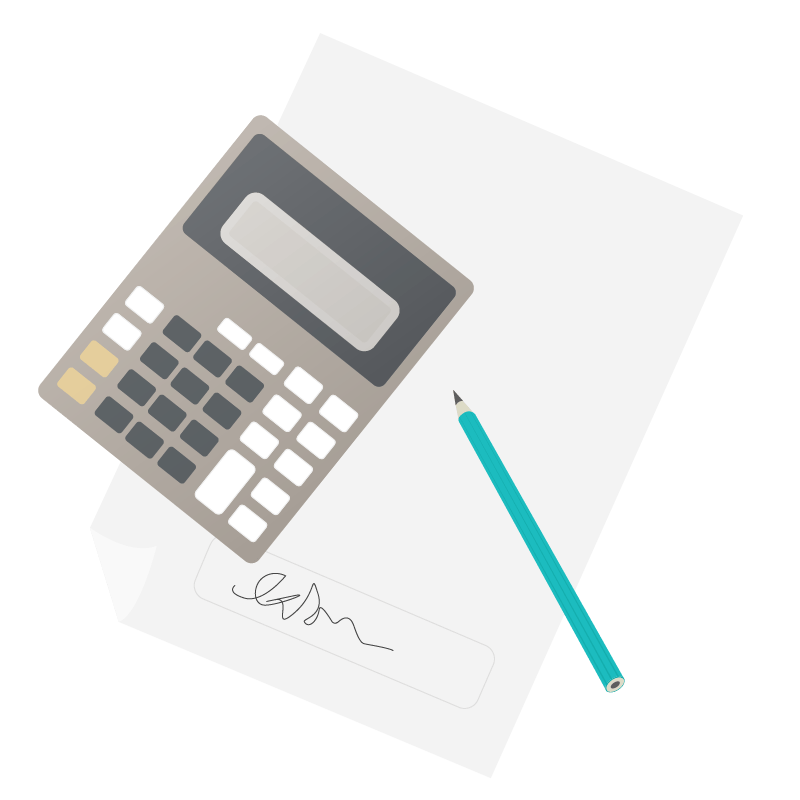 One of the best ways to do this is by looking at your already existing top competitors and what they are doing online. Start by creating some relevant blog, video, and social media content that will help Google associate your website with the HVAC-related keywords that are searched. If a piece of content doesn't generate the type of traction you're hoping for – you can always go back in and change it once you are certain it won't outrank your competitors.
You'll also want to think about the backend of your websites and associate the keywords you choose with the respective pages. Working your keywords into the image and title tags on the web development side will help Google identify your website and build web authority.
Another thing that will help is setting up your website so that it's user-friendly and optimized for mobile phones (where most people google) – all of these tactics combined will quickly boost your online presence.
If you need additional help figuring out what keywords to target – try using a program like SEMrush – it's a great tool that can help you figure out how many people are searching specific keywords and how difficult it will be for you to rank for them on Google's search engine.
Lots of companies will utilize a Google Business Account to showcase their business online – allowing those who search for HVAC services to easily have access to your website, office address, phone number, and reviews!
Pro Tip: If you're familiar with Key Performance Indicators (KPIs), you can assign KPIs that look at figures around your HVAC SEO leads, keyword ranks, and site traffic.
How To Build an HVAC PPC Strategy
This is widely known as one of the best ways to advertise your business, but you need to make sure your website and content are ready for the public to see.
If they come to your site and can't get the information they need (or only see bad reviews) the chances they reach out are slim to none – all while you continue to spend your hard-earned revenue on advertising.
PPC ads are a great way to find potential leads in the places your business operates. It may take some time to figure out which type of marketing works best for your business and target audience – but pay-per-click ads are effective when done correctly.
Accurate reporting can help you build a better overall strategy!
There are a few types of HVAC PPC ads you can take advantage of – let's go over a few different kinds:
Google Search Ads: Arguably the most popular version of PPC ads, these are the advertised results that appear at the top of a Google keyword search. Winning these spots can be a bit expensive – and they'll be marked as ads – but tend to draw a lot of new users to your website.
Remarketing Ads: Using cookies, this type of PPC ad re-targets the users that have already visited your website. They'll see a specific advertisement that you created (sometimes an item or service they previously viewed on your site) in hopes of getting them back to your pages.
Display or Banner Ads: Simple but effective, display or banner ads show up on the top, bottom, or sides of a webpage and can be made in many formats: image, video, text, poll – the list goes on. Each click will cost a small amount, but you'll gain plenty of online exposure.
Paid Social Media Ads: You're probably used to seeing paid social media ads if you have a smartphone. If you've ever bought a product or service from them, you know exactly just how effective they can be! You'll be able to target a specific audience and location for your ads and will have results you can analyze.
Using HVAC PPC ads is a very common way to build new leads – if you aren't trying all sorts of marketing strategies – you'll never find out what works.
Check this out if you're looking for some specific ideas to help up your HVAC marketing game even further!
Examples of HVAC PPC Ads Text
If you're struggling to come up with the right text for your advertisement – use the examples below to help get the ideas flowing:
"When was the last time you had your boiler checked? Winter is around the corner and you don't want to be without heat. Visit our website today to learn how we can help get you ready for the snow season.
"Ready to upgrade your _____? Book with us online and we'll provide you with an X% discount!"
"This Summer is predicted to be one of the hottest in history – our new AC models will keep it cool and cost-efficient. Visit our website below for a free quote or to schedule an appointment!
The Takeaway For HVAC SEO and PPC
Figuring out what works best for marketing your business might take some time and/or trial and error. Finding the perfect balance between HVAC SEO and PPC won't be easy, but it will pay off as your business gains traction online.
Learn about HVAC Software that can help organize and automate your business!