Customer Journeys, Recurring Revenue, Team Management: Your Favorite Tips in 2020!
December 22, 2020 - Marketing - 8 minutes
This year was about many things, but resilience was amongst its most important lessons. It's rare that someone starts a business or strives to be in a managerial position because they enjoy predictability and the comforts of routine, but even accounting for people who thrive on unexpected challenges, the scale of those faced by everyone in 2020 far exceeded what the vast majority would've been prepared for.
Here at Commusoft, we've always believed in facing challenges head on and finding new strategies and tools to help overcome them is key to not only growing your business, but also as a person. Good business leaders see change as a positive thing: as a chance to identify the weak spots in their business plan and come up with better processes that can handle whatever the market throws at them.
When change occurs in the world, it's the forward-thinking, adaptable businesses that flourish and come out even stronger, ready for whatever is ahead of them.
This is why we've put together 7 of the best field service tips we've published this year which come together with 7 valuable lessons we can all carry over into 2021. After all, we've almost made it through this year and we're hopefully coming out stronger and better prepared to deal with anything the market might throw at us.
Now that we made it through 2020, it's time to thrive in 2021!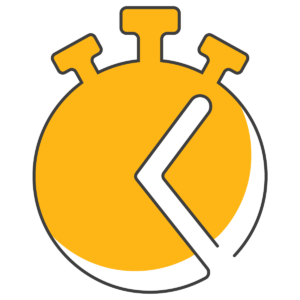 Is anyone really surprised that this has been one of the best field service tips this year?
Remote management was always a concern for field service leaders because, fundamentally, a service business implies having numerous employees spend time out of the office on a daily basis. However, this doesn't mean that just because your team is out in the field, they don't need to take on any admin actions. As a result, the tools that allow them to work remotely have always been valuable.
From dealing with challenges like information transparency, accountability, and data security to implementing tools like management software in order to make the life of your employees easier, this lesson has come in handy in 2020.
What this specific article brings to the table is the added challenges of maintaining a high productivity level at the same time. Moving forward, we now have a workforce who's become more accustomed to WFH, but who might start struggling with their output as fatigue sets in. The best practices highlighted span the long term, while the downloadable checklist at the end will help you get started on the right track.
Next to increasing productivity (which generally came as a reactive strategy), the most proactive business owners and leaders tackled this challenge by looking at customer journeys.
It makes sense, after all, that this was one of best field service tips: the two areas which felt the impact most were business processes and customer expectations. Everything related to admin had to move from the office to the home office, while customers' behavior and the buying process was heavily influenced by a need to focus on their safety.
Understanding your customers is a long term pursuit, but the concept of customer journeys makes it a lot more feasible because it breaks them down into manageable chunks; individual journeys which you can tackle and improve systematically.
The guide above delves deeper into each interaction, the potential sources for friction which lead to losing customers, as well as best practices you can easily implement right now.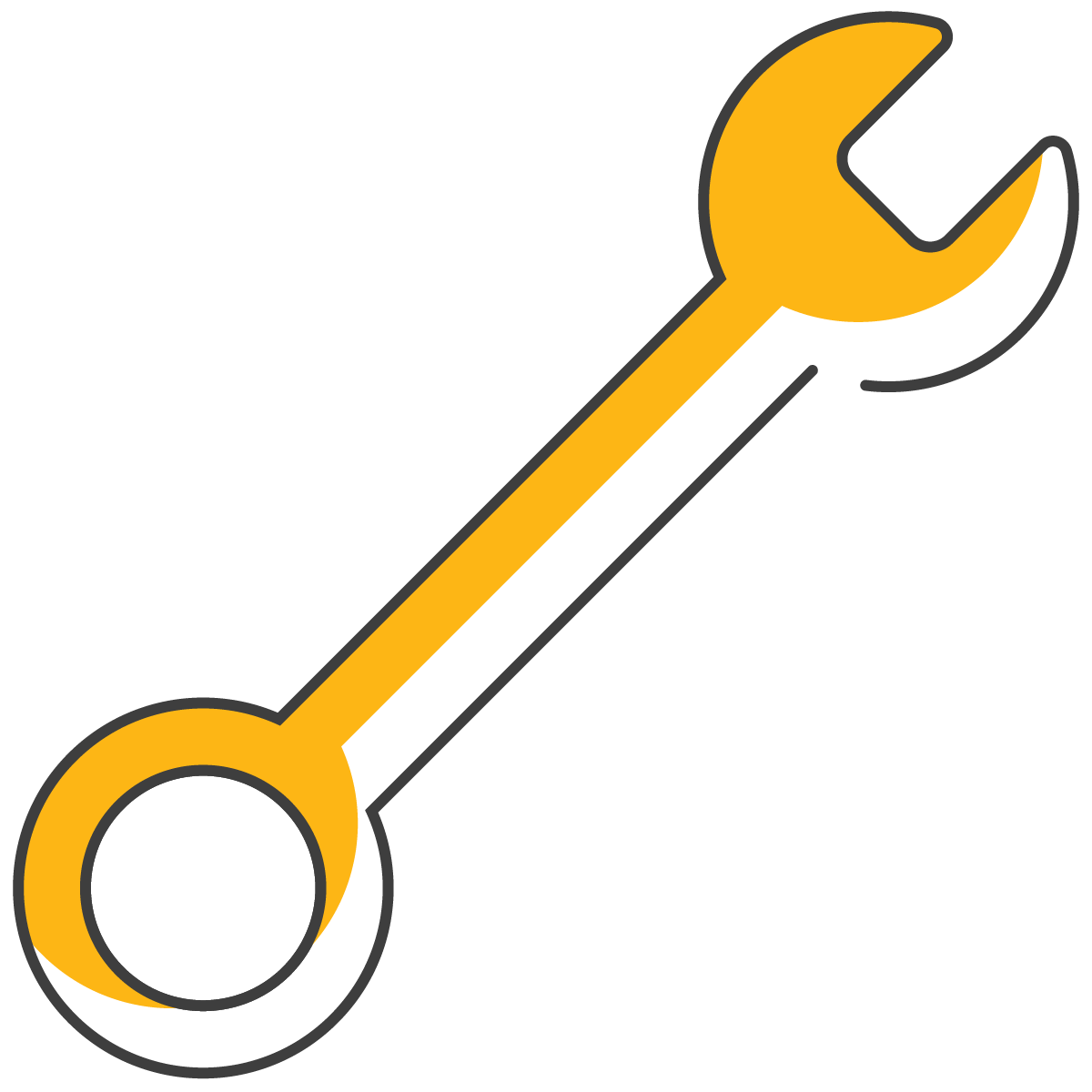 More than ever, maintaining productivity has been a prime focus this year. For proof that it's been on many contractors' minds, look no further than this article, which goes deeper into the specifics of on-field efficiency.
We've seen the impact of increasing productivity first-hand, with Commusoft clients reporting an average of 1-2 jobs extra scheduled per day, per technician as the result of scheduling optimisation. That means each of your techs (or teams if you send out more than 1 person to an appointment) can fit in 5 – 10 more jobs per week.
Even if they're supposedly mundane service checks, if you charge $100 a piece, it's a minimum of $2000/month/technician in the bank, without ever hiring more people to manage the workload! No wonder it was one of the most popular articles this year.
The infographic at the end sure played a role in getting readers' attention, but the idea that businesses across industries have to strive to be more customer oriented is hardly one would dispute – hence it's top spot as one of best field service tips of the year.
Repeat business is key to growing a company in a sustainable manner because a loyal set of customers will be the ones that will get your business through even the toughest of times. Not to mention that re-booking is cheaper than acquiring new leads (Forbes said it!) or advertising for new business.
Moving into 2021, customers will be even more attuned to the experience, as the need for providing a safe and reliable service will be felt more acutely. Being the company with a customer oriented culture will set you apart from the competition and make you the default option for every job.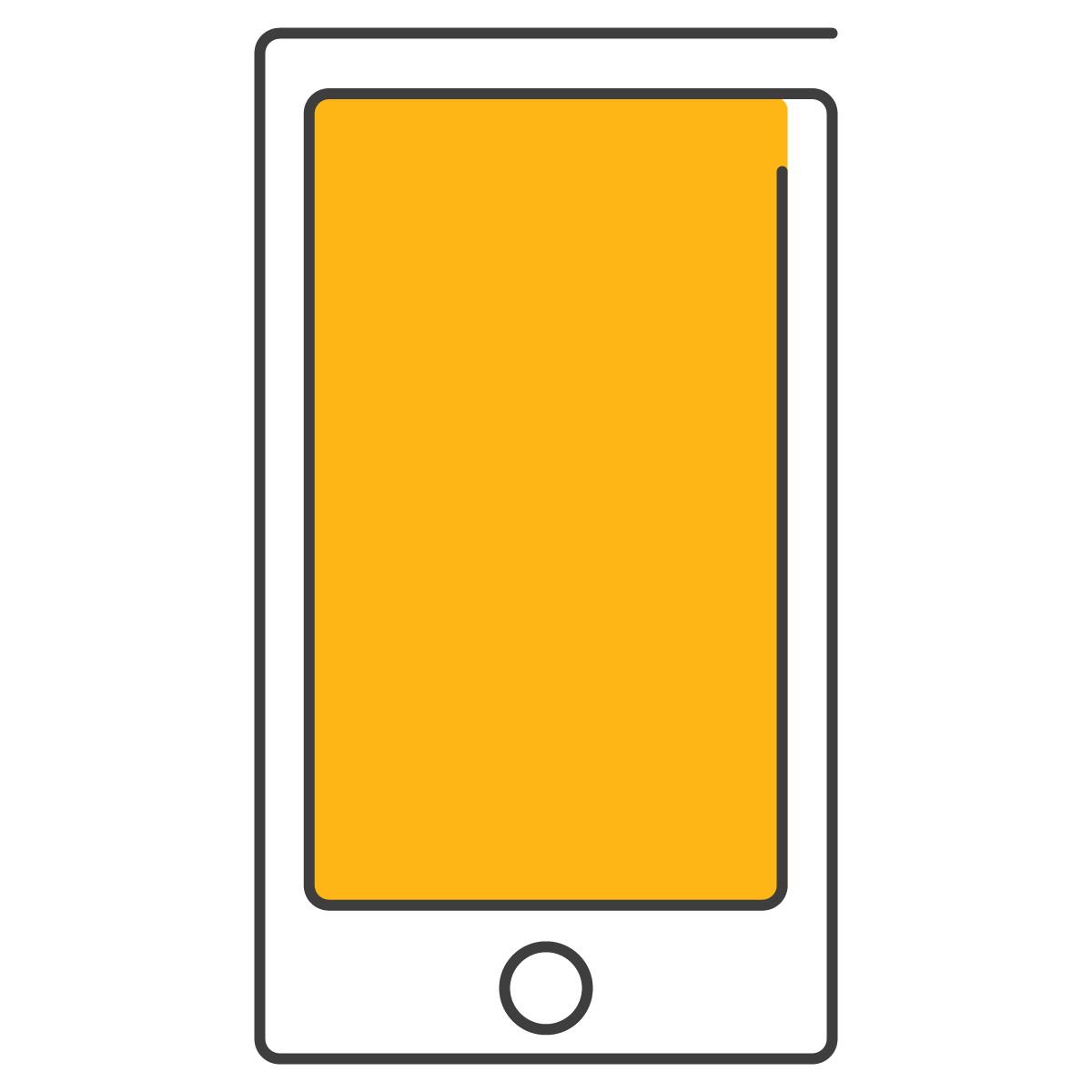 It's easy to feel overwhelmed at the number of things you can do to improve your business. Finding a place to start is often the hardest part, especially if you've been dealing with other external challenges.
Online portals are probably the quickest way to improve your customer journeys because they're easy enough to work into your business processes and they're excellent at eliminating sources of friction that turn away customers and put them off from rebooking.
Nick Garret, an expert at naturalForms, shared his insights and experience with businesses that have implemented some of these online portals to great success which only makes this solution easier to approach.
After all, if others did it, why couldn't you?
Pricing for profit, not survival is something we've often said is important this year. It's also a strategy which many companies are doubling down on.
The first instinct when you're struggling is to lower prices to attract more customers and while it's true that sometimes it can be the right decision, it's not a long-term fix. Without the exact knowledge of your overheads and costs, lowering prices can easily put you in a position where you can't pay your vendors or employees.
This article delves deep into the matter, covers a variety of different reasons why you might be overlooking costs, and ends with a detailed spreadsheet, complete with mathematical formulas, where you can easily input your own numbers and calculate a fair price. Even if you're sure you're charging what you should for your services, you never know, you might find out you could be making even more profit!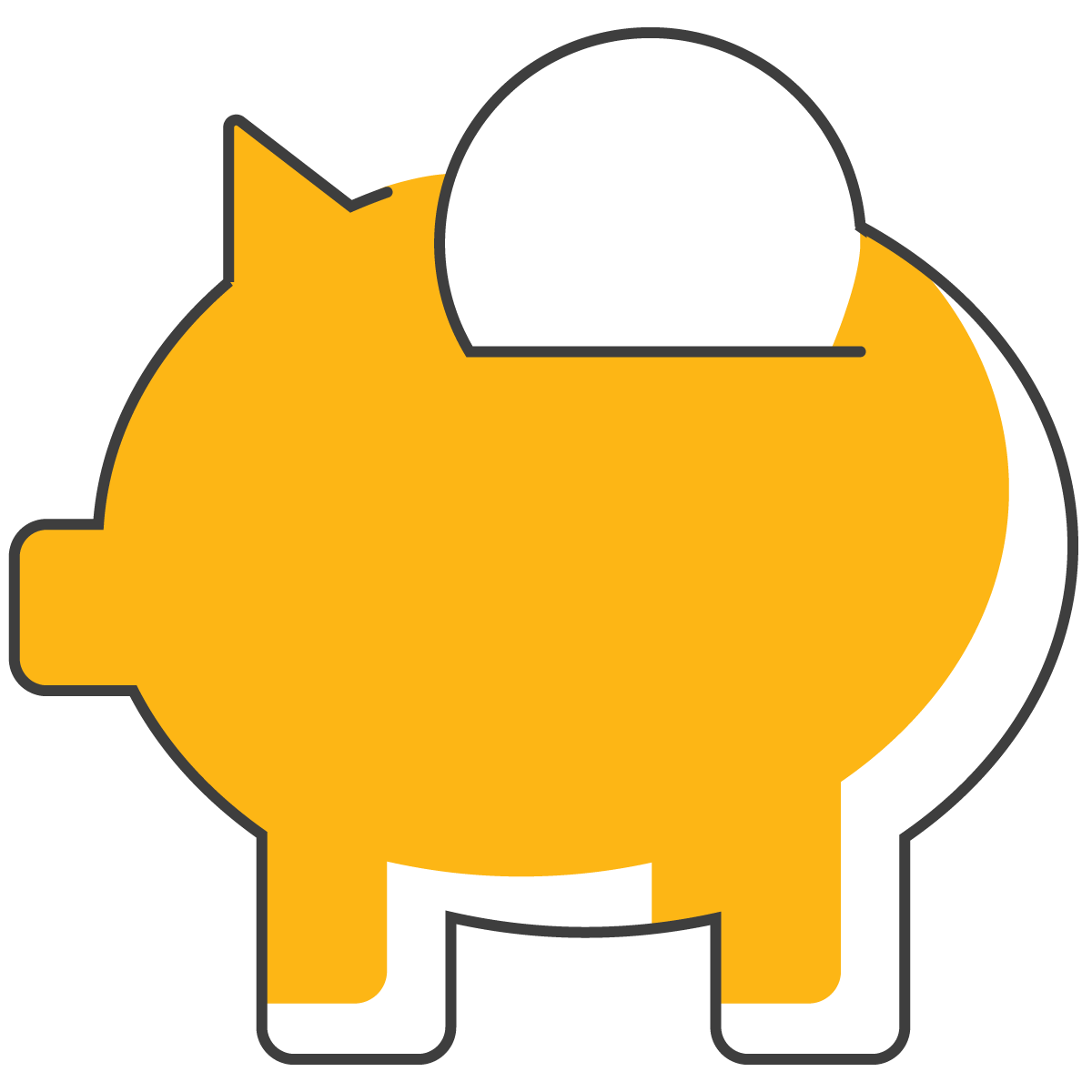 Last but not least, reliable recurring income from service calls has been a big topic and, much like customer journeys and productivity, it's not hard to see why. Having multiple sources of income that you can rely on can relieve some of the pressure being felt in challenging times.
Offering regular service work–or maintenance–is the perfect source of reliable income for tradesmen of every shape and size. Any appliance you install can benefit from regular service to ensure that it runs properly, doesn't use up more power than it should, and lasts for a long time.
These are all advantages you can present to a customer in order to upsell them on a future service. If you're not quite sure how to re-book customers, there's also a downloadable template at the end!
The Takeaway on the Best Field Service Tips of 2020
And there you have it, 2020's best field service tips! It can take some hard graft (you knew that already) but keeping productivity high is possible, even in challenging times. Remarkable customer journeys can provide you peace of mind, loyal customers, and create well-functioning teams, while diverse sources of income mean market fluctuations won't affect you as much and keep your bottom-line healthy, even against the competition.
These points, and more, will continue to be important topics in 2021, but, above all, it's customer journeys that easily stand out above the rest. Why exactly, you might ask? Well, happy customers are important to everyone, but companies that are able to value each individual customer, with each individual interaction optimised to be world-class, no matter how small, are the ones who will thrive, regardless of challenges that come their way.
Until next time: Merry Christmas, Happy Holidays, and all the best for the New Year!